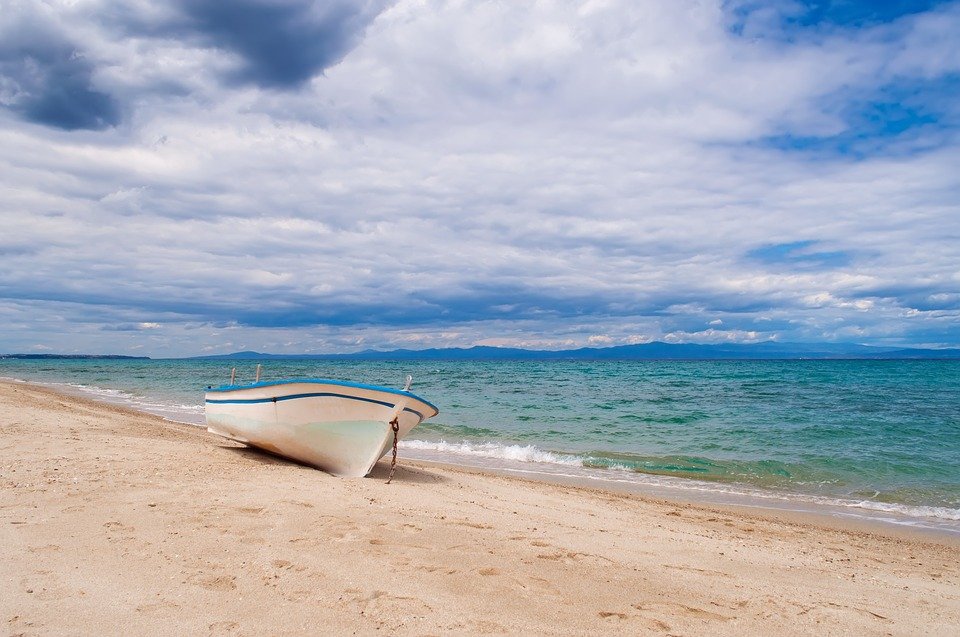 You have been exiled for the rest of your life and never allowed to come back but you are allowed to take two Steemians with you.
Who do you take?
You are also allowed to take one album with a solar-powered tape deck.
You are allowed one food which you will have a lifetime supply delivered weekly by airdrop.