DNA STROBE LIGHT fullHD visual mix
3D animation VJ live mix
! W A R N I N G !
clip contains fast stroboscopic effects. If you have seizures, are eptileptic, or have strobe induced migraines BE CAREFUL
3D animation rendered with Cinema4d & Mandelbulb3d - postproduction done in Adobe After Effects by @elgeko
Song
Rawcous (Waio Remix)
Artist
Dickster, Pogo & Zephirus Kane
Album
Elastic Dreams
FullHD - royalityfree - stockfootage - stockmaterial
3D Animation created with Cinema4d, X-particles and After Effects by @elgeko
Here are some of my recent posts:
If you like my royality free videos, visuals, fractals and Steem related visual art and content, consider delegating to support my digital media work.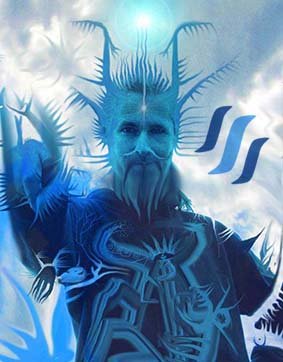 100 % original content created and produced by @elgeko
---

---

---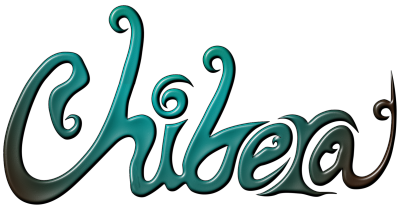 ---
---
---