We have received so many requests from our wonderful Steem community to run the Utopian crowdfunding campaign not only on Indiegogo but also on Fundition. While we have considered doing this from the start, we couldn't imagine how strong the community will was for this opportunity. Therefore, we have decided to launch on Fundition earlier than we have anticipated, giving you the opportunity to be part of the campaign right now using the platform we love the most: Steem. In addition to the perks available on Indiegogo, we have unique offers available only for Steemians, brought to you by Steem Monsters, Actifit, SteemPress, Steemhunt, Quasar and SteemSTEM - The Secret Steemian Bundle.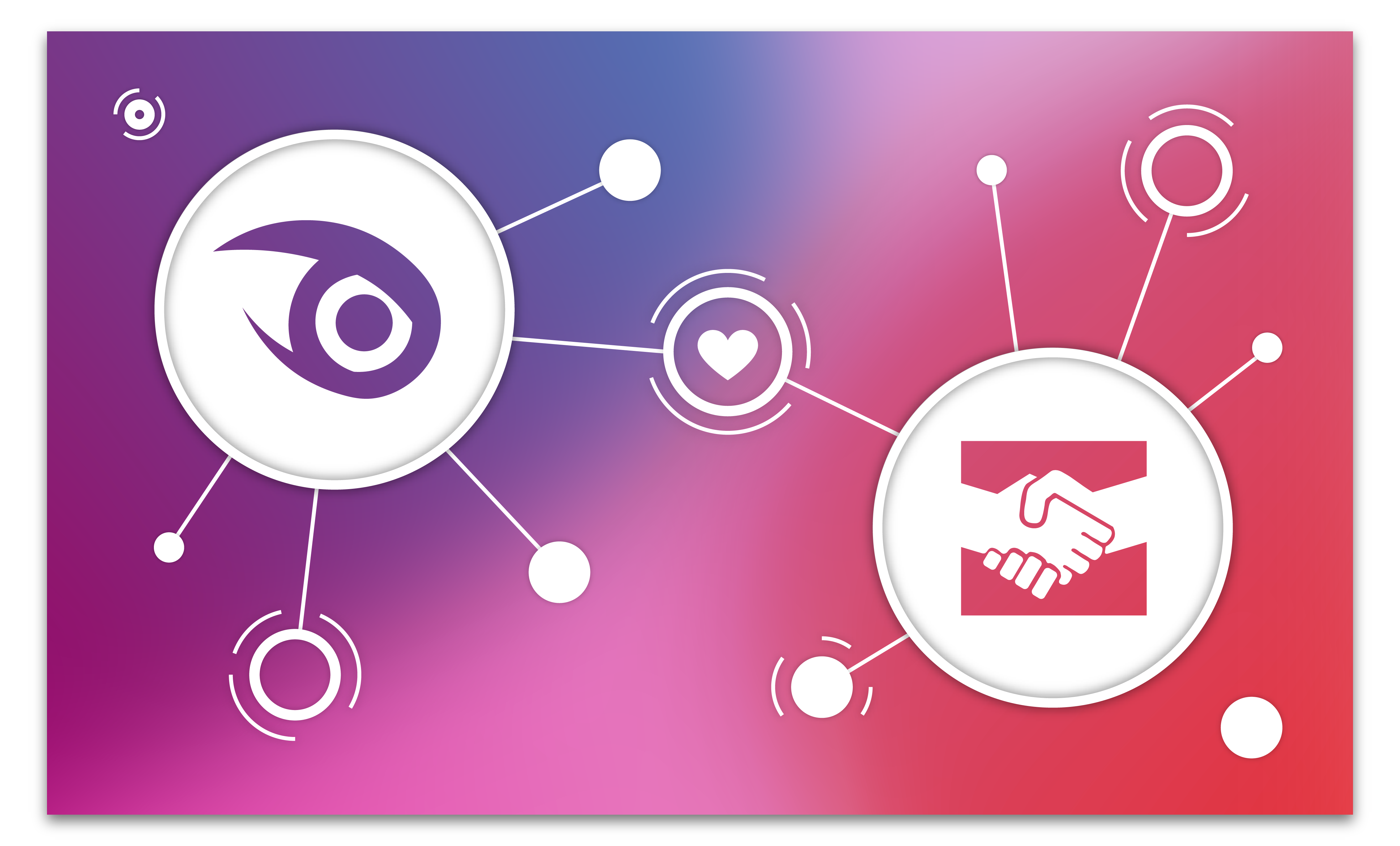 What is the difference of contributing via Fundition or Indiegogo?
The reason why we have decided to run on Indiegogo first is that Indiegogo is not only a platform for raising funds, but a great marketing opportunity. On Indiegogo we have a fixed goal of 35K USD, which is all-or-nothing. If we don't reach the minimum goal, all the funds will be refunded. If we reach the goal, the campaign will attract greater interest and gain attention from bigger media outlets and influencers outside the crypto world. That would give Utopian and other Steem dapps a chance to be better known. Contributing via Fundition will enable you to participate in the campaign if you can't help Utopian with fiat funds on Indiegogo. We will use the funds raised on Fundition to complete the development of Utopian Colony, as well as boosting the Indiegogo campaign to achieve the greatest exposure we can.
What about limited perks?
Many of the perks offered via Utopian are limited in number. We will remove perks that has reached the maximum number of purchases combined on Fundition or Indiegogo.
10% beneficiaries will go to Fundition
With this opportunity we wish to support also Fundition, which is enabling so many awesome projects to flourish on the Steem blockchain and beyond.
Utopian Colony
Utopian Colony is a platform for open source collaboration, home to all digital professionals with a passion for open source innovation, the culmination of over a year of learning and experimenting, being built on top of the Steem blockchain. By supporting this campaign you can expedite the development of Utopian Colony and help us release it to the public by Q3-2019. We are closer to the release than ever and with your help we can finally turn the Utopian dream into reality. Utopian Colony is fully open source. Check our progress on Github.
Special Perks for Steemians
On our Fundition and Indiegogo campaigns we have some special offers for contributors and projects, but one of them is only available for Steemians and you can access that now using STEEM via Fundition.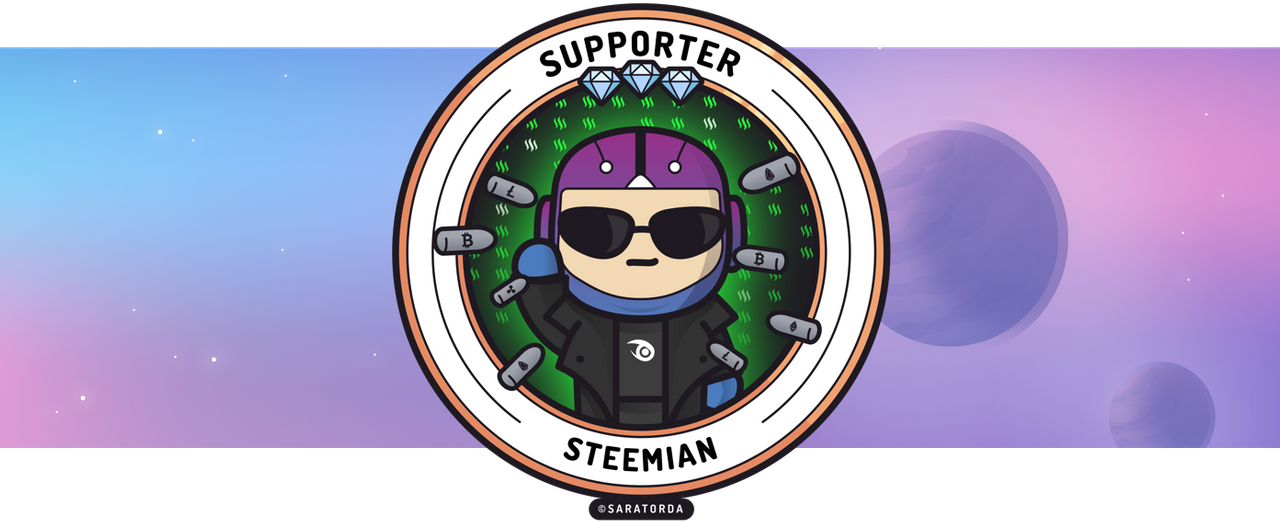 In this Steemian badge, Utopy is faster than light. The bullets represent all the many other blockchains which have no power to win over this true Steemian, who is so fast and powerful he can stop them by raising his hand. The Steemian Badge will be shown on your Utopian Colony profile as soon as the platform is out, showing your early support for Utopian and the Steem blockchain.
Utopian is also offering:
Instant Username Reservation
Early access to Utopian Colony
Exclusive updates
But that's not all, many Steem dapps offered a special perk in combination with the Secret Steemian Perk.
Free Gift Cards from Steem Monsters: A grand total of 100 $10 Gift Cards to be distributed to those 100 lucky Steemians who will get the Secret Steemian Bundle either on Fundition or Indiegogo.
One month free and early access to SteemPress pro-blog: Buyers of the Steemian Secret Perk will receive a voucher that can be exchanged for 1-month free access to SteemPress Pro-Blog upon its release.
Credit vouchers to use Reviewhunt platform from Steemhunt: Steemhunt is offering 100 vouchers to use the Reviewhunt platform as soon as it is released. By getting the Steemian Secret Perk on Indiegogo or Fundition you will receive a voucher from Steemhunt that will instantly double up your credits for running your review campaigns.
If that wasn't enough also Actifit, SteemSTEM and Quasar are offering a special perk. Check all the details on Fundition.
Check all the available perks on Fundition