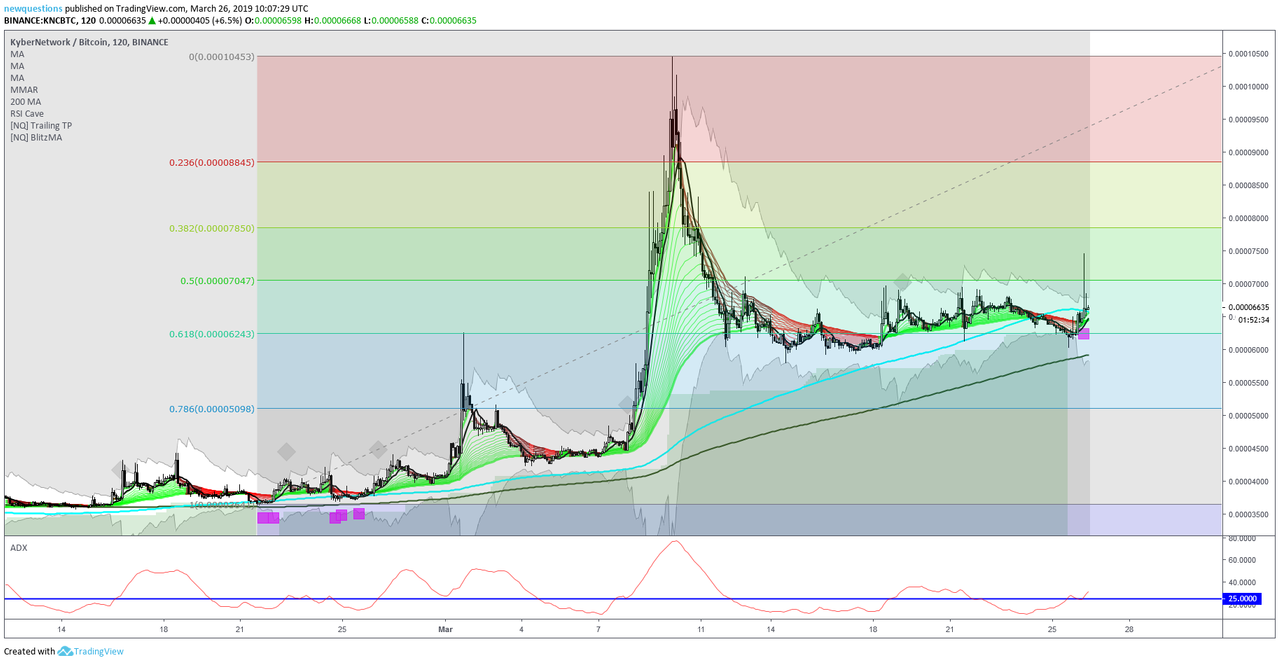 Nice movement across this 50% Fibonacci retracement zone and the ADI just popped over 25. Sustained long term uptrend over the last month or two ... but the question is ... will it seek a new higher high?
Thanks for reading!
@goldeninvestor
My goal is to provide as much valuable information we could.
As a New Steemit community member I'm appreciate all upvotes .
BIG thank you for help me Grow!