Hi Everyone,
We come to another section of the museum. There is just so much to see here I am just taking a small sample of things to show you. If you like history, art and culture, this museum is definitely for you. This museum is a world of knowledge and some things displayed was an eye opener.
Take for example this massive rug. It was used in one of the leaders rooms and it was so frail and worn I would not have known it was used by someone important. They specifically put signs up for people not to touch it as there are no barriers there to protect it though they did put a security guard there to man the rug. Pretty amazing they decided to use a resource there to protect this rug.
As we continued along, there were rooms full of displays used by important people and are considered valuable. There seem to be endless treasures across these rooms over several floors. The good thing about this museum was the air condition was strong enough that you feel cold in there. As we slowly look through the collections, we forget the warm weather outside.
Finally, I have found something that interests me apart from the fancy coloured plates and bowls. They had nice gold jewellery all handcrafted with precision. These final rooms were in particular were something I really enjoyed looking at so I will dedicate my final blog to some of the shiny pieces I saw on display. Apart from jewellery, there were more of my favourite coloured plates. Simply stunning!
As we were finishing up the floor, we saw the cafe downstairs on the ground level facing the water. It was nice to have an area to have so food, recharge and continue with exploring the museum.
---
大家好,這個多哈博物館實在有太多東西看. 好像我拍到的地毯,一看就覺得很舊,但要來是以前很重要的人物用過的. 因為地毯太大所以有告示不可以碰但他們也有放一個保安員來看這地毯, 非常誇張但一方面他們知道這張地毯是非常珍貴的. 這裡的寶物這是什麼都有,看到花多眼亂,拍了很多相片但其實有太多都拍不完. 看了很多東西但我特別有興趣就是他們做的首飾,手工真是非常好. 最後一篇我會跟大家分享更多我愛的首飾給大家看. 最後我們看見樓下有咖啡店,可以讓大家休息,吃點東西就會去看其他東西.
!steemitworldmap 25.2955121 lat 51.5391931 long d3scr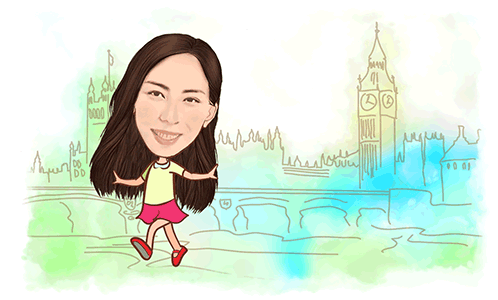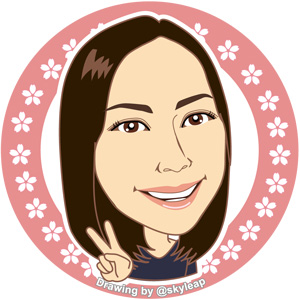 ---
Thanks for reading. If you like my post, please follow, comment and upvote me. There will be more exciting posts & destinations to come.
謝謝你們收看。 請你們繼續跟隨,留言和投我一票 . 我會分享更多遊記和其他有趣的 blog.
All photos & videos are taken by me & co in all my blogs/stories unless quoted. 每張相片和視頻都是我們自己拍的