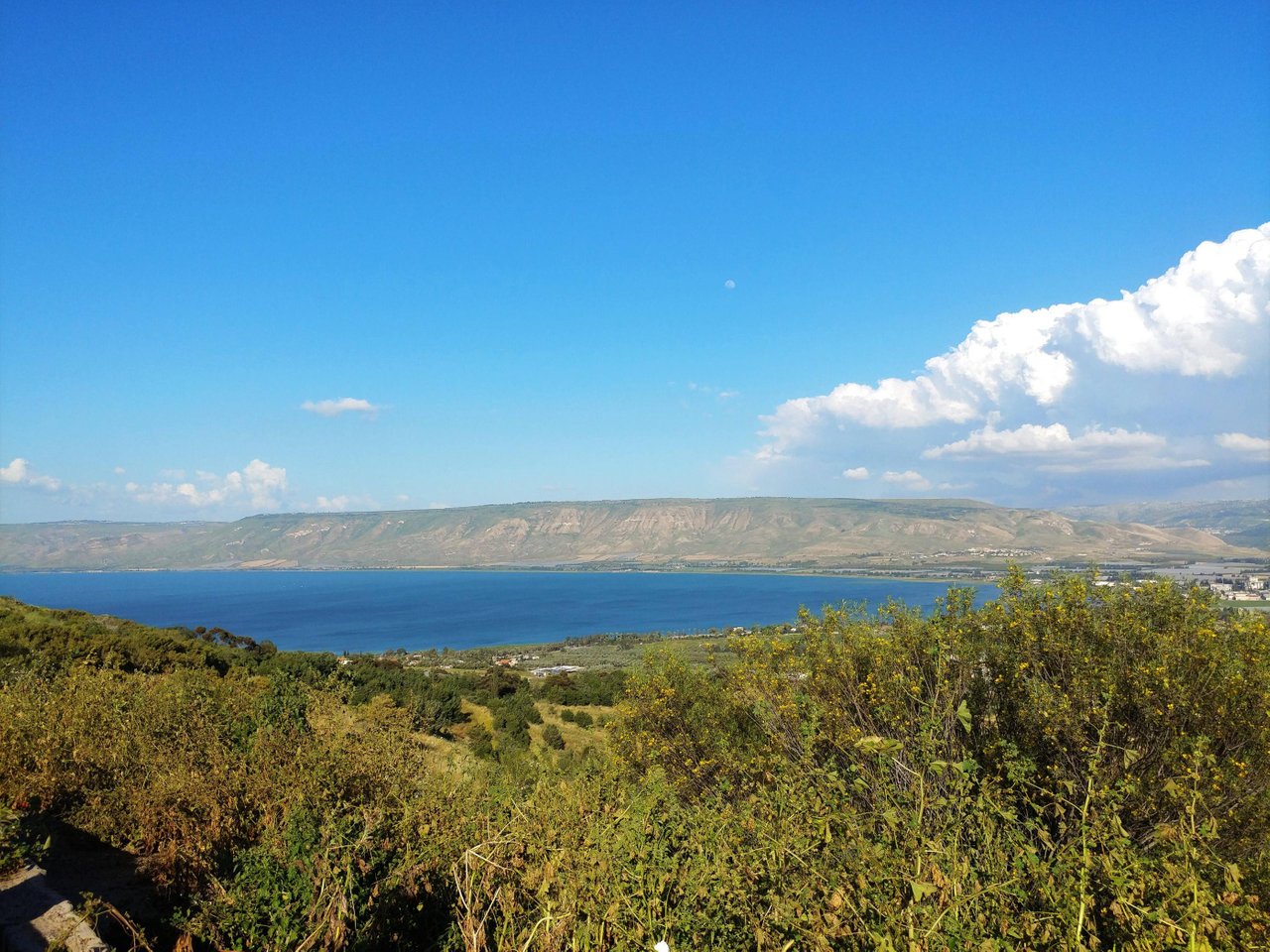 Hello everyone!
Maybe you've noticed my absence, maybe you didn't. Regardless of your personal perception, I took a bit over a week off to visit the wonderful @techslut, @mrlightning, and @poet together with @reggaemuffin.
---
Israel is a country I haven't visited before and being used to traveling inside the EU, I was a bit nervous. Would they stop me at the security checkpoints? Would they let me into the country at all? I didn't even take my travel laptop with me, because that thing is notorious for prompting the Frankfurt security guards to check me for explosives ...
Turns out my worries were unfounded: Everything went down smoothly, the only annoying thing was to constantly be forced to show everyone my passport.
But hey, I look cute in biometric photos.
After arriving at @techslut's home, we immediately befriended the cats Bit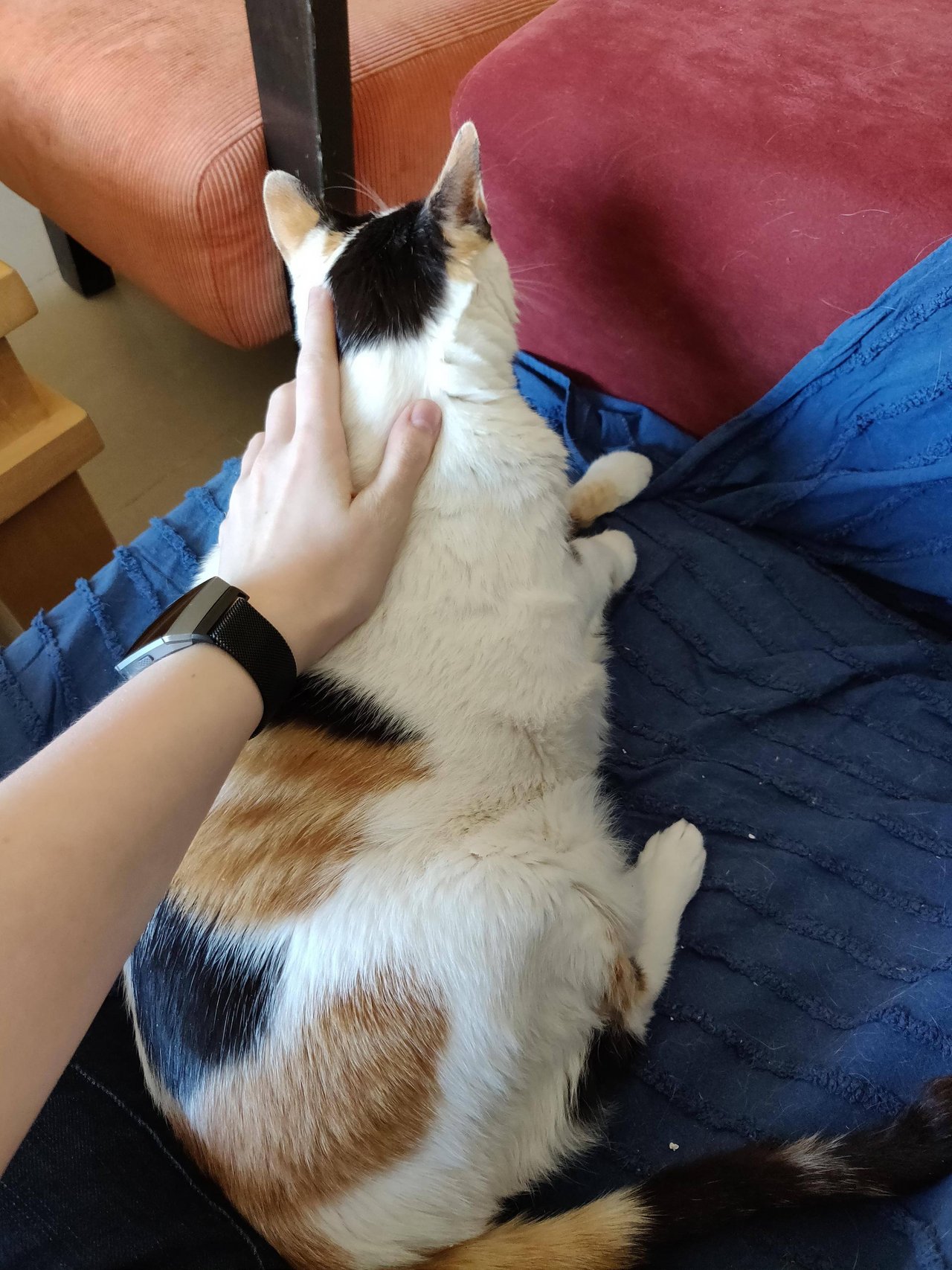 And Gray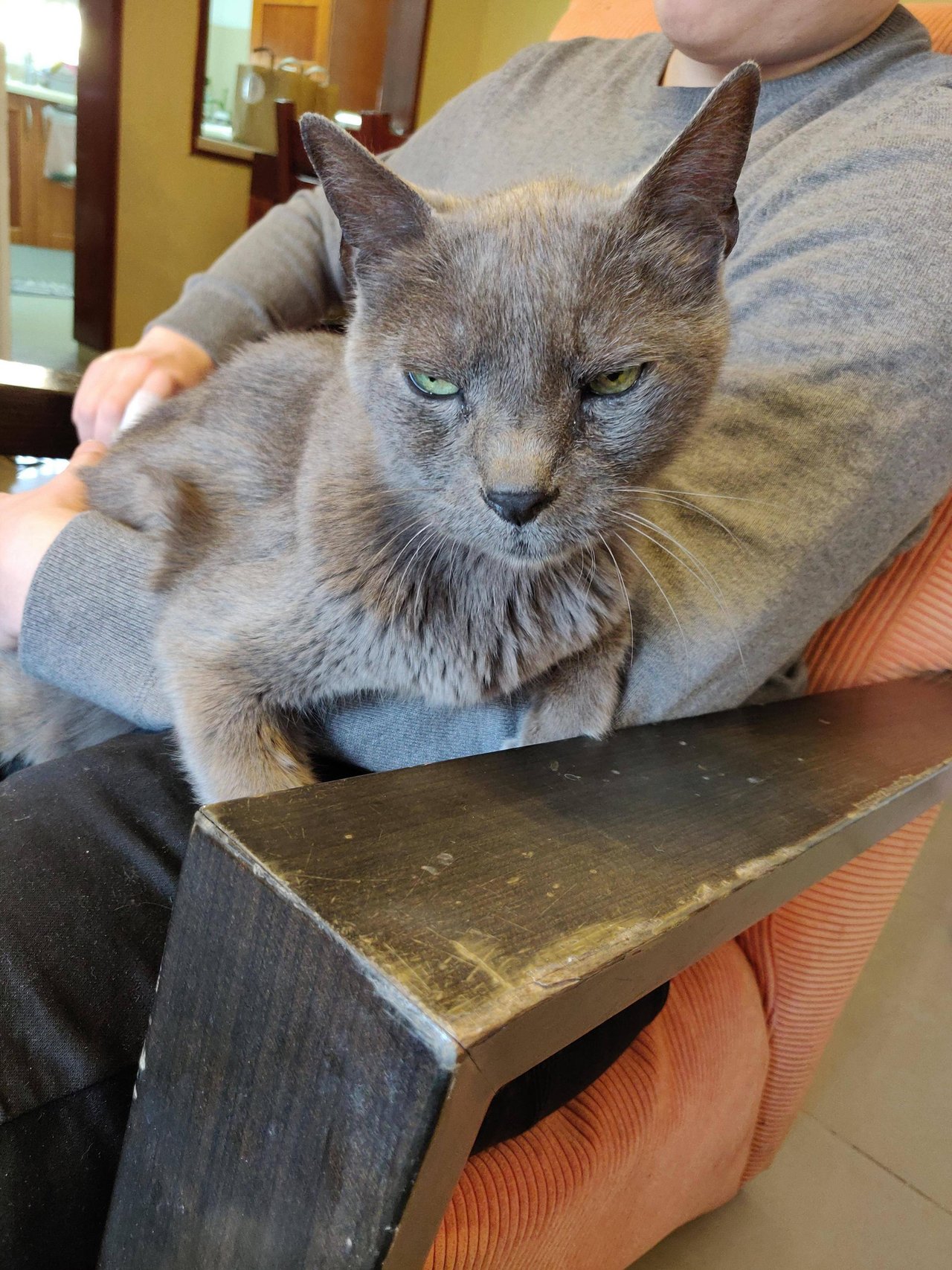 Bit is as fat as Gray is disappointed in the world, but they both appreciated the attention. I've never heard a cat purr as loudly as Bit, and I don't think I ever will.
---
Our first trip led us to Caesaria, an archeological site at the coast.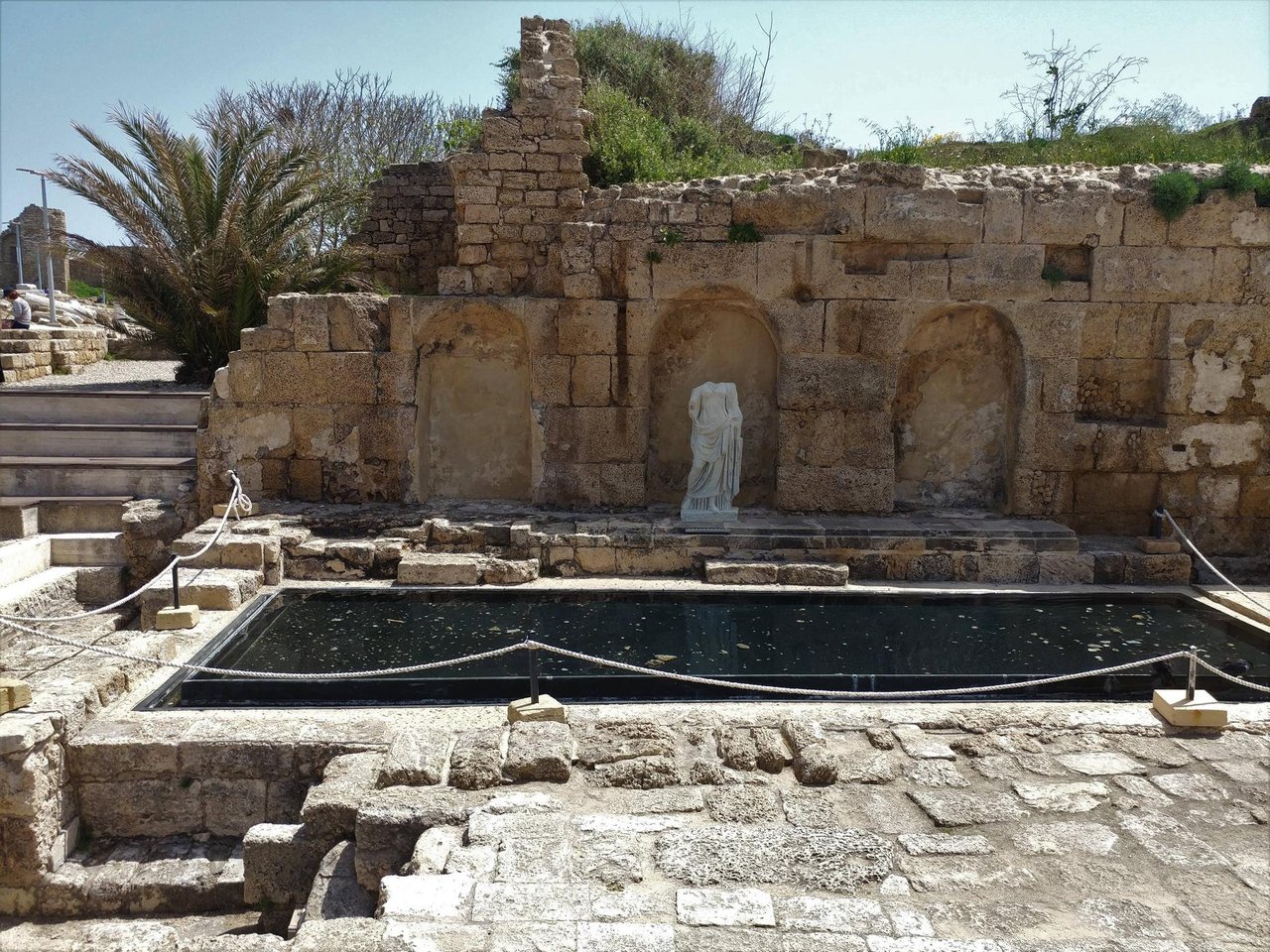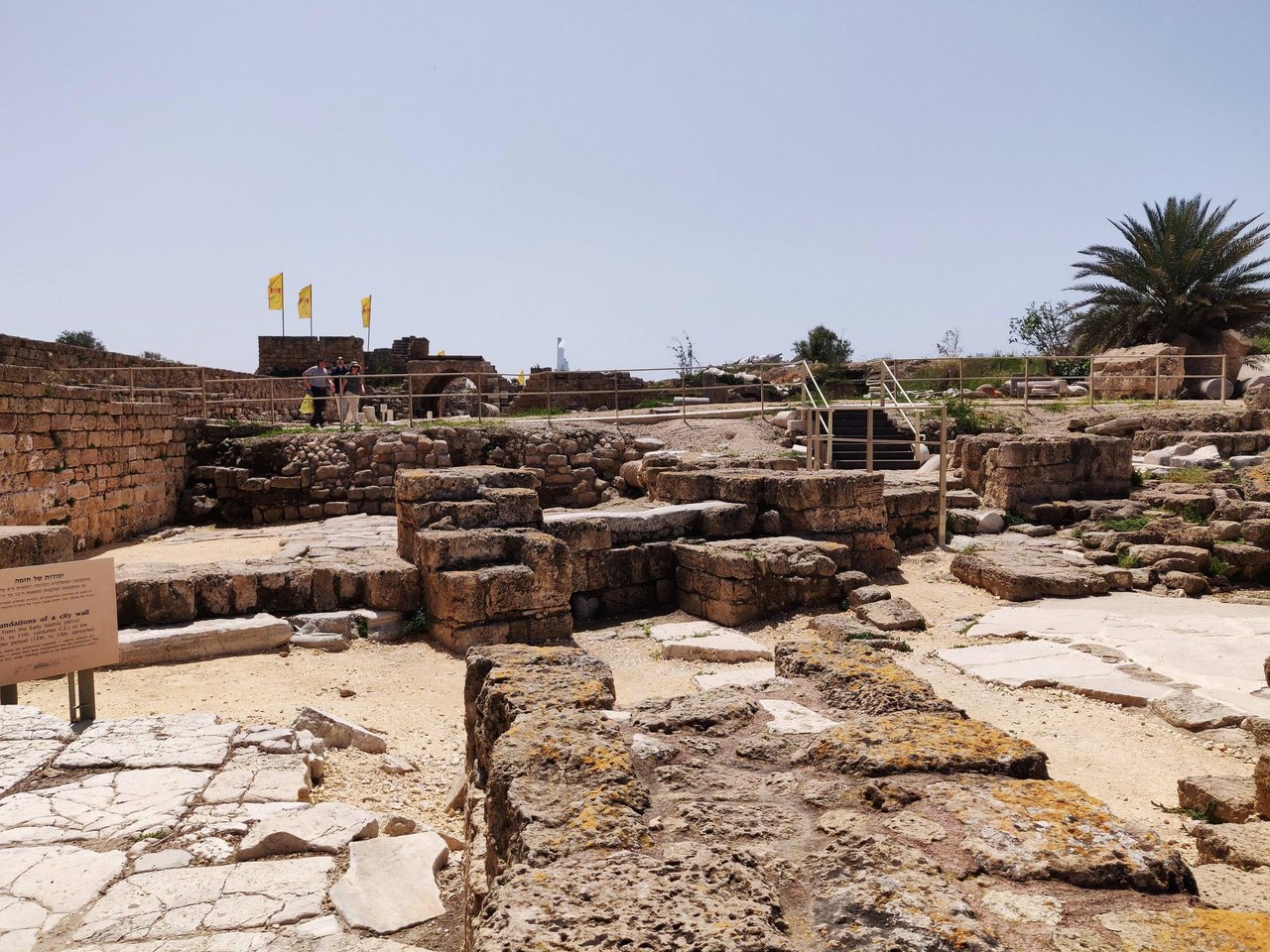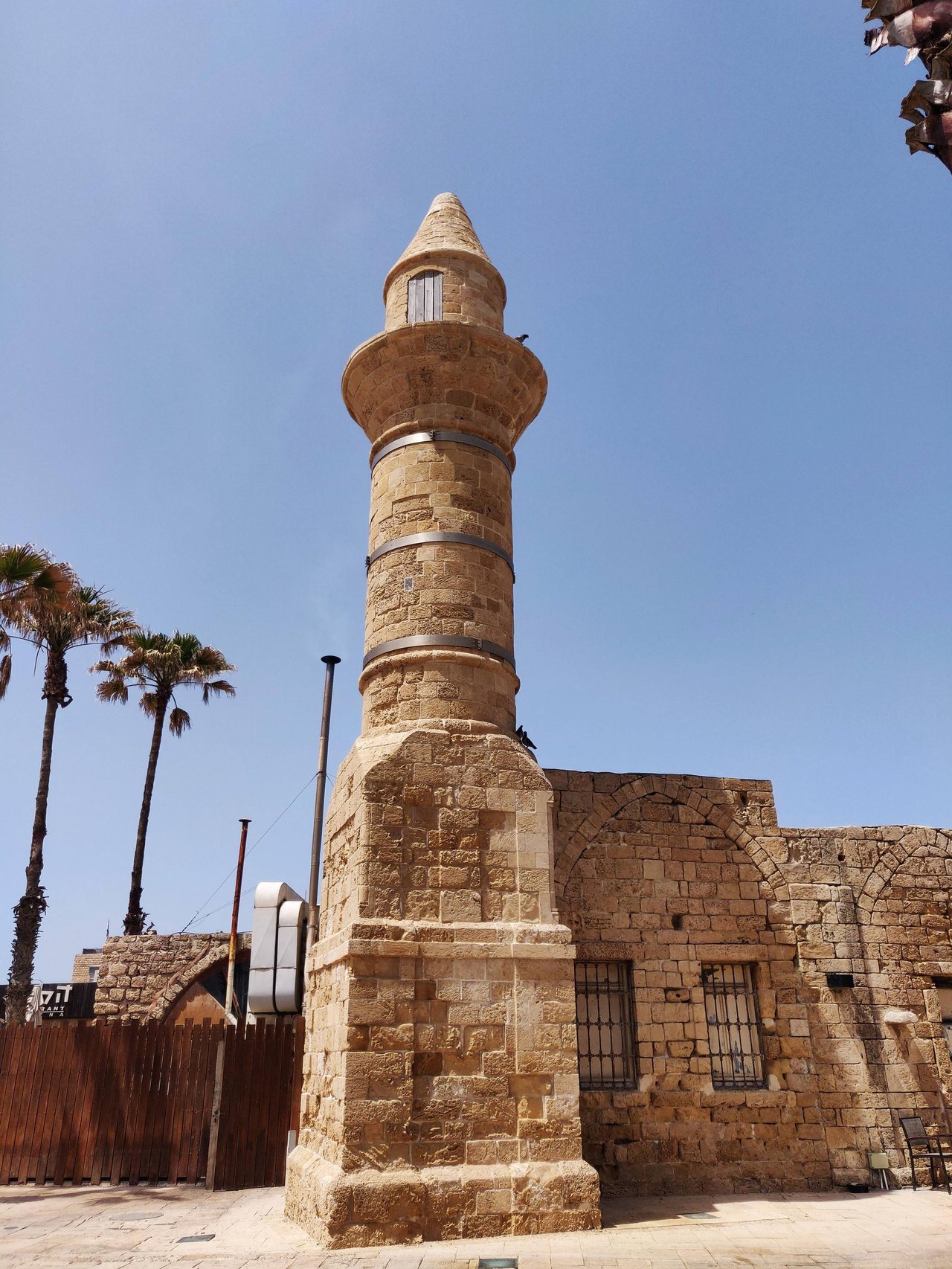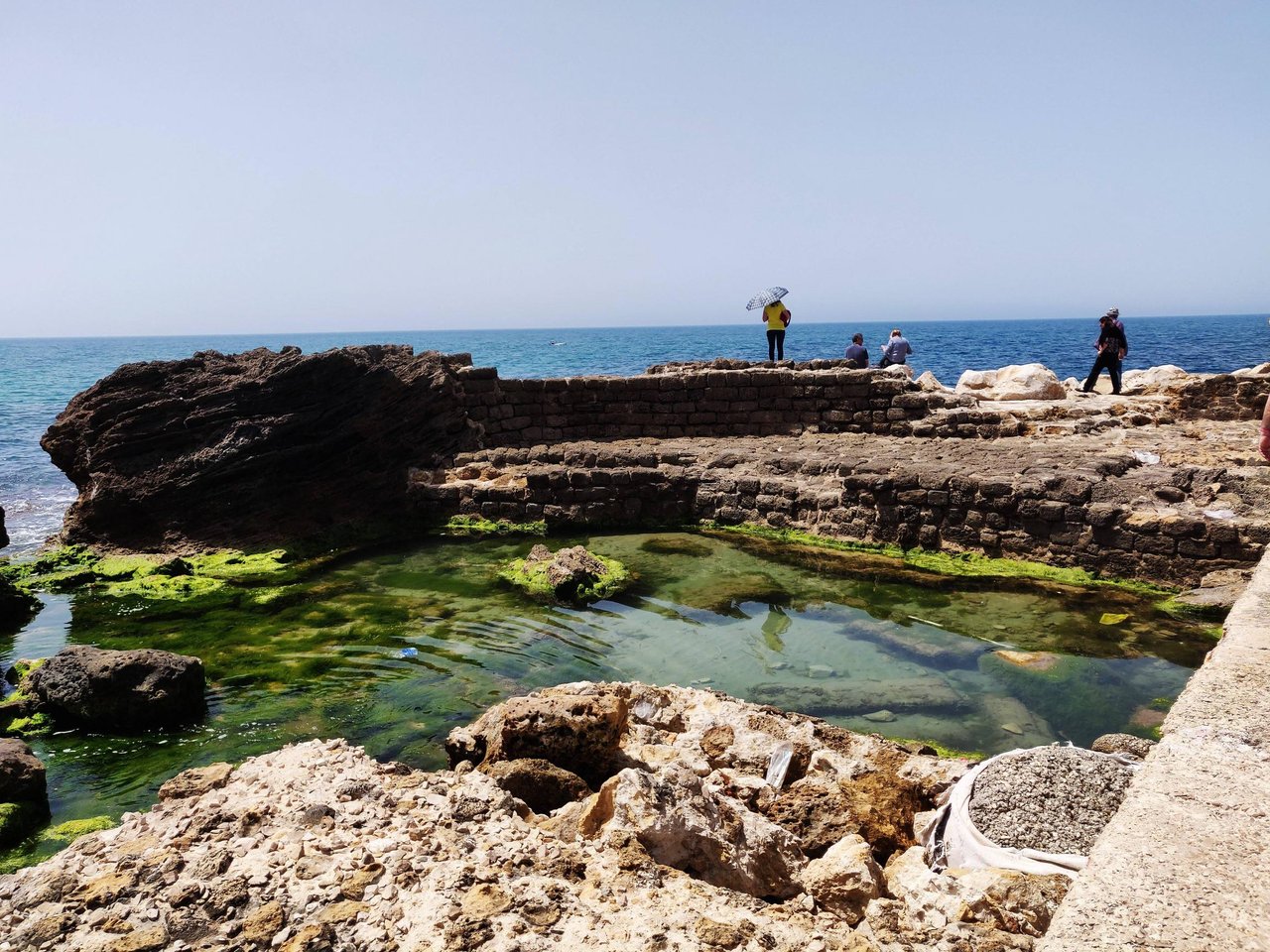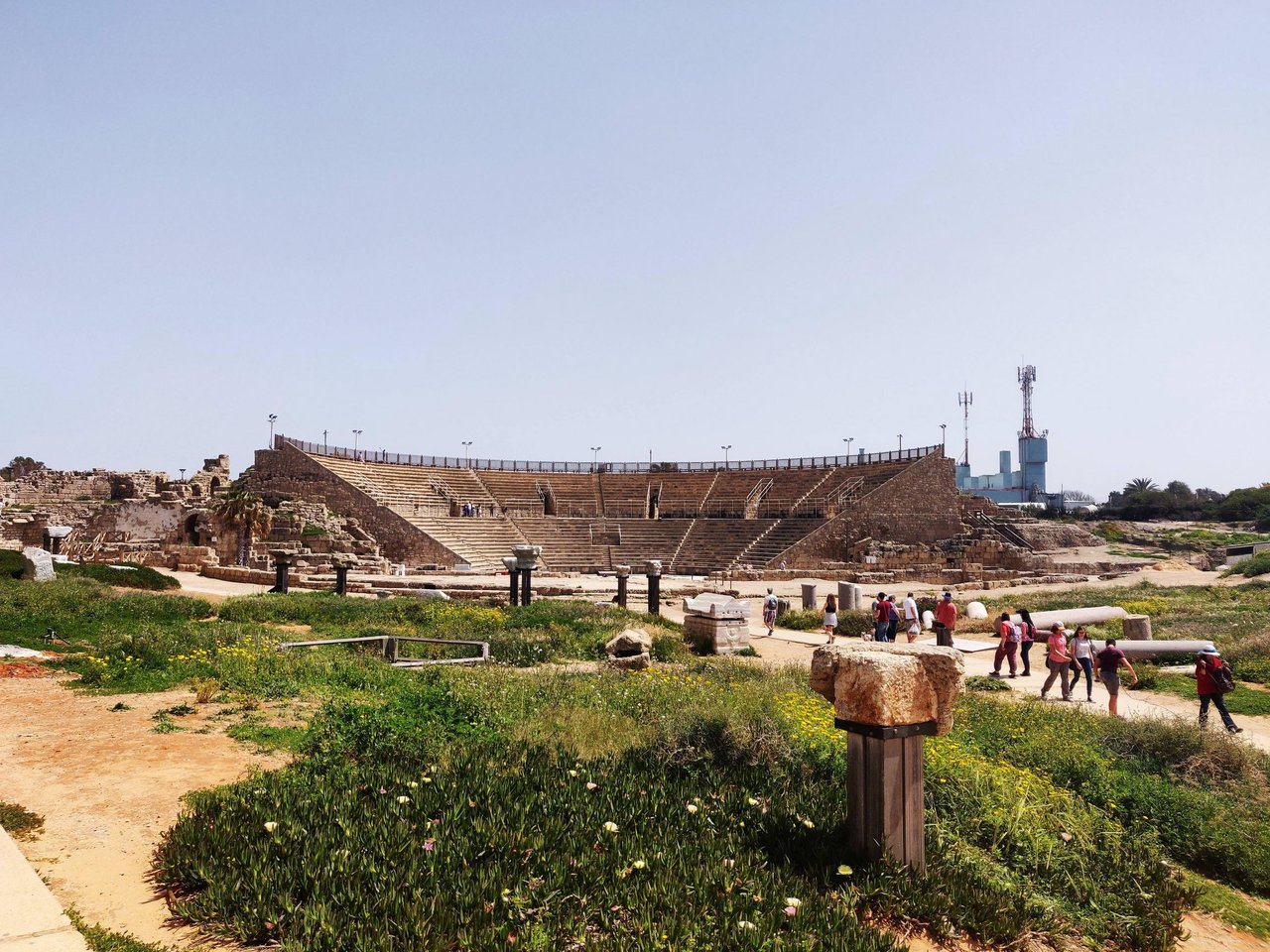 It was actually the hottest day of our trip, with temperatures around 30°C. The other days were a cool 18°C-22°C. @reggaemuffin and I kept being blamed for "bringing that European weather".
Nevertheless, I used the chance to wear all my favorite dresses I usually don't get to wear, which made me look like "an European tourist", according to @techslut. Jokes on her, that's exactly what I am.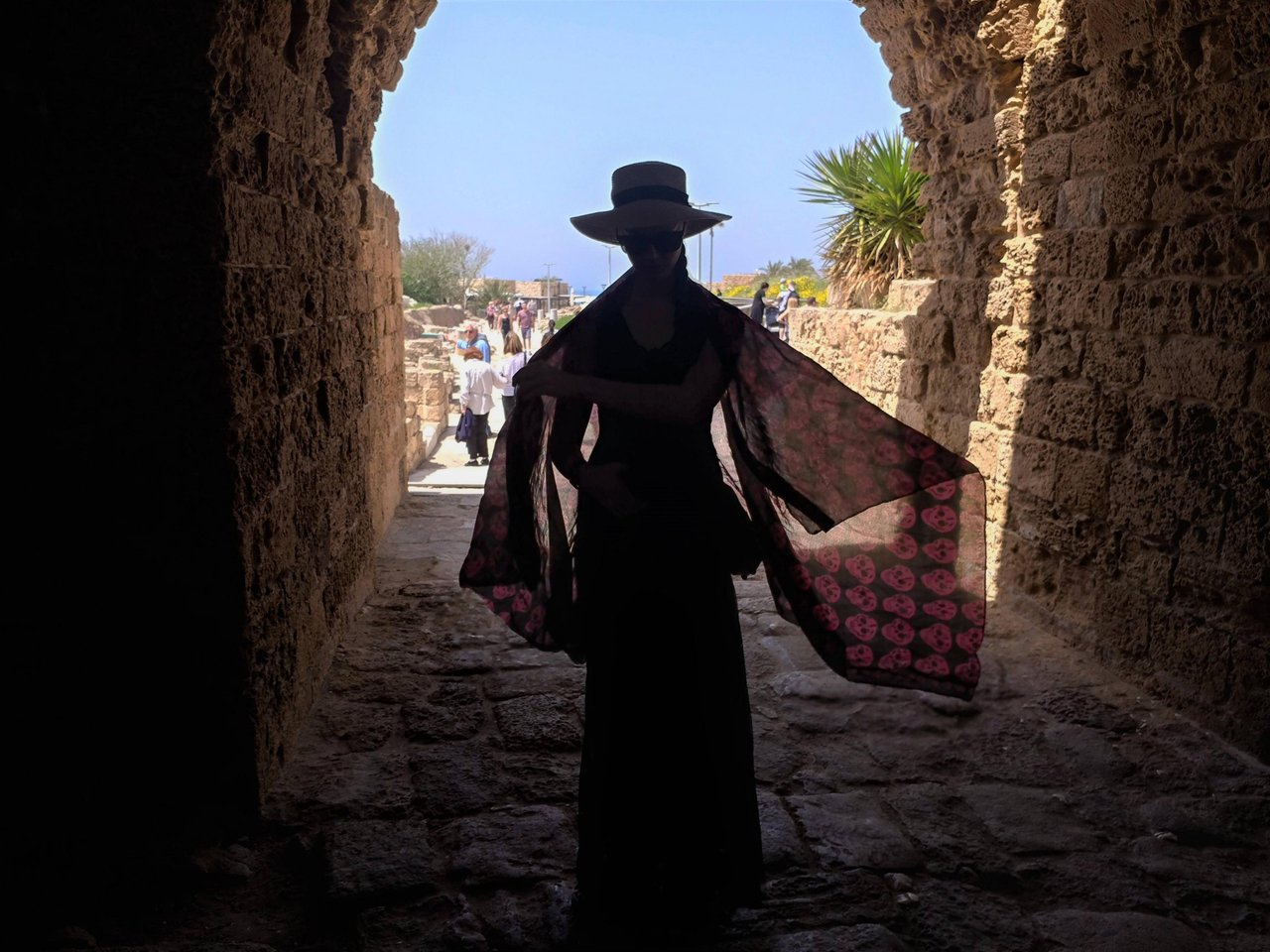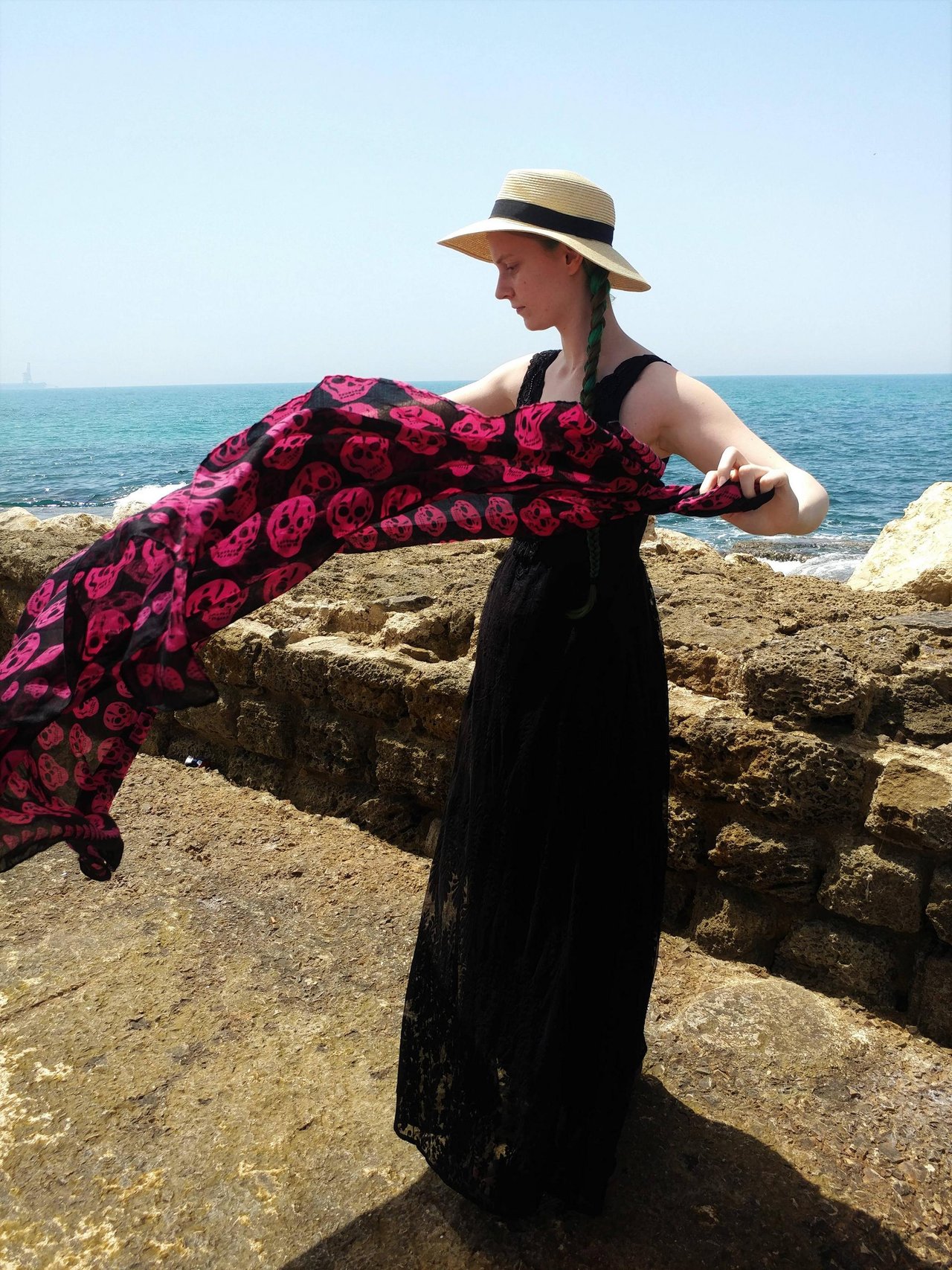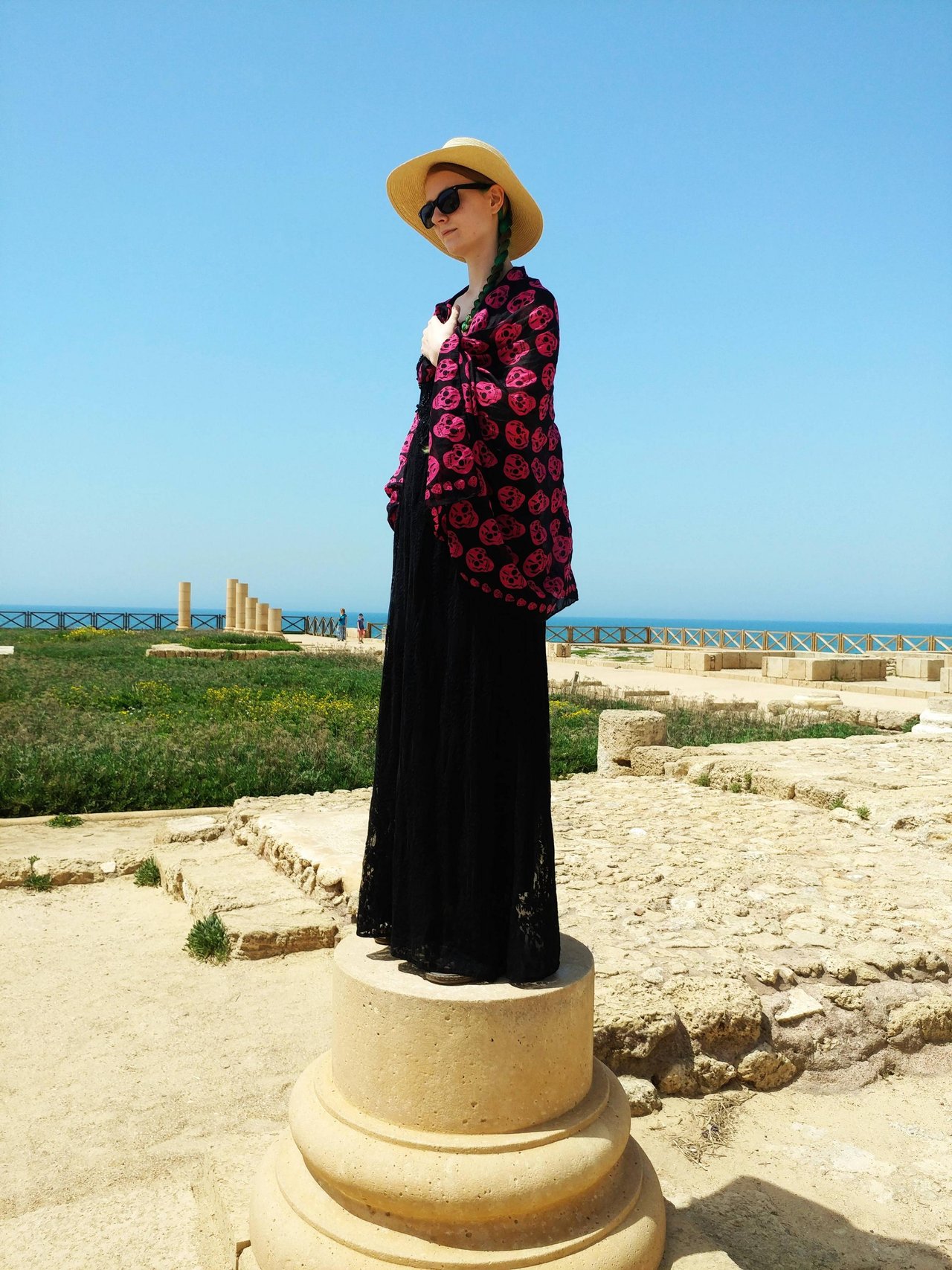 People really need to stop putting me on a pedestal.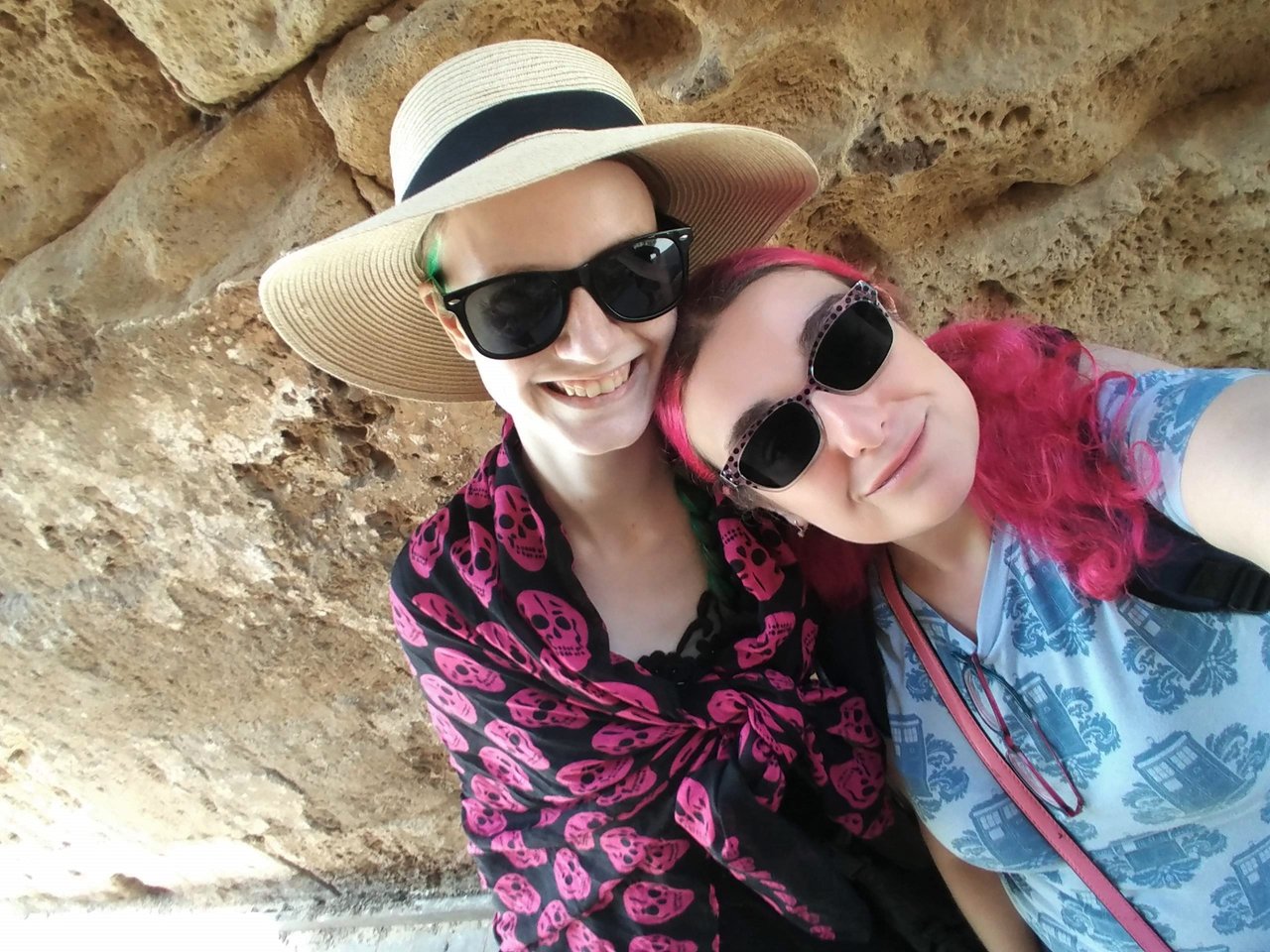 The next stop was the old city of Jerusalem, which was a bit ... less impressive than expected. Guess I've fallen victim to the Paris Syndrome(okay - maybe it was not THAT bad!).
On our way there, I managed to keep myself together and not curse any fig trees. I also didn't wreck any temples! Maybe it's good that I don't tend to ask myself: WWJD?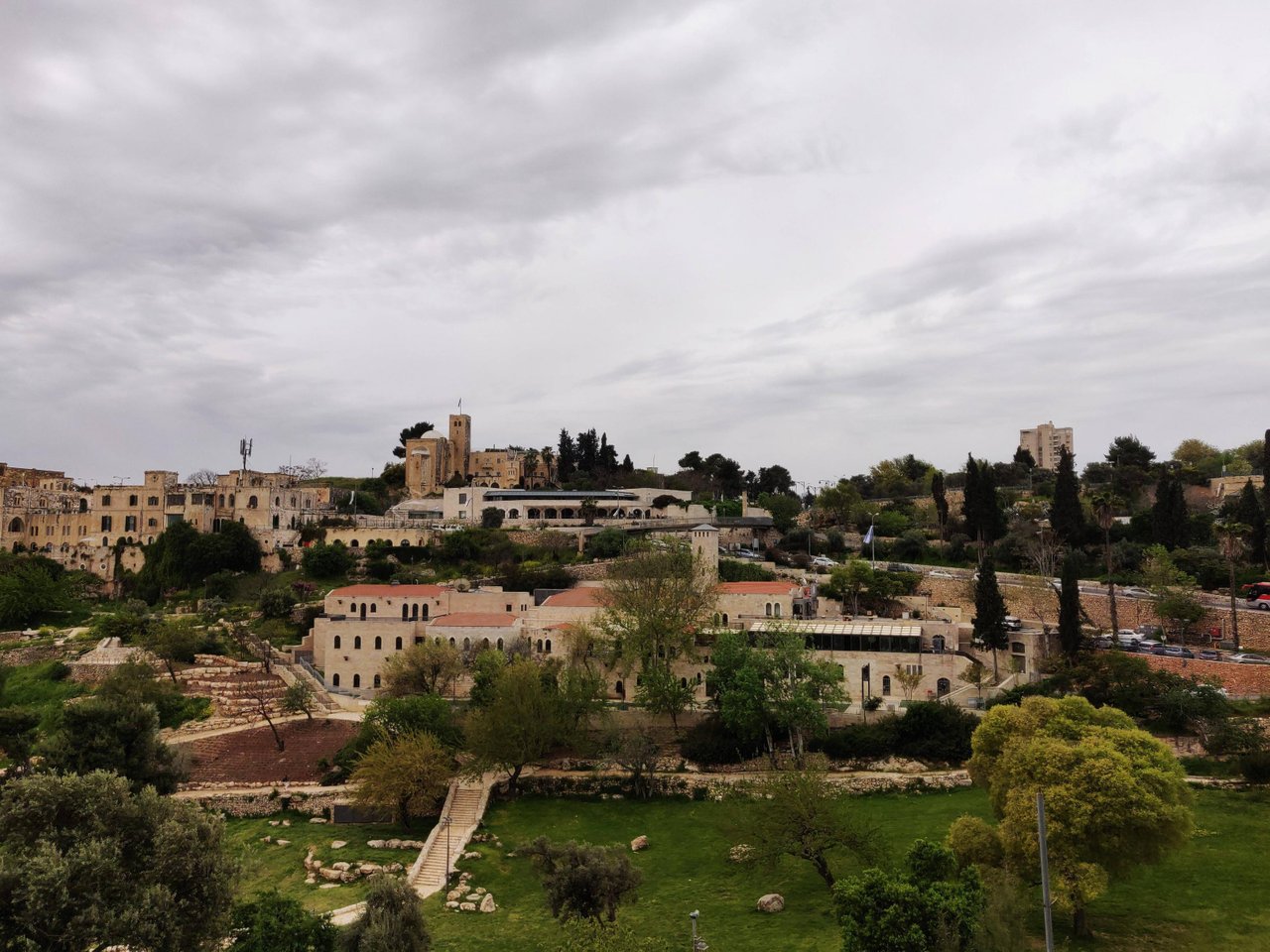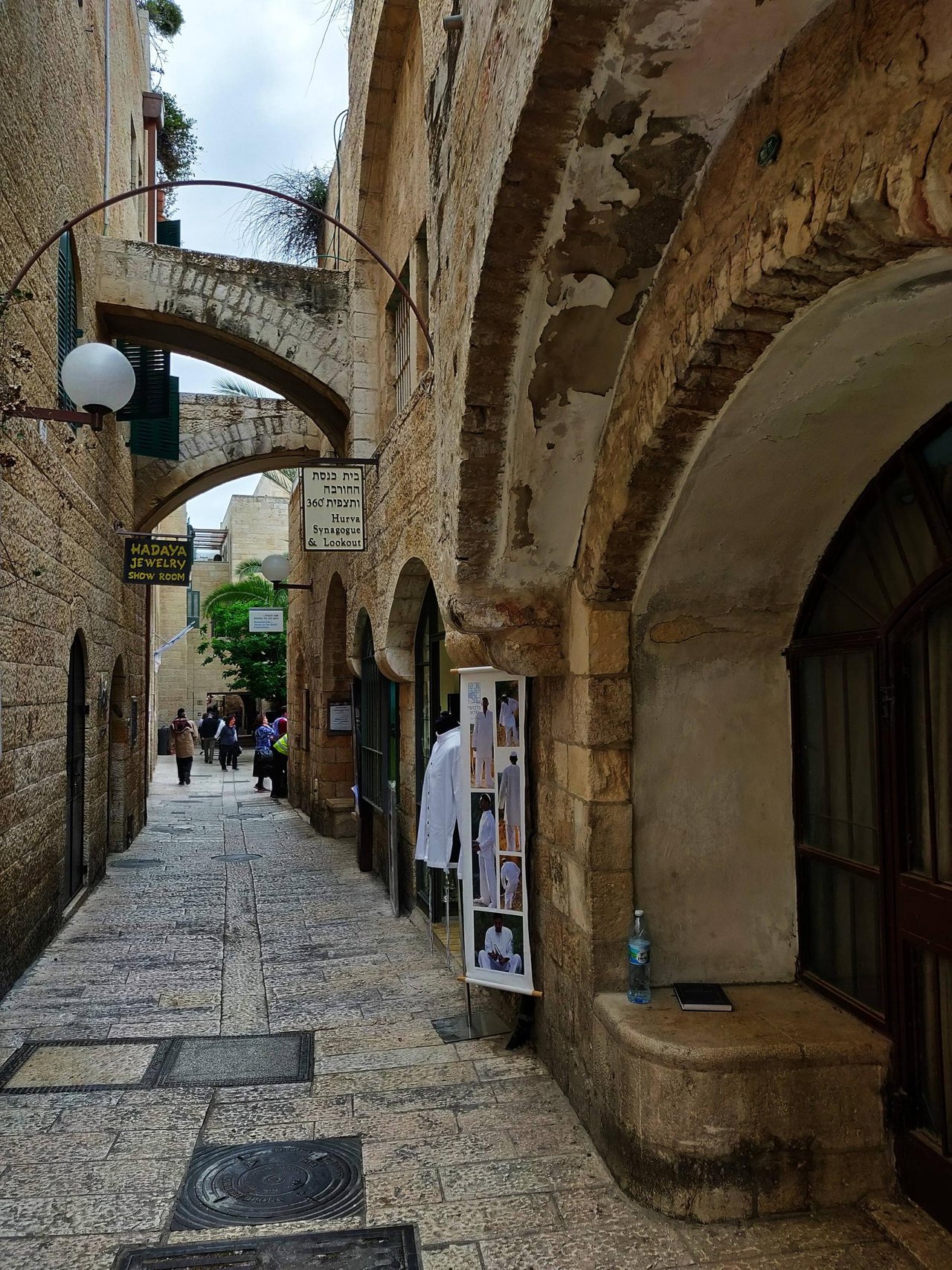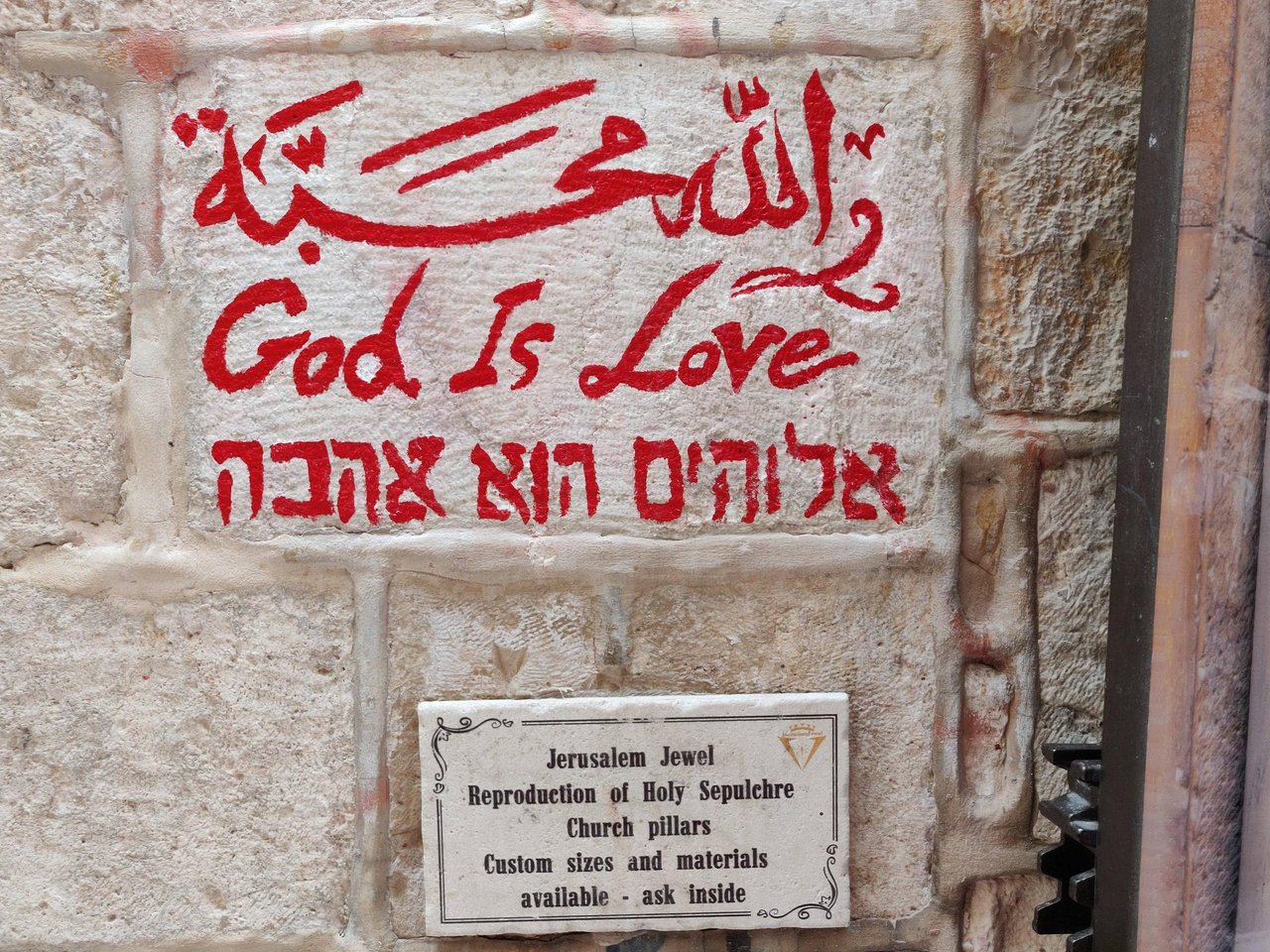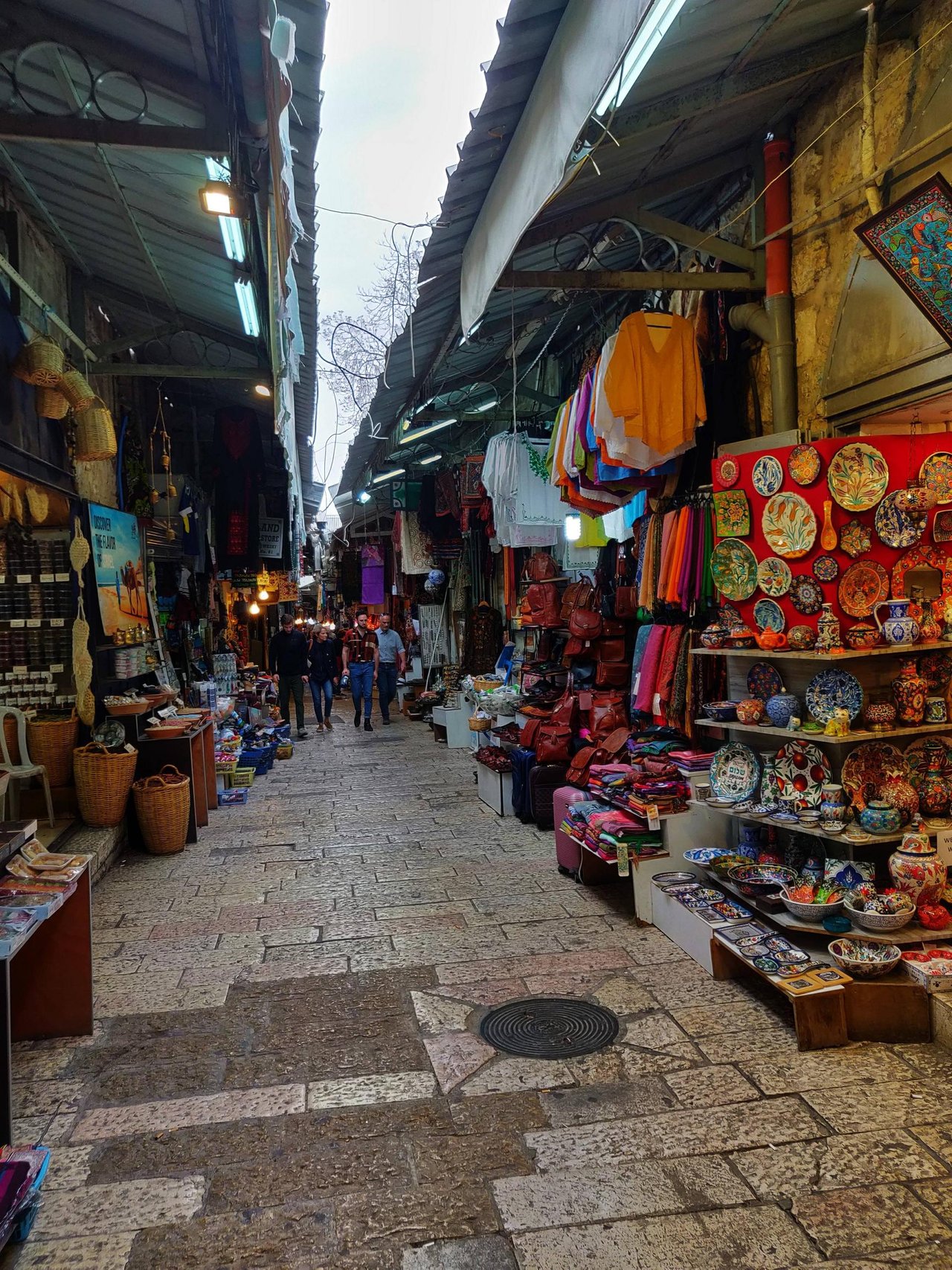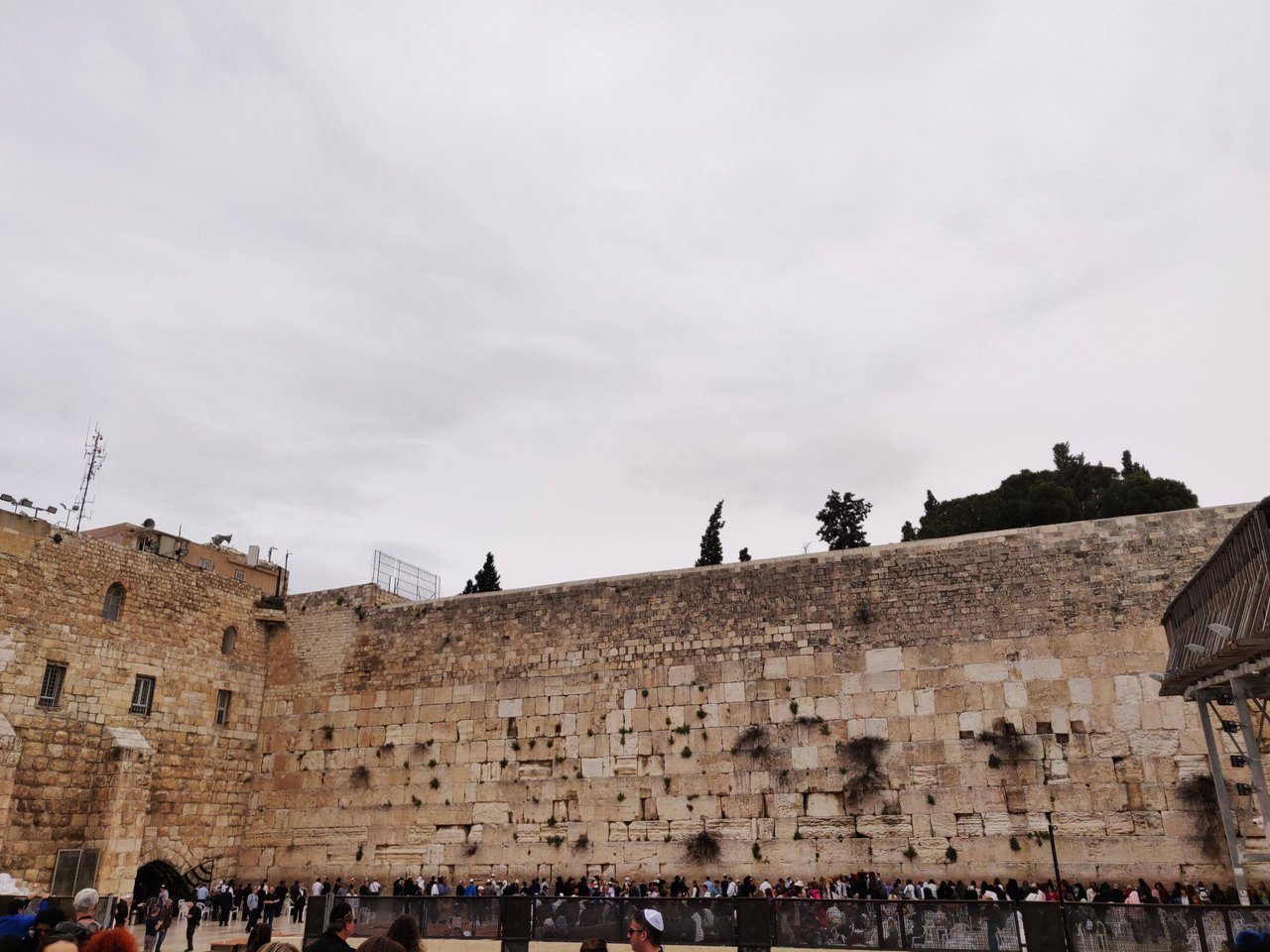 I must say the wailing wall disappointed me a bit. I expected it to be larger.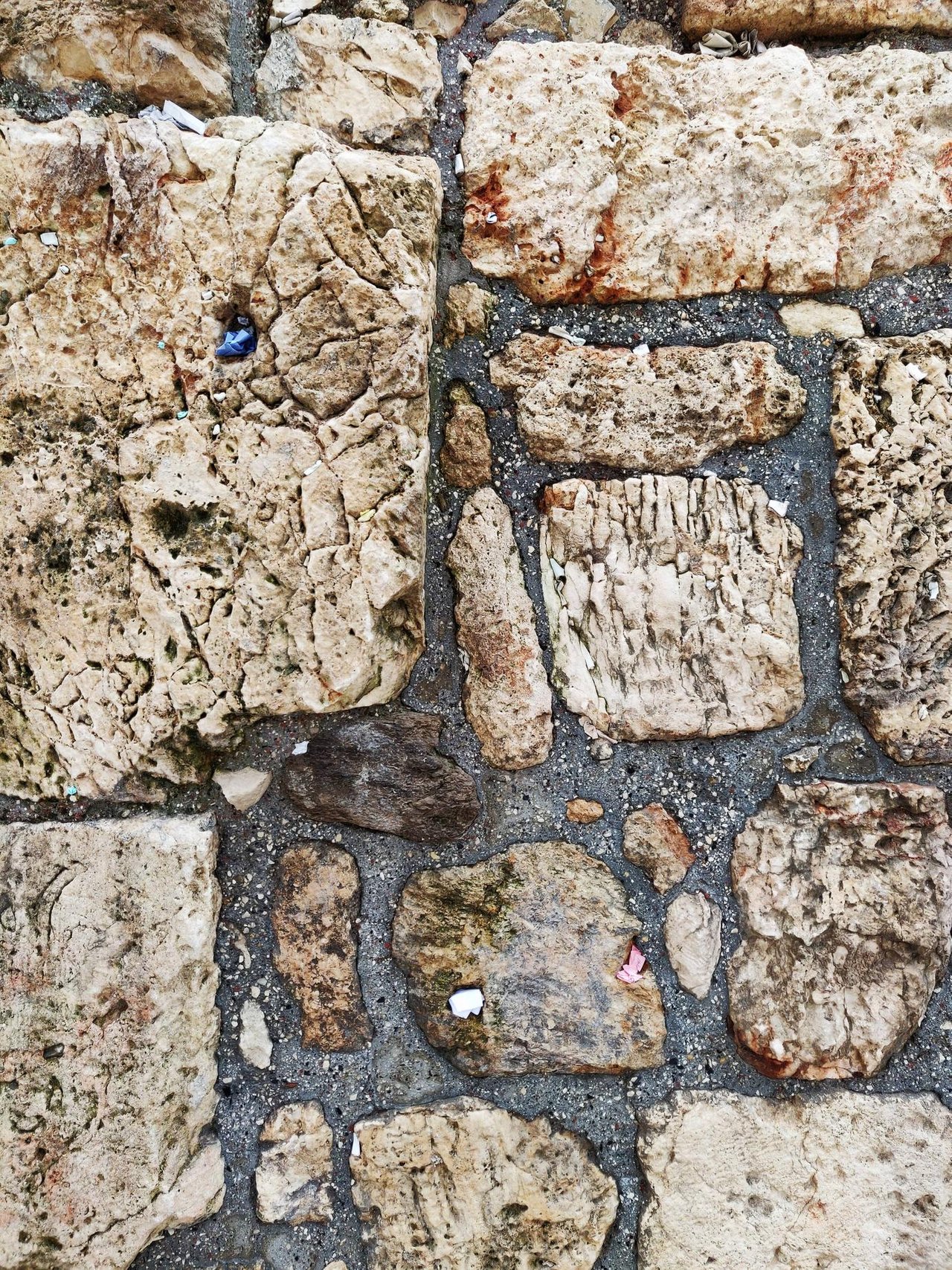 Prayers stuffed between the stones.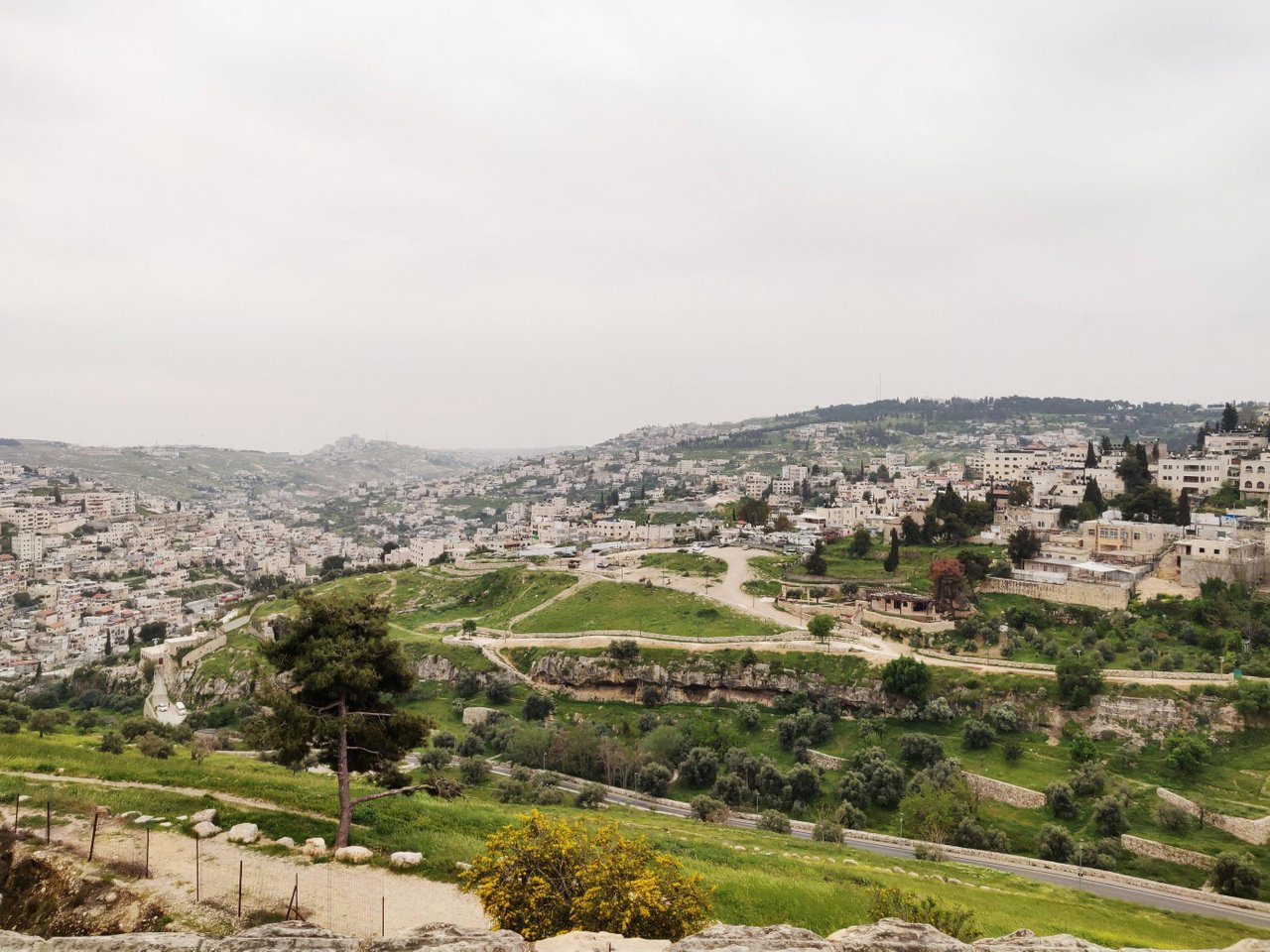 After Jerusalem, we went up North towards Acre. What did we do there? Well, we enjoyed the view, walked through the city ... and ate.
There's a fish restaurant called "Uri Buri" which is just really fucking delicious.
And as those who read my Europe travel diary might recall, I'm all about food when traveling.
A church is a church, but food is a lot more special!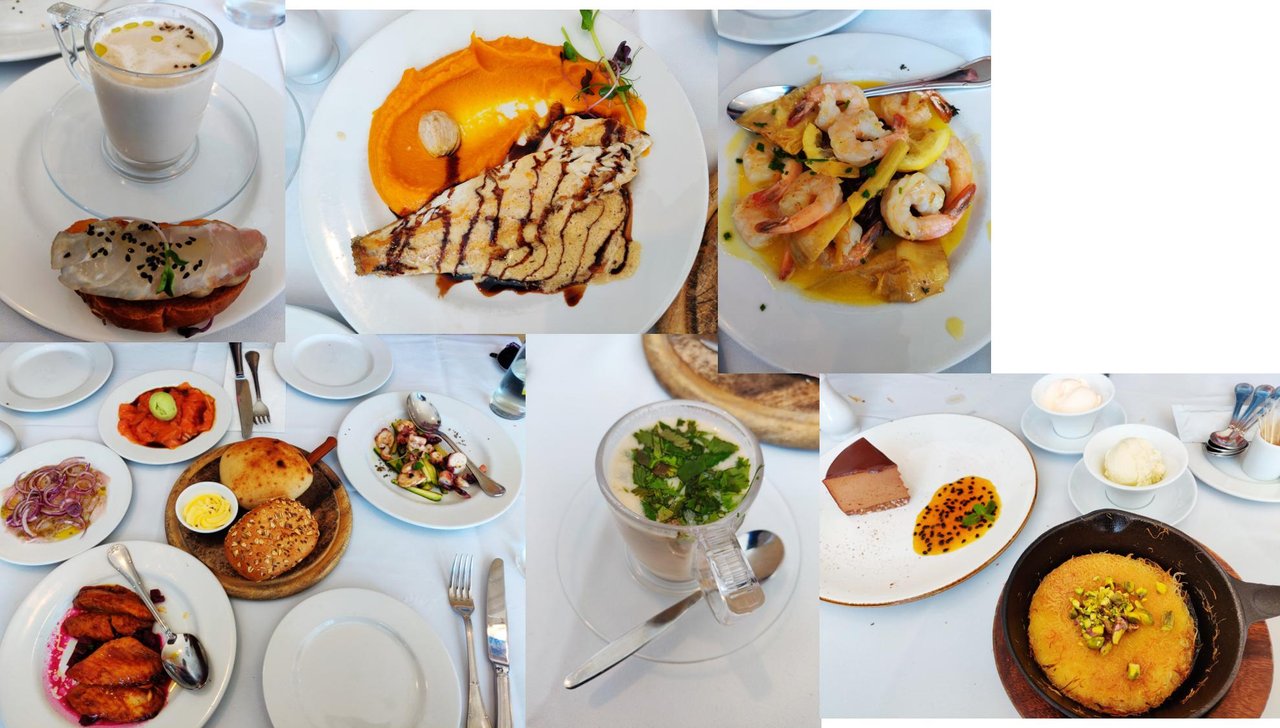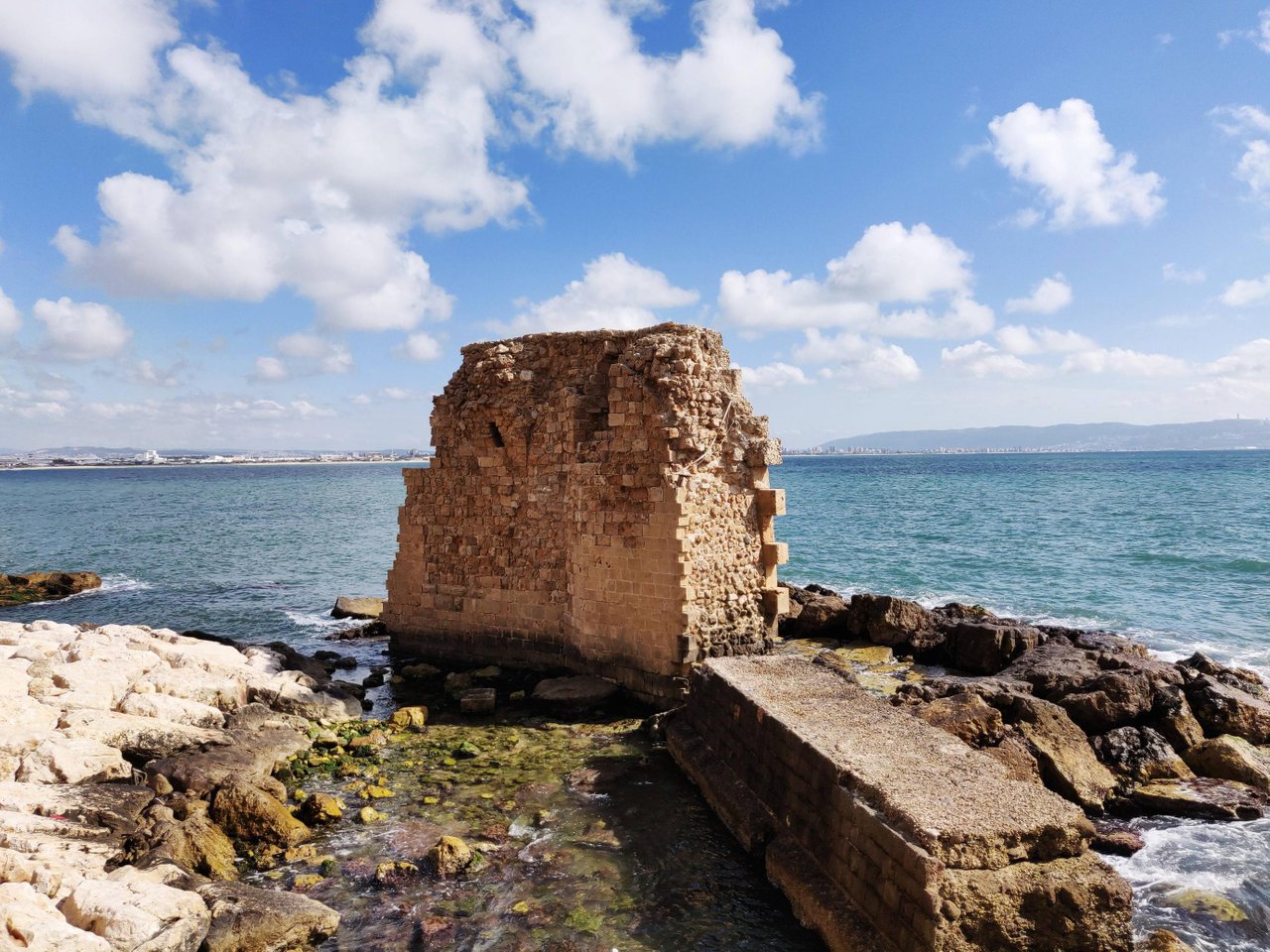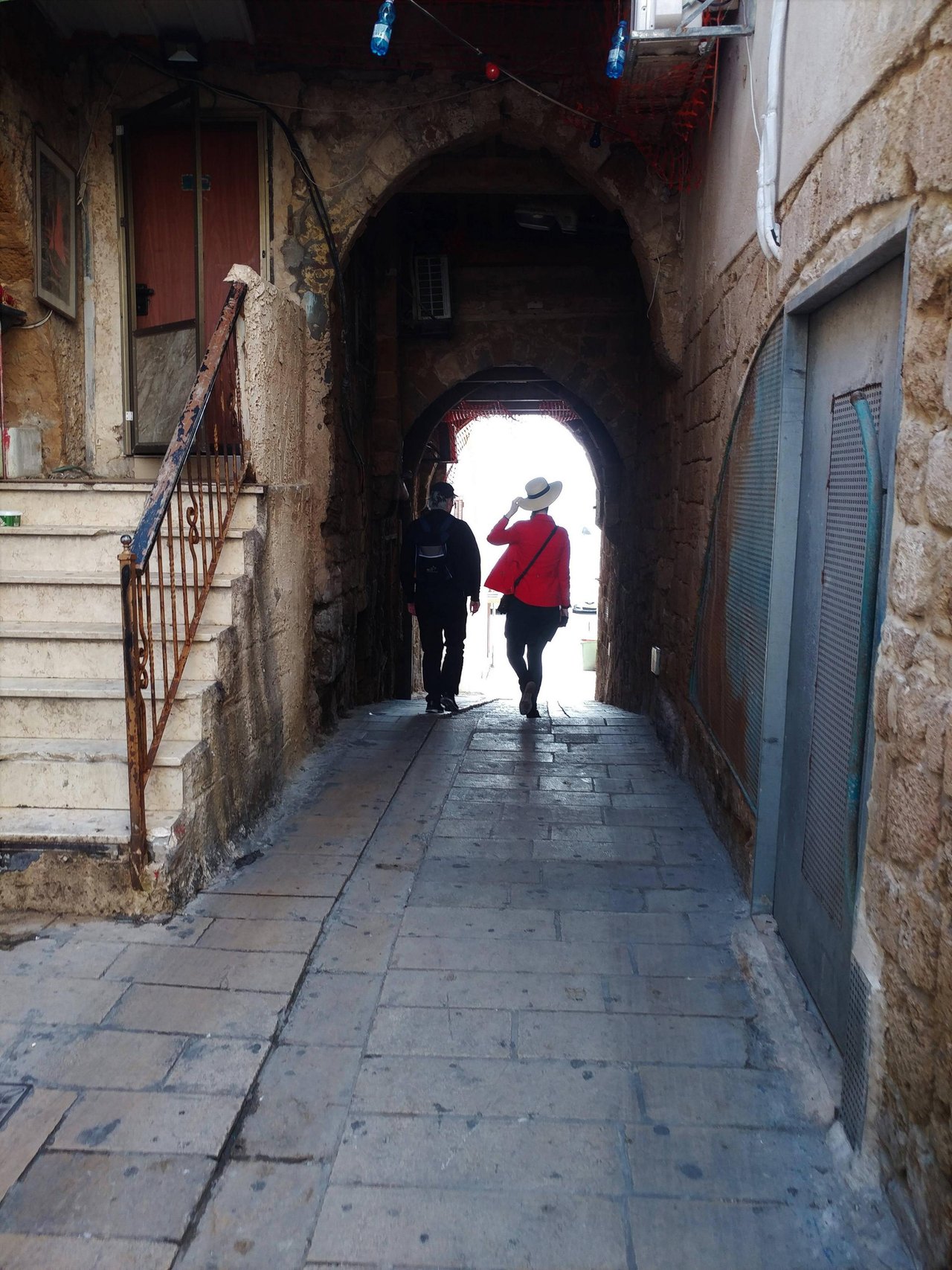 You know what else is up North? The Sea of Galilee, which is the body of water the bible claims Jesus walked on.
The river that's feeding it is the Jordan River. "Crossing the Jordan" is a German expression for dying, so of course we just had to go and cross the Jordan. Twice.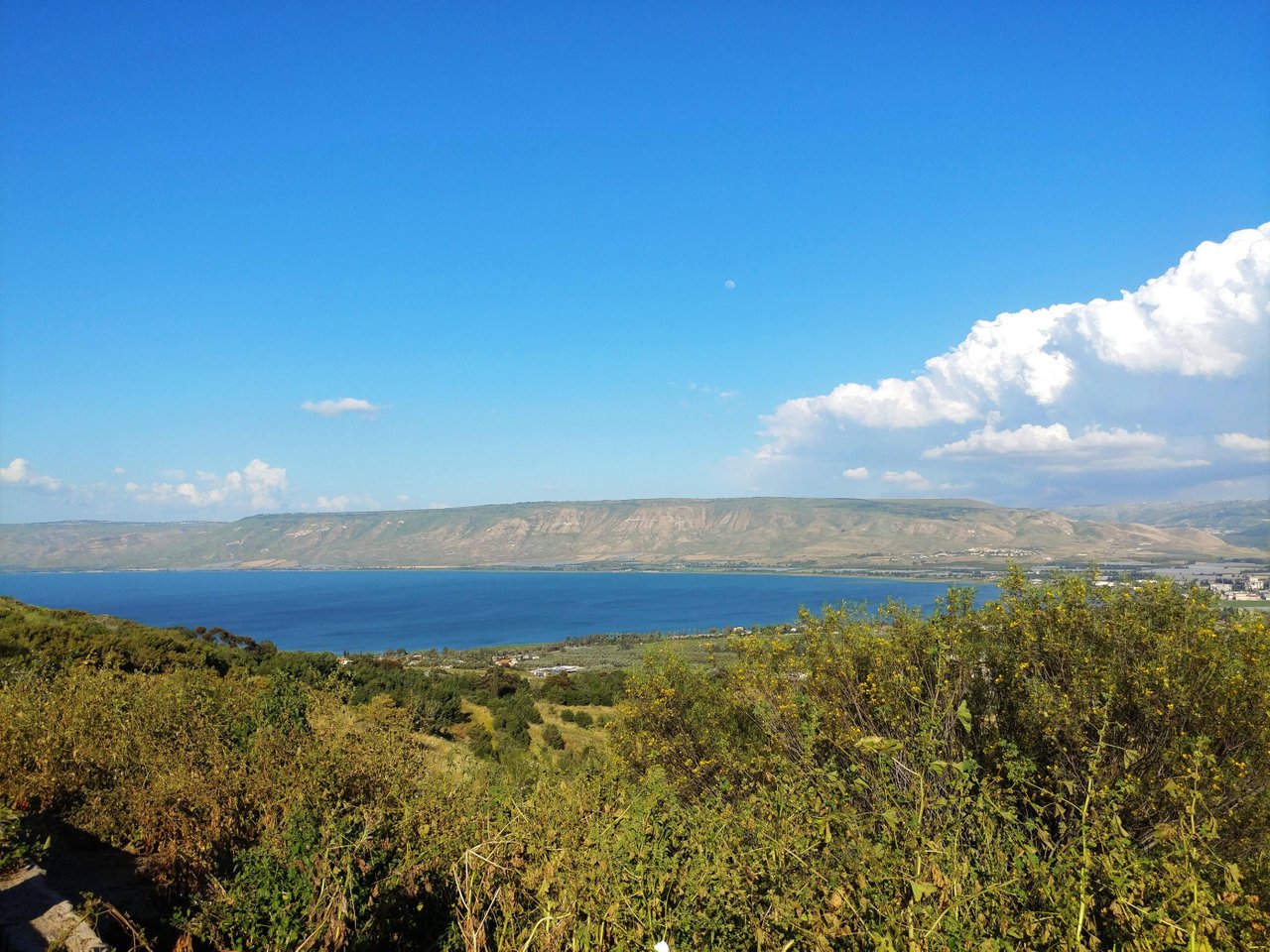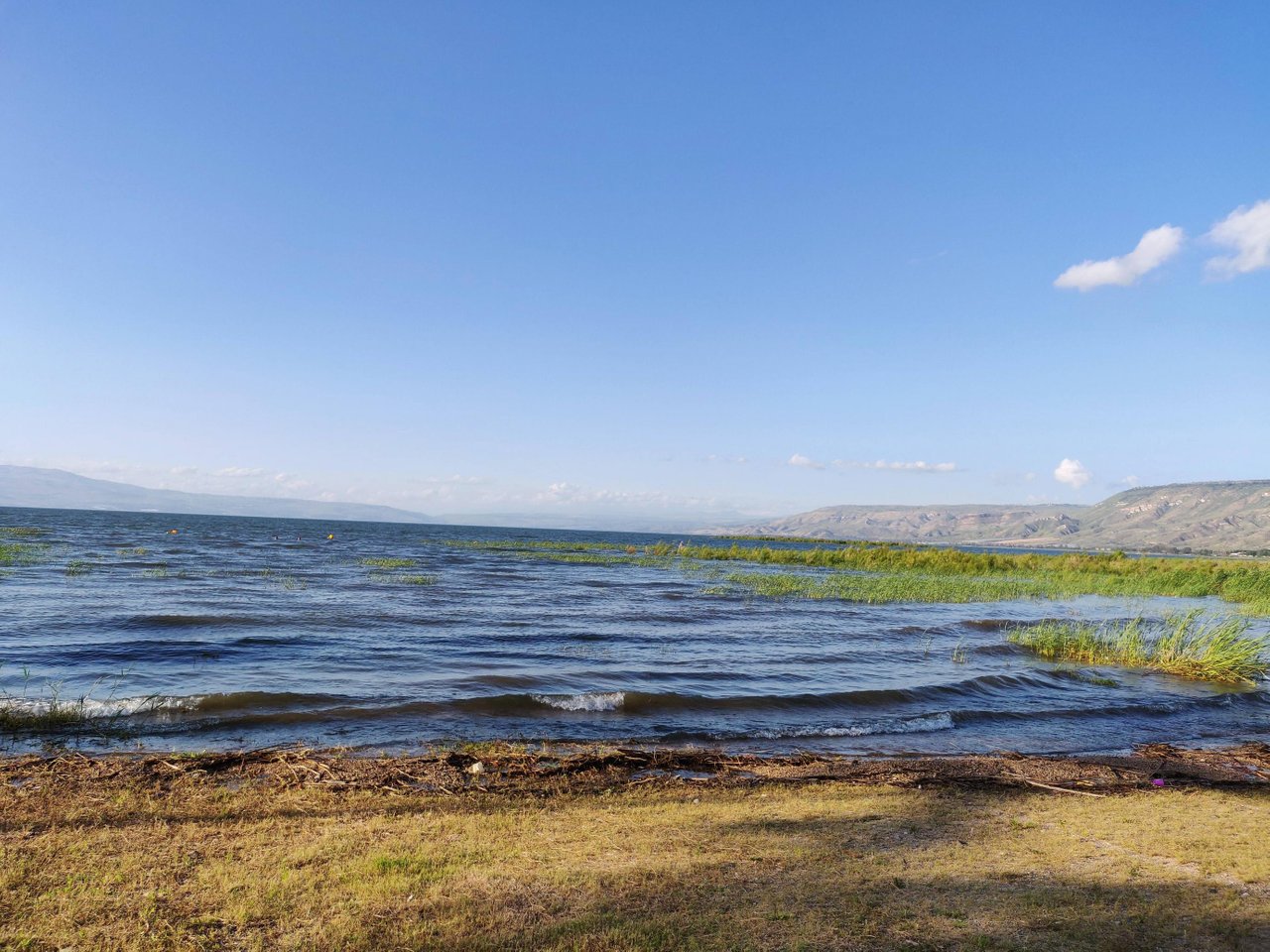 Sadly, that was our last trip because @reggaemuffin fell ill and we had to stay inside the city where we were staying.
Luckily, @techslut had the best idea ever to cheer me up:
Baby Bats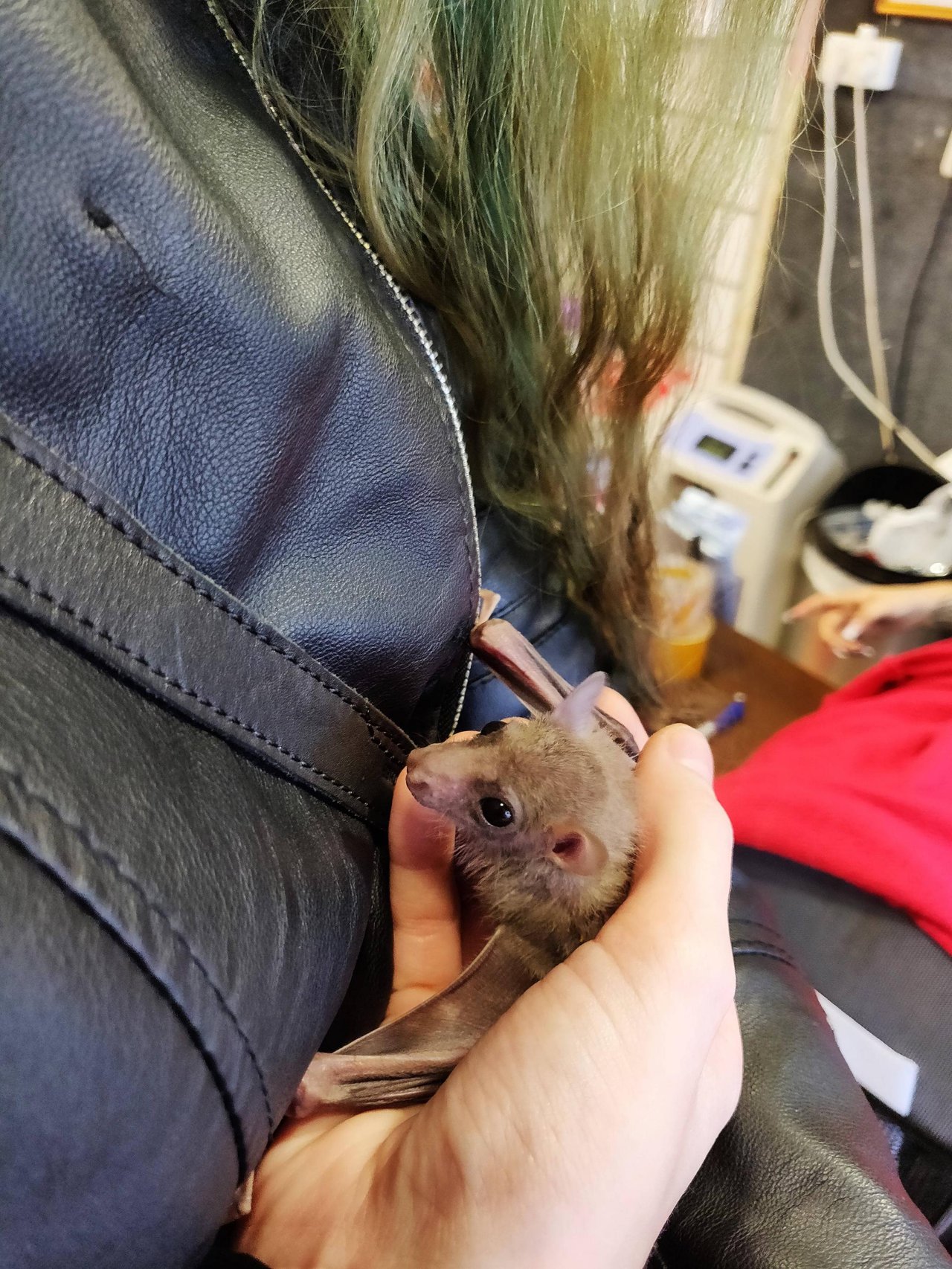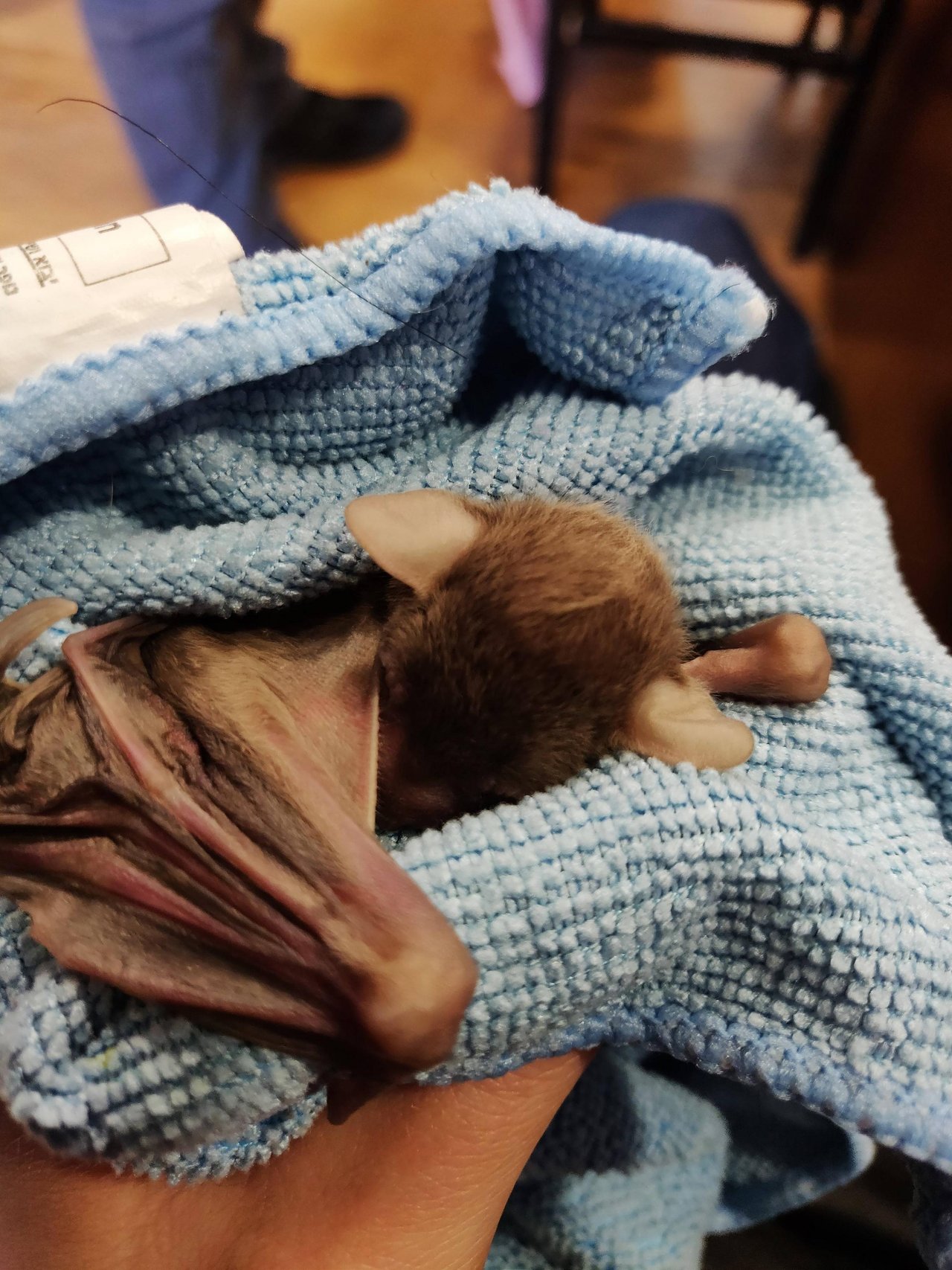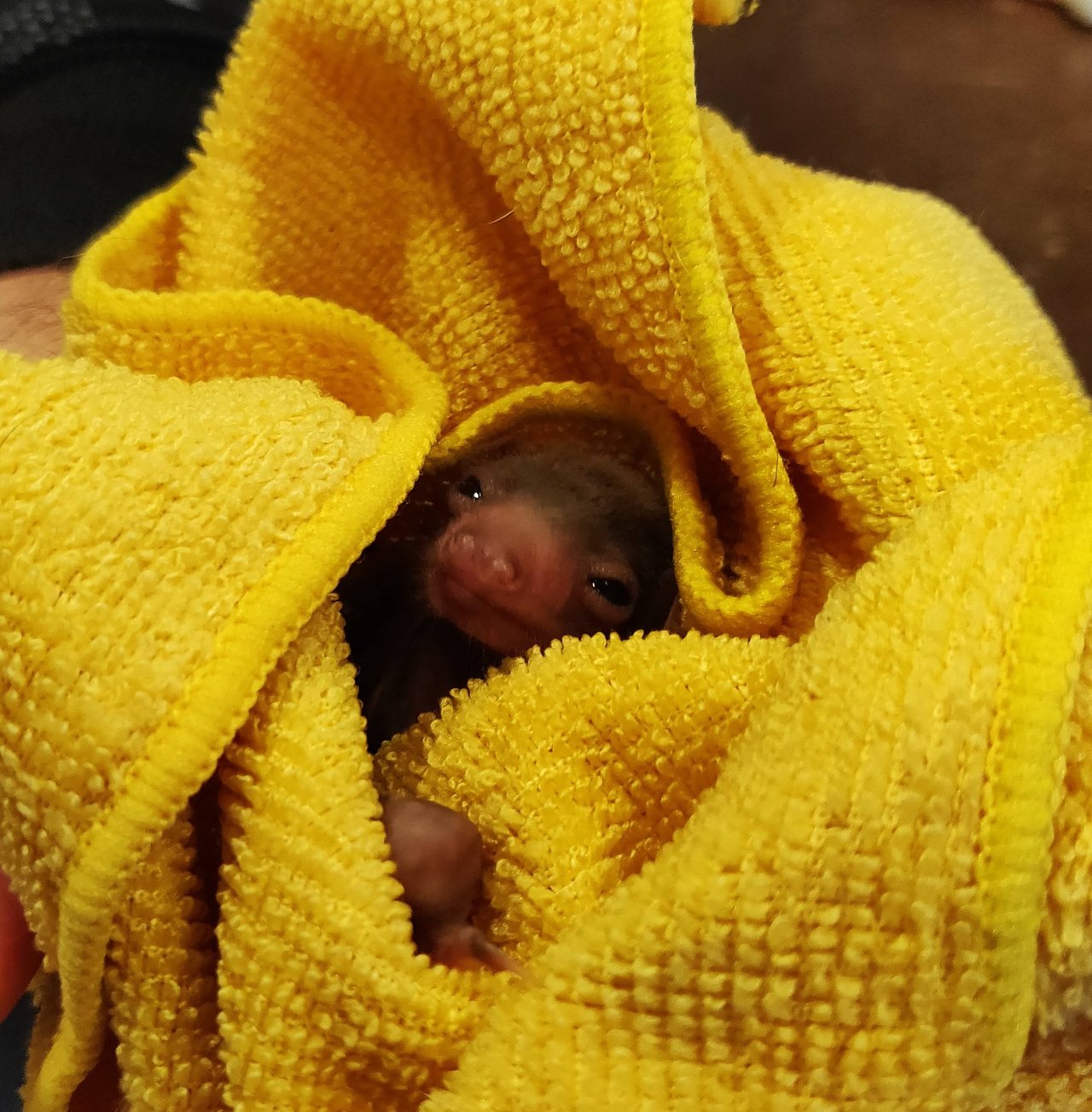 It also gave @techslut the opportunity to enjoy me wearing my hair open, which I usually don't do while traveling.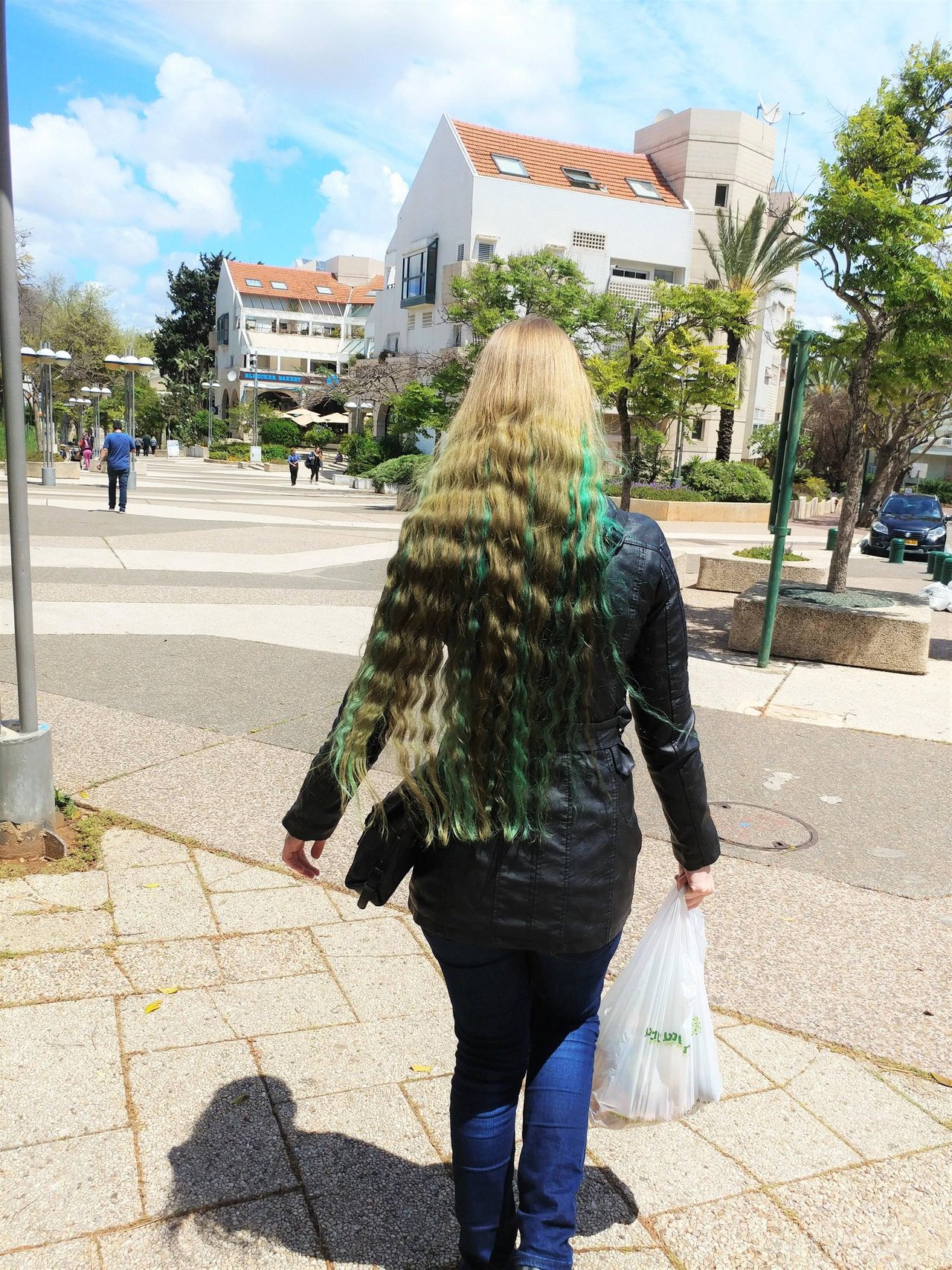 ---
All in all, Israel was great fun, and I enjoyed seeing @techslut & Co. again. Maybe next time we visit, we will get to visit the Dead Sea, which is still on the list of things I want to see in my life.