We went on a day trip to Los Bermejales, a man made reservoir in Grenada, Spain.
We were staying in Malaga, rented a car and set out from the resort.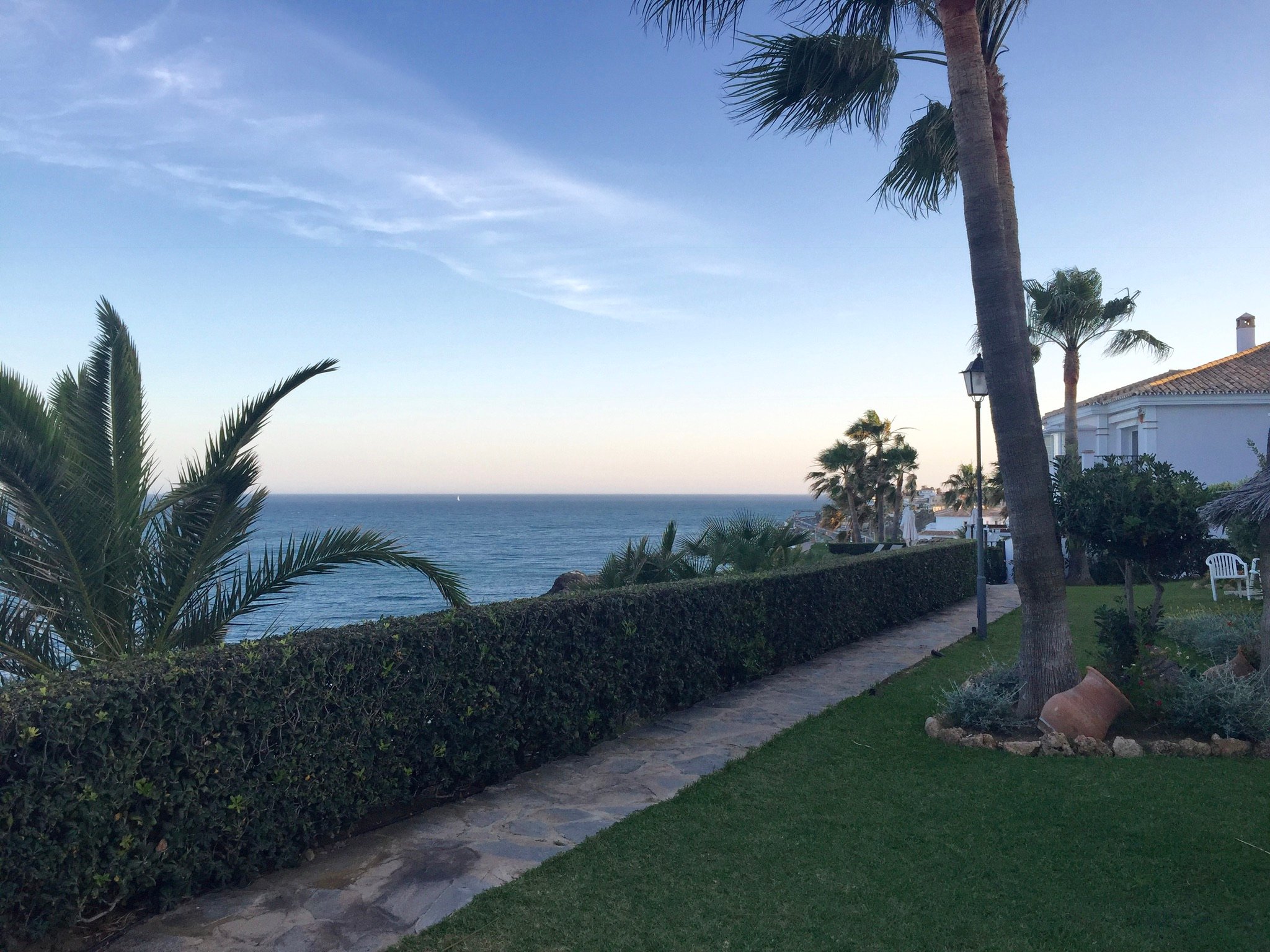 It was my first time driving the opposite side if the road and was petrified for the first 15 minutes. Afterwards it sank in and in the meantime I scratched the right side of the car. I was lucky i took the comprehensive insurance cover.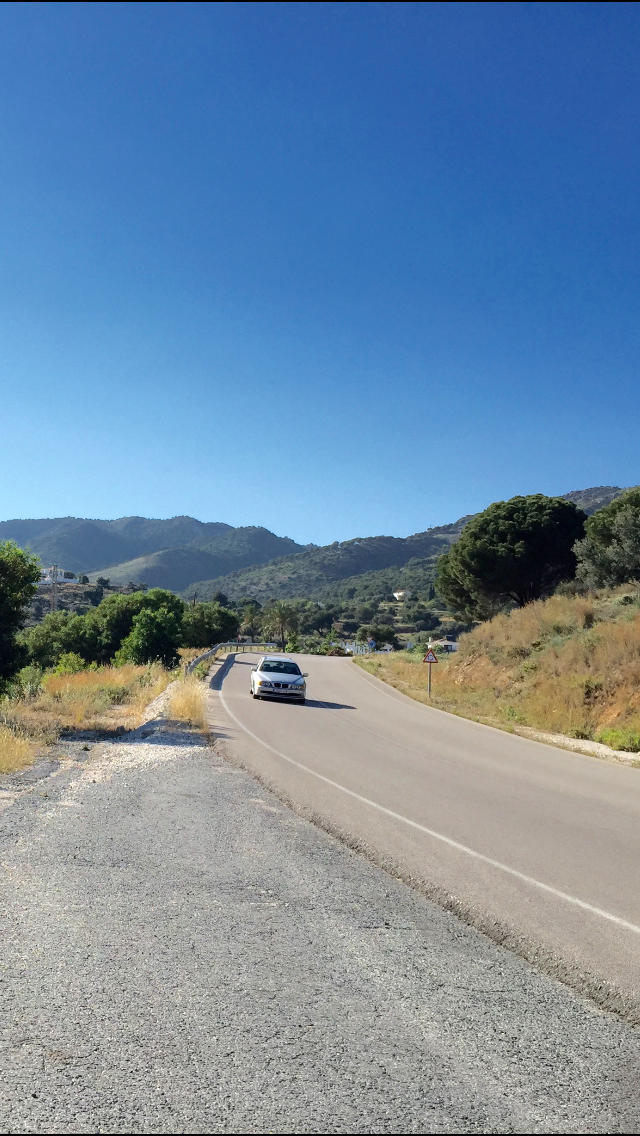 I never imagined the drive would be beautiful and adventurous with stunning views. We stopped at a restaurant for lunch and the views were mind blowing.
The food was ok but not many options for vegetarians.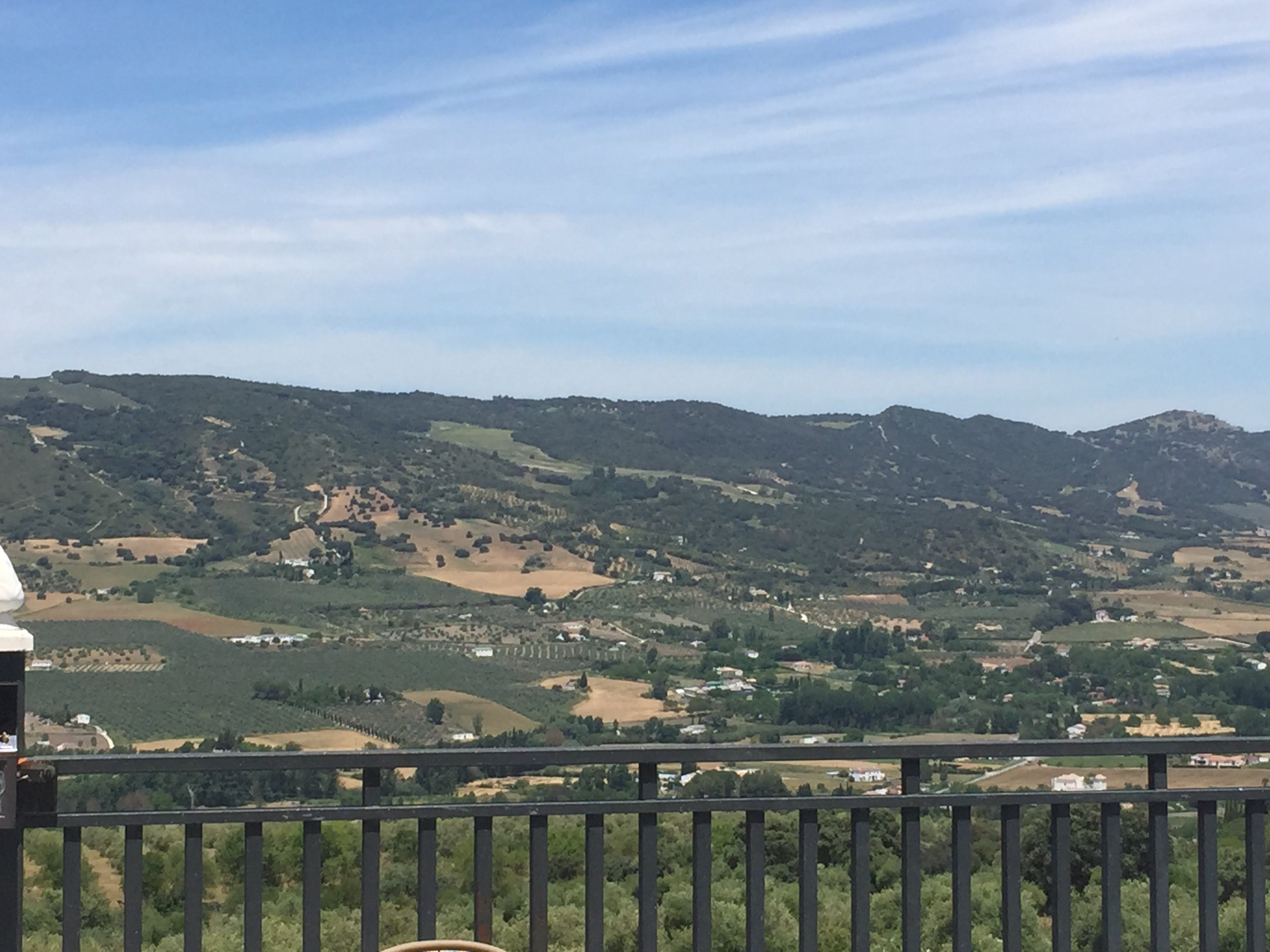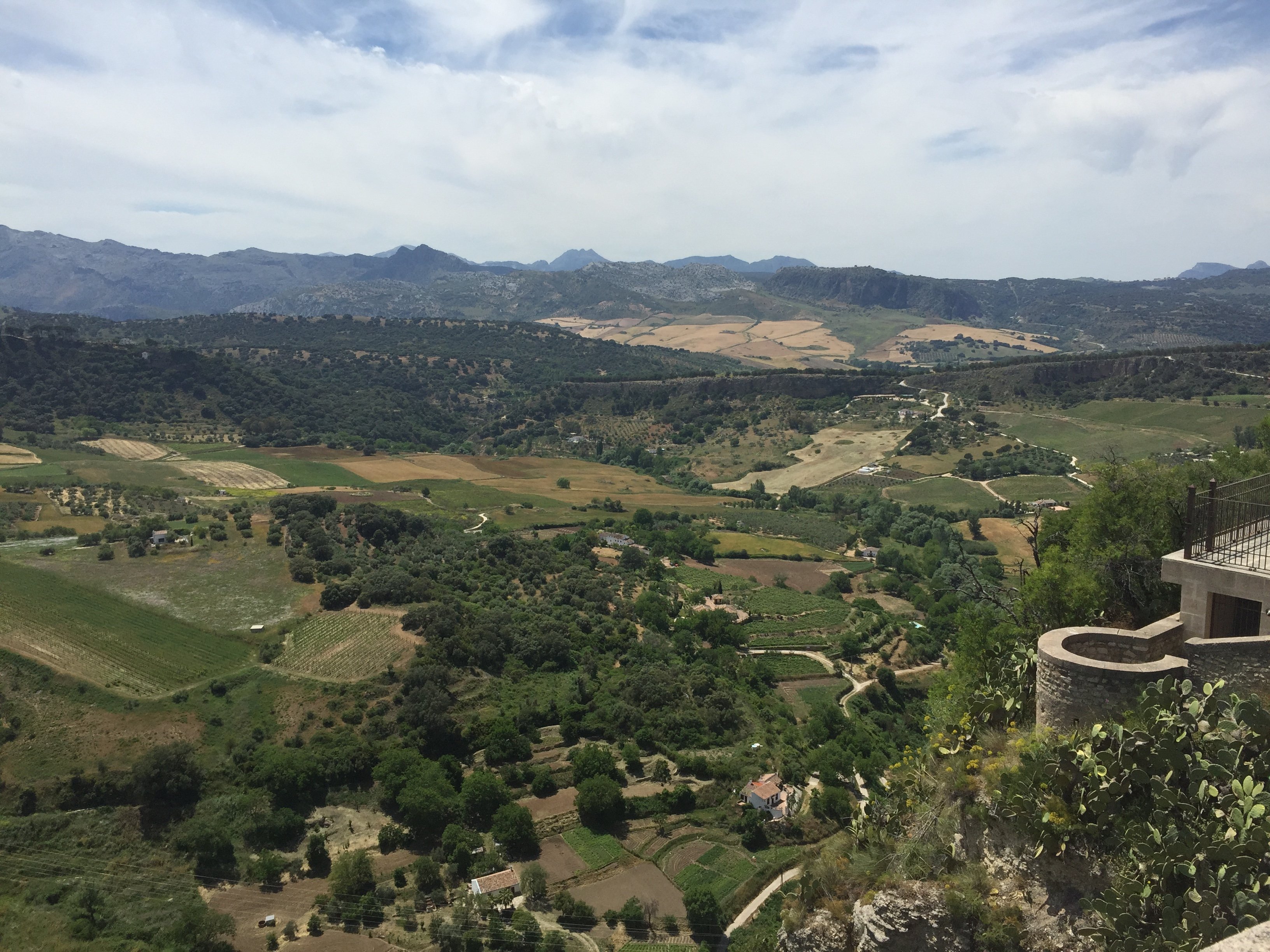 We passed through Alhama de Granada, historical moorish town and finally reached the reservation. It was only 59 miles but felt a long drive largely due to the curvy and steepy mountain roads.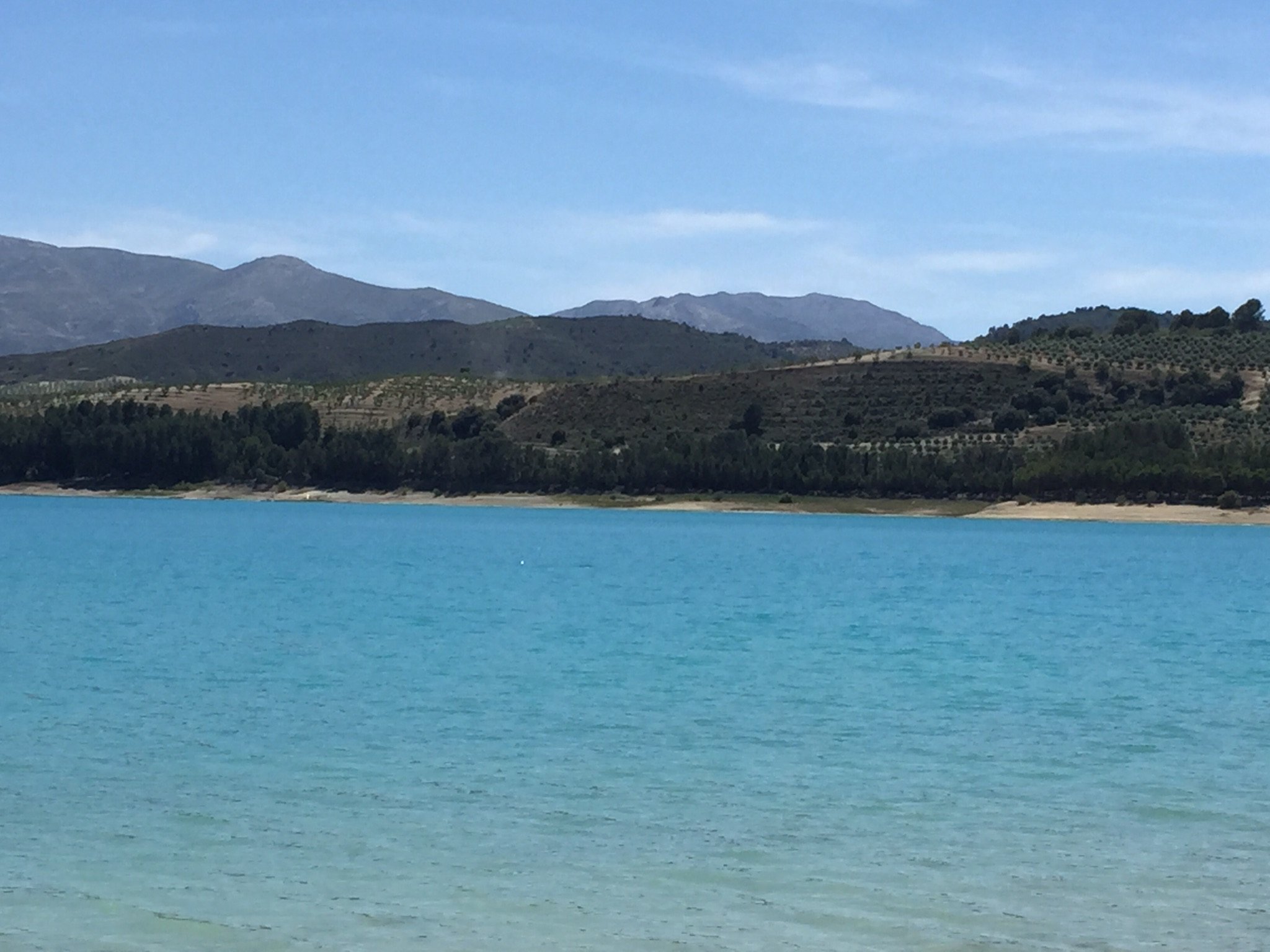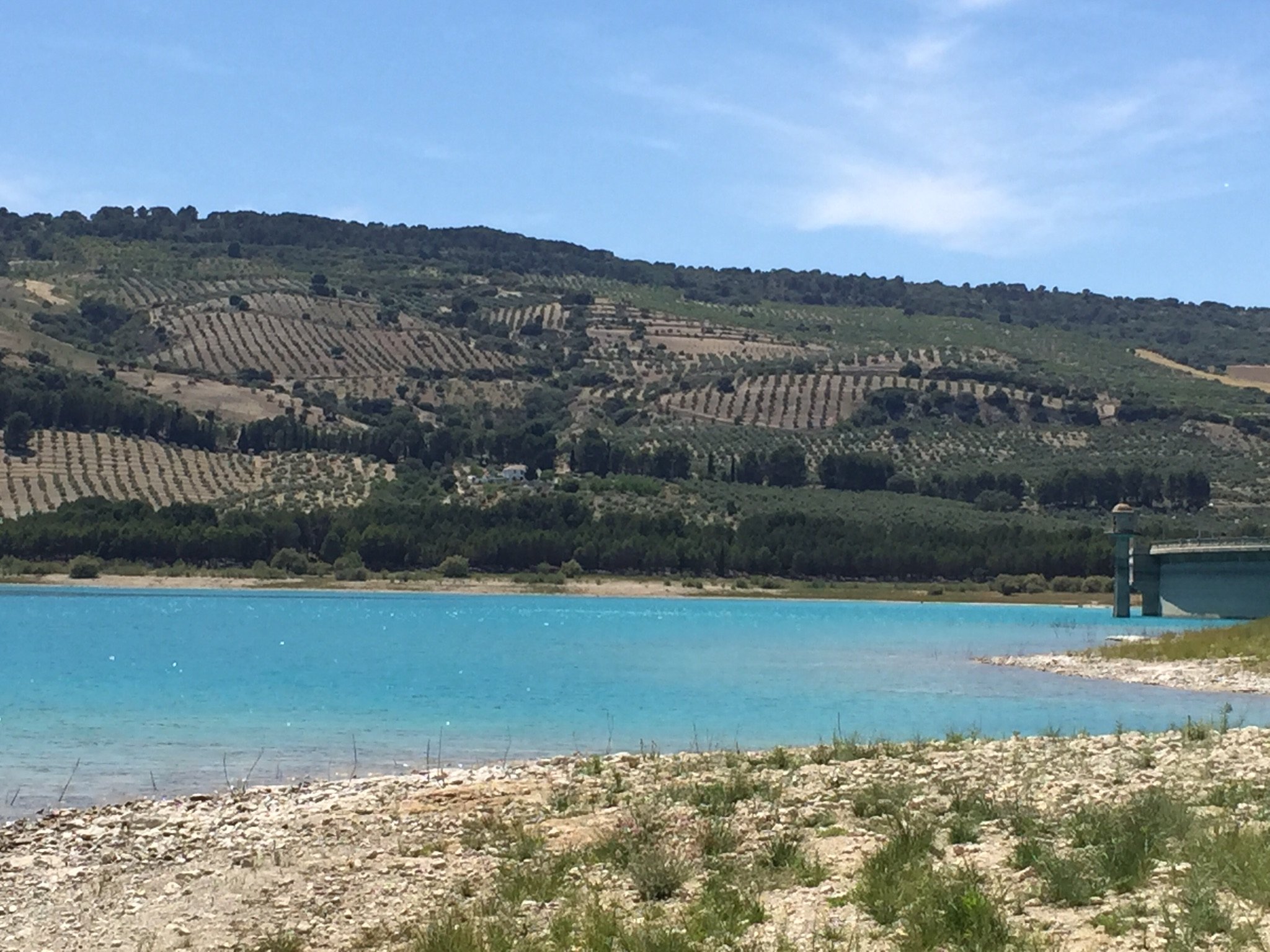 The beach was sandy and the weather was perfect for a swim.
We spent few hours there and drove bsck to the resort and witnessed beautiful sunset.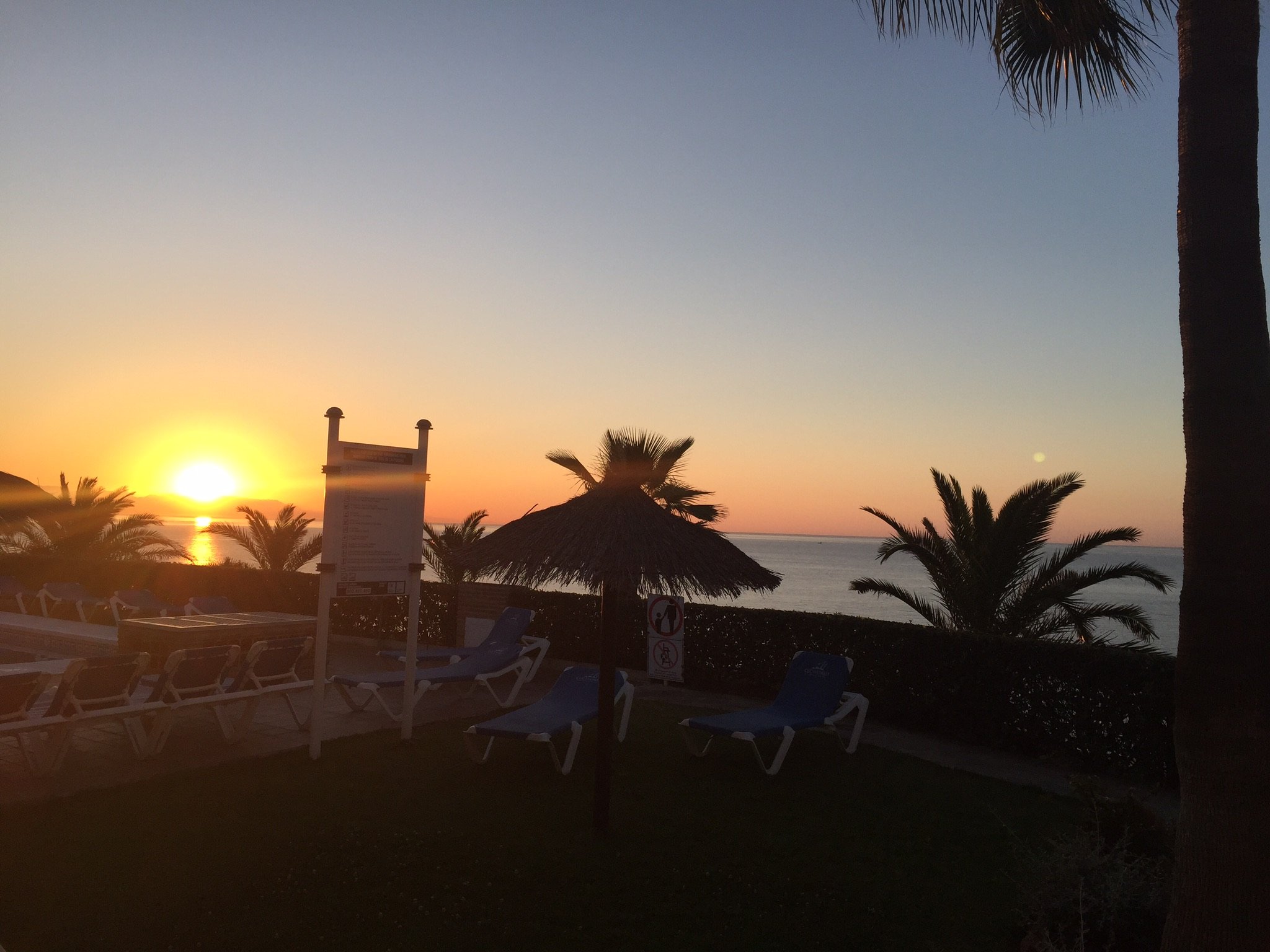 Happy weekend.