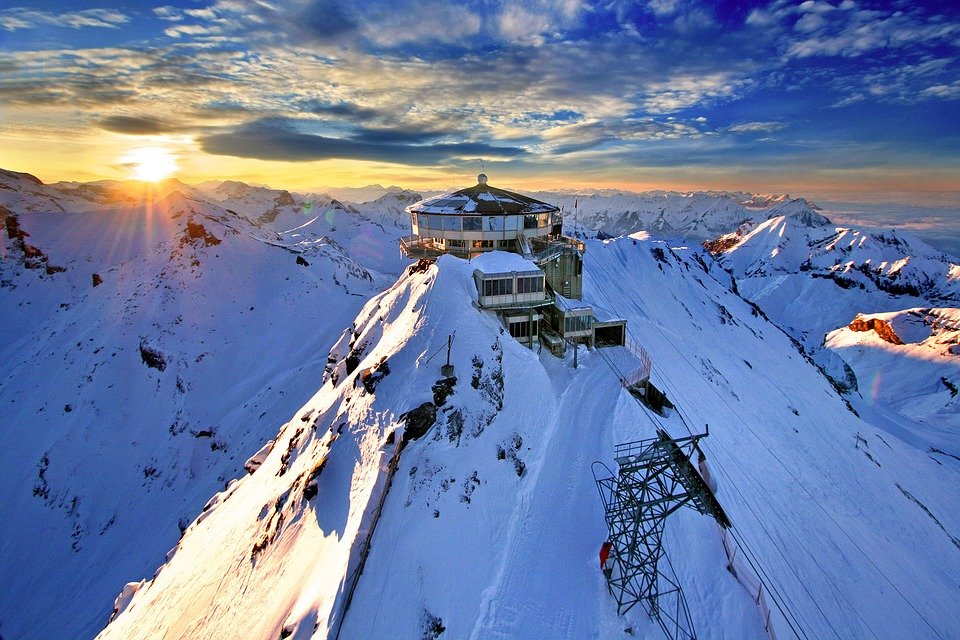 Digitec Galaxus, Switzerland's largest online retailer has started accepting cryptocurrencies. The company hosts around 2.7 million products, ranging from beer to gaming PCs. They will now accept Bitcoin (BTC), Bitcoin Cash (BCH), Bitcoin SV (BSV), Ethereum (ETH), Ripple (XRP), Binance Coin (BNB), Litecoin (LTC), Tron (TRX), NEO (NEO) and OmiseGO (OMG) for purchases above CHF 200 (approx. $200). It was implemented as a joint pilot project with Swiss payment processor Datatrans and in collaboration with Danish crypto payments startup Coinify. It comes with 1.5% fees and a 15-minute window during which the exchange rate does not change. Launched in 2010, Digitec Galaxus is the most popular eCommerce site in Switzerland that reported net sales of $261 million in 2018.
Info source: cointelegraph.com
More to read: https://cointelegraph.com/news/largest-swiss-online-retailer-digitec-galaxus-now-accepts-cryptocurrencies
Image source: pixabay.com
Thanks for reading!
@goldeninvestor
My goal is to provide as much valuable information we could.
As a New Steemit community member I'm appreciate all upvotes .
BIG thank you for help me Grow!