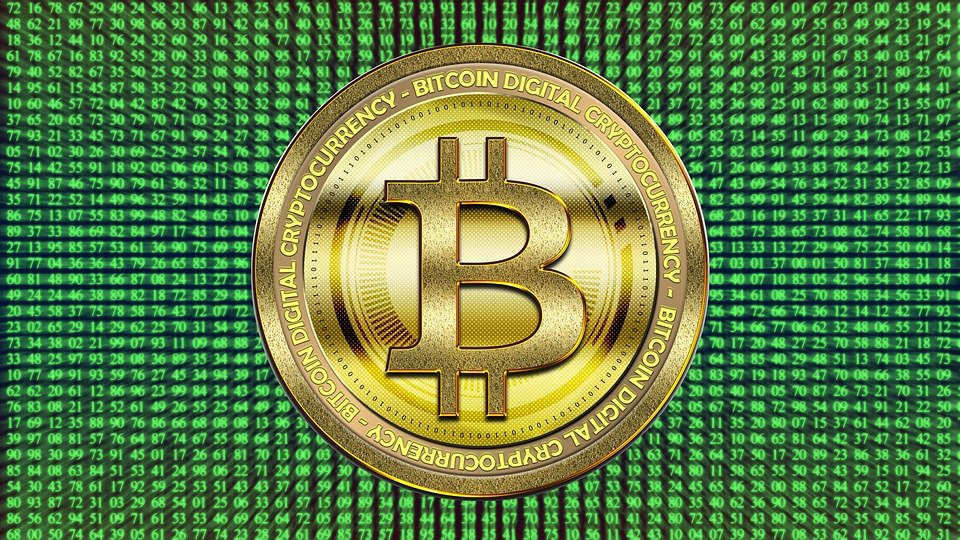 Tom Lee, the founder of Fundstrat Global Advisors recently tweeted that emerging markets pulled down BTC over 2018. The MSCI Emerging Markets Index indicated that the market plunged by 27% in 2018 while BTC plummeted by 70%. Although many analysts believe the correlation between the two sectors is just a coincidence, Fundstrat argues that cryptocurrencies are more emerging than traditional markets hence the relationship. The advisory firm believes that emerging markets will outperform equities in 2019, causing BTC to surge significantly. Tom added that if BTC catches up with macro markets, it will hit $10,000 or $20,000.
Info source: ethereumworldnews.com
More to read:https://ethereumworldnews.com/fundstrat-expects-emerging-markets-rally-to-spark-bitcoin-boom-potentially-pushing-btc-to-20k/
Image source: pixabay.com
Thanks for reading!
@goldeninvestor
My goal is to provide as much valuable information we could.
As a New Steemit community member I'm appreciate all upvotes .
BIG thank you for help me Grow!