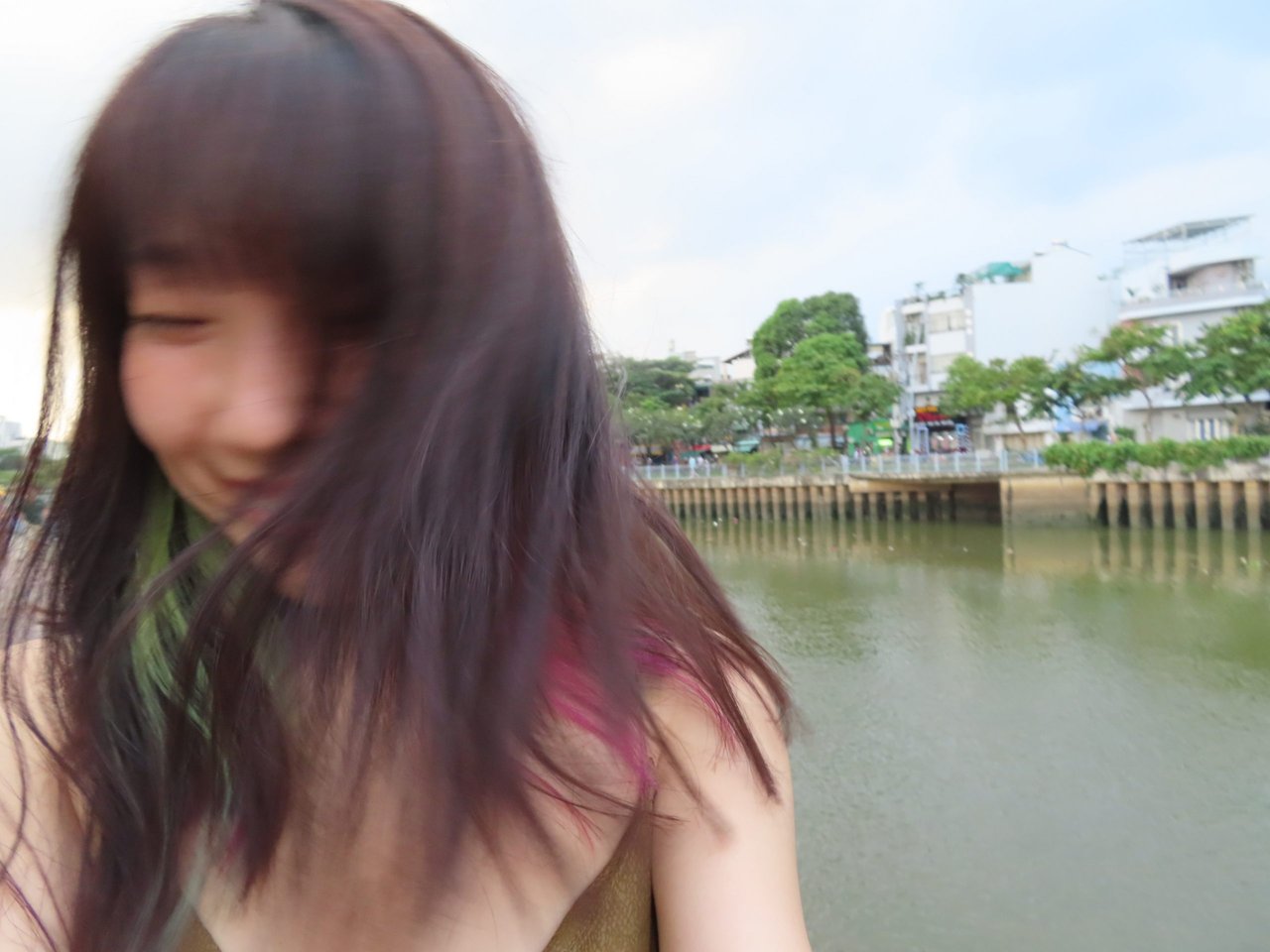 Happy Chinese new year everyone! I was actually thinking about whether I should go back visit family, but then of course I didn't go, because of the virus outbreak. I'm following the news but not sure how trustful the number and the media is. I think it's better I wait a bit until I visit China. I could have also visited hometown while I was travelling in Asia, but China is just not so well connected compared to the rest of Asia, there are a lot of flights but still a bit far from the rest of Asian countries that I'm more interested in visiting.
It's Chinese new year, I still need to go to the nearest Asian supermarket buy some rice balls or dumplings. In fact, recent years I've been too lazy and always wait until the last minute when those are out of stock. Never mind, I'm no big fan of either rice ball nor dumplings. BTW this time in Asia I learnt most eat rice balls with ginger sugar soup, I normally only boil them in the water, no matter they taste boring...
Anyway, Happy Chinese New Year!
新年快乐!
虽然这里也没有过年的气氛,我也是懒得不行,外面有时候很冷,本来想着去附近亚超买点汤圆或者饺子回来明早煮着吃,再一想,每年我都是最后一秒钟想到买,结果基本都卖完了,加上我也不是很喜欢吃饺子或者汤圆,就算了吧。
其实今年本来我还是想着要不要过年回国一趟吧,或者本想着前一阵在亚洲旅游的时候就顺便回去一趟吧,但是江苏飞东南亚南亚不是特别方便,现在想想其实还好?由于最近的疫情还是庆幸没有回去吧。疫情搞的人心惶惶,也不知道到底怎么样,根据以往的经验,国内消息肯定是不那么可信,希望大家注意身体啊!
再来就是新年快乐,祝鼠年一切顺利!!
---
Posted from my blog with SteemPress : https://joythewanderer.com/happy-chinese-new-year-%e6%96%b0%e5%b9%b4%e5%bf%ab%e4%b9%90%ef%bc%81/
---