According to the Steemit 2017 Roadmap there is a plan to implement a feature for splitting the revenue from post rewards. Its purpose is clear: give 3rd party providers a business model and in return they will help improve the quality of the content.
But as I understand it, it will be limited to Author Rewards only. Is it really so? In my opinion it doesn't make sense to boost creating of new (higher quality) content without also boosting curation. In other words, how can one benefit from better content if there will be so much of it that the 'right' content will never reach the 'right' person? Follow can help a bit, but it will never be able to show posts from new authors.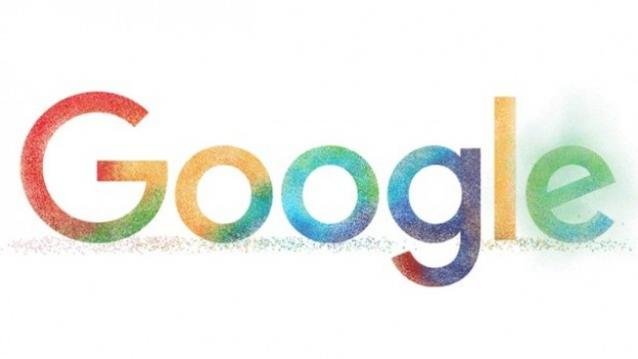 The solution to this problem is a better recommendation system than what we have now on steemit.com (sections home / new / hot / trending / promoted and tags). A system which will be able to make personalized suggestions of posts you might like based on what you upvoted in the past.
Such a system is not a simple venture, though (think Google). And it will need a business model. The most straightforward option is sharing of Curation Rewards.
It could work in the following way: Let's say the system suggests you 10 posts. Of these 10 posts most (say 7-8) will look really interesting and you will proceed to read 4 of them. Of these 4 appealing posts 2 will be really awesome and you will upvote them.
Wouldn't such a system be awesome? Would you be willing to share a percent of your curation rewards, given the value it would bring?
So, my question is: Is sharing of Curation Rewards a part of the Steemit 2017 Roadmap? If not, why? I think it is at least as important as sharing Author Rewards, if not more.