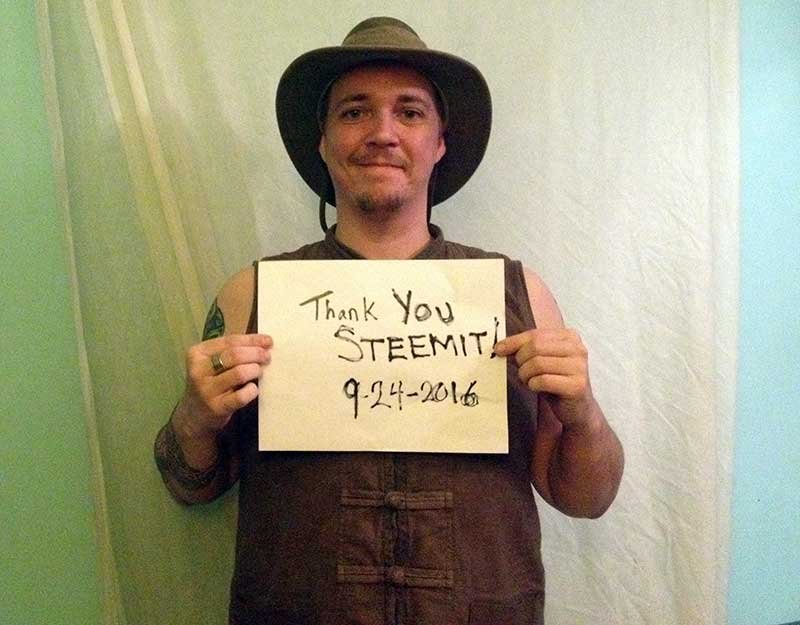 Steemit REALLY can be a place to make dreams come true. This blog will explain how it came to be for me.
I've been unemployed for almost 6 months - struggling to make ends meet and with too much time on my hands so I was forced into doing what bored creative people do - CREATE!!!!
While looking for work I've been creating / bringing back my own endeavors. One of the endeavors I'm hoping will work out is my music! I've been a musician all of my life and something happened - I began to write and produce music that is my greatest master pieces so far. The thing is - I needed to buy some stuff to make it happen but I've been broke (mastering services, and materials to release CD's versions and other merch to sell). Welp, Steemit stepped in and has been THE only form of income to help me do this.
I've not made that much on Steemit, not like I see some, but I was able to bring in just enough to make this happen. This truly makes me so happy that something like Steemit is around. I know there's difficulties with things, but it really can work and I wanted to let everyone know that the only reason I was able to make this happen was thanks to the Steemit community who have given me steem. My ferret even got to get some food for the month, so she's happy too.
For the sake of you seeing what I'm saying is real, I'm posting my music below for you to see. I am going to make a separate post so that it's in its proper category. I just wanted to let you all know that I am so grateful for your hard work on Steemit, and to encourage others out there that with some hard work you can make your Steemit work too.
Enjoy!! And thank you again so much Steemit!
...
Here's the youtube versions of the ep for you to check it out. If you can upvote and pass me some steem it would be very helpful.
If you can afford $5.99 and want to buy the ep it's available in digital download format here: https://wirebender.bandcamp.com/album/the-electric-universe-ep
My website where I'll be putting up more news and stuff as they come up is here http://wirebender.band
The Electric Universe ep by WIREBENDER
The Electric Universe ep is the 5 song debut release by Wirebender. All 5 songs are EDM Electronic with a flavor of Indie-Electronica Pop that delivers well in these dark times. The theme for all of these songs are heart centered cosmic-consciousness harmonies that have truthful lyrics along with beautiful melodies that will lock in the Love affectionately.
....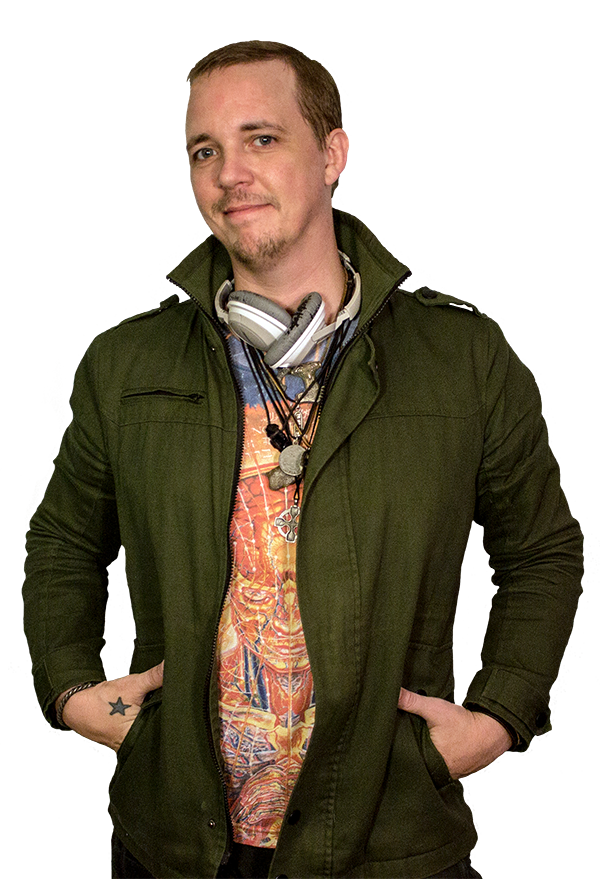 Wirebender is a heartcentered cosmic-conscious electronic EDM band led by music producer John Franklin Kale jr hailing from Charleston, South Carolina. 
The sound of Wirebender can be thought as a cross of indie-electronic sounds where the influences range from all kinds of styles of music, but holds a signature sound of its own.
The harmonies lock you in with the beats keeping the feeling of dance alive while the lyrics behind each song possesses something more than typical songwriting, but an attempt to speak the truth of our reality and the goal of living within Love and happiness.
This is the kind of music that those who go to Burningman would enjoy, but also someone who's living on a spacestation.
John Kale is the main creator and driver behind Cosmic Gnostic - a LoveAge force that's been on the internet for over 10 years. Now the focus from Cosmic Gnostic has moved over into song - Wirebender.
John's past music work includes IDM electronic music under the name Satellite Grooves where he spent years releasing music on labels like Skylab Operations, Mira records, Slide the Needle, and more. His electronic music traveled to ears and hearts all over the world from the US to Germany to Japan. In the past John started his first band called Eurich which was a hardcore-punk band going against the norm, which launched him into underground music scenes for many years.
Wirebender is by far John's best music thus far, and will be sure to lift the hearts of many in a growing dark world.