Last year I've bought the domain ( http://www.steemsupport.com) thinking that I will have time to create something nice for the STEEM community. The months passed and the website was "lonely" in the vast internet space because I've never had the time to really do something with it!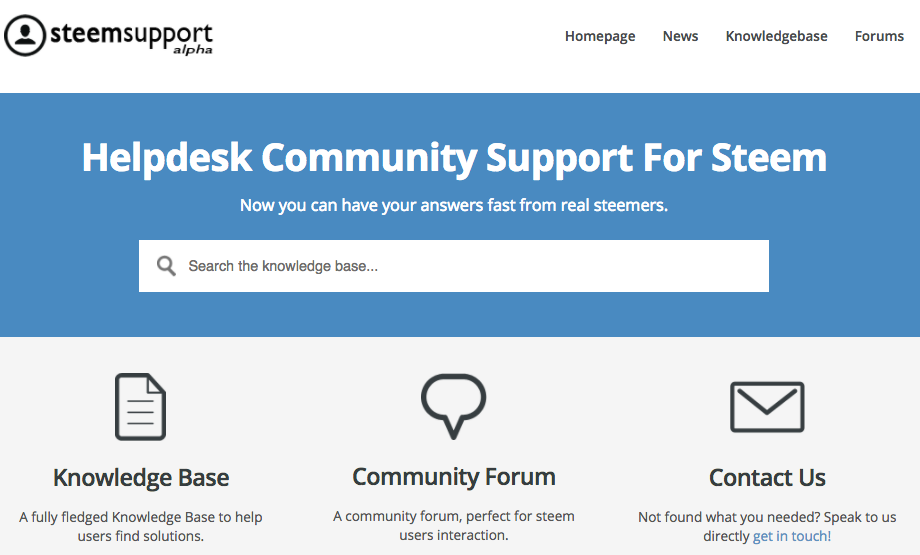 Big surprise!
Today, I've opened the admin panel and I see 775 registered users! Wow! It seems that many steemians are interested and registered on the website in the past 10 months without any advertising!
My personal decision
Since I don't have time to manage the website I think the smart thing to do is to let it go to someone that will really do something with the website. I've just installed a script in august 2016 and let it "alone" with no future support or maintenance. (I'm such a bad admin! :)))
I hope somebody will be able to tie this to Steemit Inc or to really use it more as the Official Helpdesk for Steem.
Community decision!
You will decide who will receive the domain so please comment your proposals and help me decide who will get the domain!
We need one important community member to manage the domain so please spread the news!
Thank you!