This is in response to @anomadsoul's writing prompt and my final entry to the Road to SteemFest contest. I have written a few post about my SteemFest experience but the questions posed were timely and hit what I have been processing in my head post Steem Fest.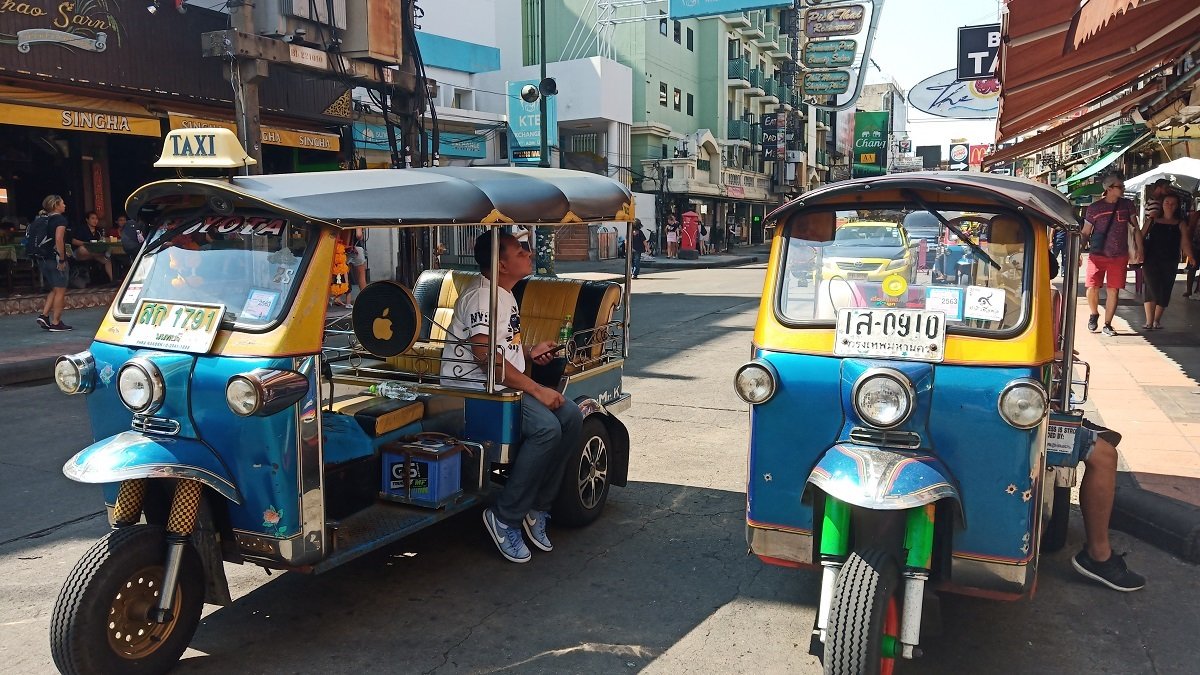 My Pre & Post SteemFest Self
The first question was to compare myself before and after SteemFest. SteemFest came at a time of a big transition in my life so what I say now may change tomorrow as I'm still in this transition.
Prior SteemFest, I have just gotten out of the system – working like a robot at a traditional corporate job that doesn't have value to me, personally. I was already out of my job for about a month before SteemFest and I was traveling domestically in my home country, the Philippines.
For the most part of the year pre-SF4, I was going inwards and was trying to figure out what to do with my life. I do not really socialize unless I need to. At my previous job, I had no choice. I had to socialize even if I don't want to. I work in the Human Resources and working in a culture where relationship-building was important, I am forced to chat with my colleagues while trying to focus on my work.
I am not anti-social but I was just tired of having to socialize out of obligation. During SteemFest, socializing was a big part of it. However, unlike my previous job I was not forced to do so. I first met the @travelfeed team and it was a good to start with my small family here before going out to the bigger group.
Back to my Old Extrovert Self
Before the "system" changed me, I was a very social person and I like being in groups. I don't know when it happened but I just don't want to be with people anymore. And my life is a lot more complicated than what I can describe here. My best solution was just leave everything behind. As soon as I finished my masters, I ditched my job and my "home" country.
During and after SteemFest, I realized I got into my extrovert self again - naturally. My MBTI (Myers-Briggs Type Indicator) indicated that I am an ENFP (Extraverted Intuitive Feeling Perceiving), and I do think that I am extrovert by default.
This was a personality not fit in the previous job I had but I think is perfect for my new role in TravelFeed as the ENFP personality is also known as "the Campaigner".
Just before SteemFest ended, I re-joined the TravelFeed team as their Social Media and PR person. And I am looking forward to meeting people who are not yet part of the platform.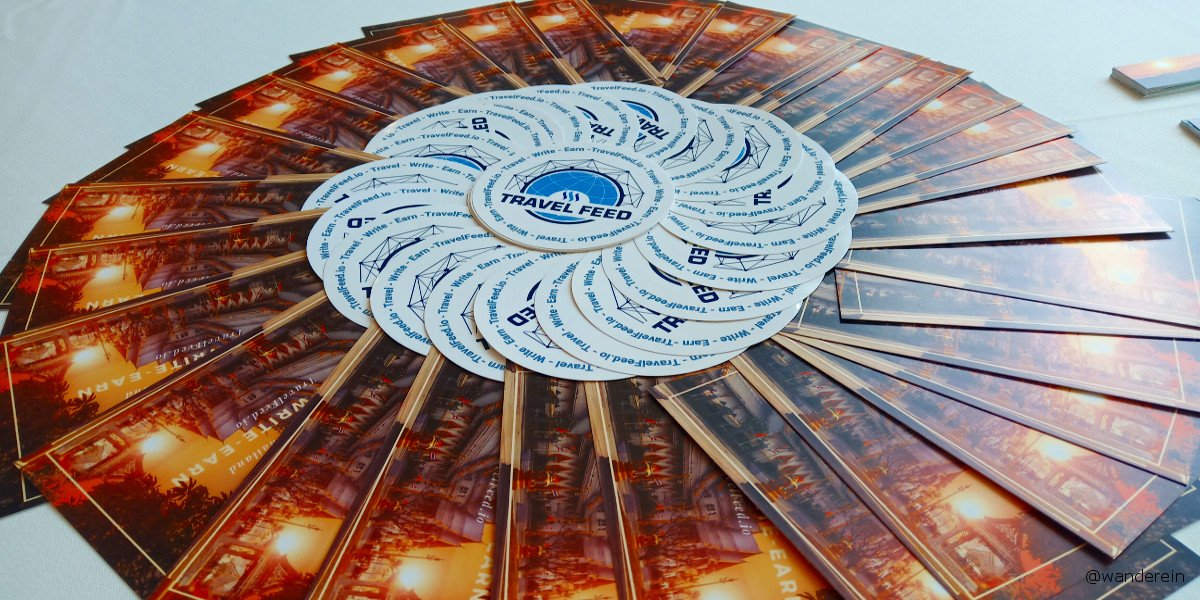 I think I am still a work in progress. I am happy to see my old self back again. I was naturally engaging and approaching people I do not even know, even outside SteemFest during our TravelFeed meet ups. However, more work has to be done and here's why…
What I didn't like?
Being in a mixed group certainly triggered and resurfaced some of my personal issues. I have written about this on my last SteemFest diary.
This is something I need to work on though. That's something I didn't like about my current self – that I am easily affected by that one mean person out of hundreds of kind people in the event.
So it's not on SteemFest or the other person, it's a personal issue I need to handle.
What could be improved?
The whole event was perfect! I congratulate the whole SteemFest staff for organizing such an awesome event in a crazy city.
Although there is just one comment and it's for all of us attendees – that is to be mindful when someone is presenting. I know people are excited to socialize but there was a time during day one of conference when the audience chatter was overpowering the speaker. This will be very respectful to the speaker who prepared for his presentation and for the audience who are eager to listen. There is a big venue to socialize so we can step outside and chit chat there.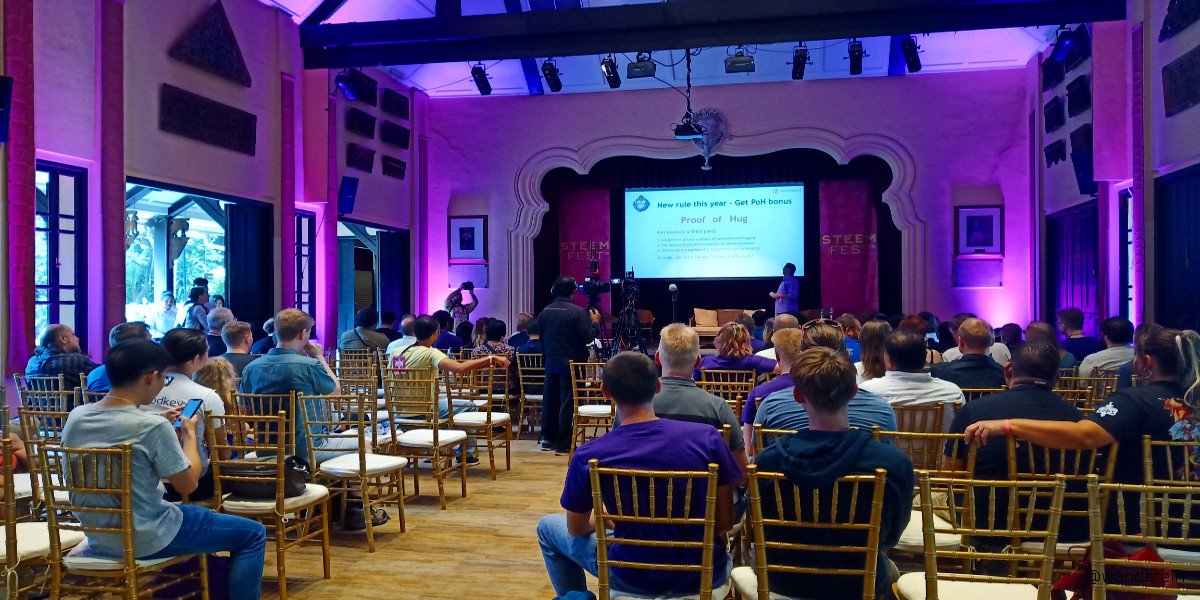 This is just really minor, everything else was what we needed to get together.
I bet the next SteemFest will be just as great or even better. :)