themarkymark recently posted about an account, called steemengineteam which has nothing to do with @aggroed's Steem Engine, that has posting authority for thousands of users. I was going to post about reviewing your account authorities at some point, but this made the need for this post to be quickly written.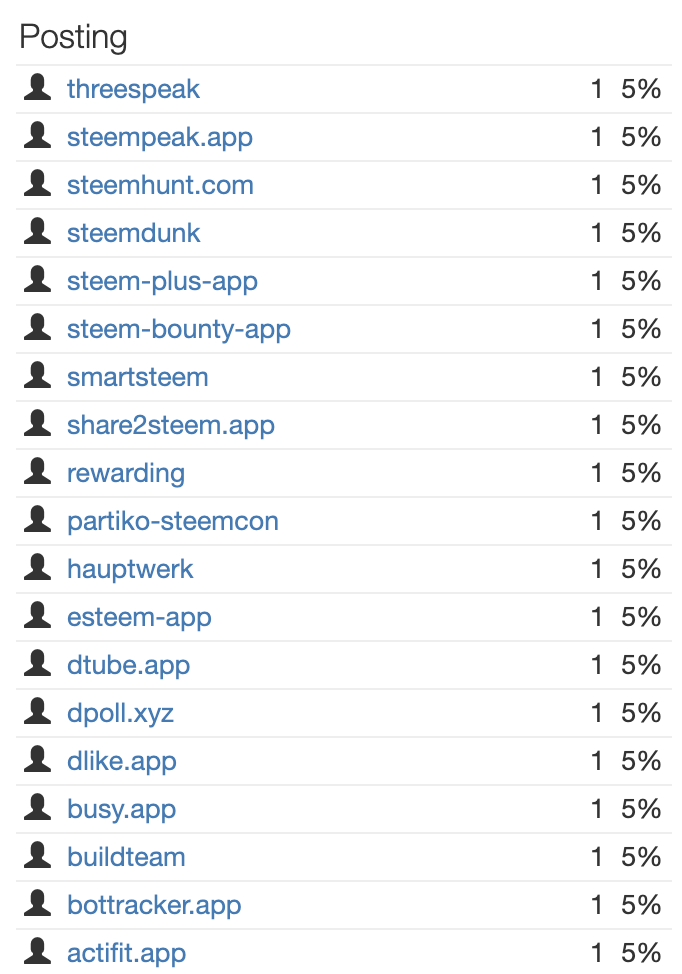 The quick way to review your active/posting authorities is to go to
http://steemd.com/@contrabourdon
(where
@contrabourdon
is your username) and scroll down to the
Authorities
section, at the bottom left.
If there are any apps that you do not recognise, now would be a time to remove the authority for them. An app that has access to posting authority will be able to post, claim rewards and vote on your behalf. Accounts which have active authority will be able to make transfers and powerup/powerdown (a lot more at stake!).
To make this process simple, I have hosted the example
Steem Keychain
page here:
Scroll down to "Remove Account Authority" and enter your username in the first box and the authorising account in the other box. Select Posting or Active and click Send. Steem Keychain will pop up to confirm the transaction. This webpage does not ask for any credentials.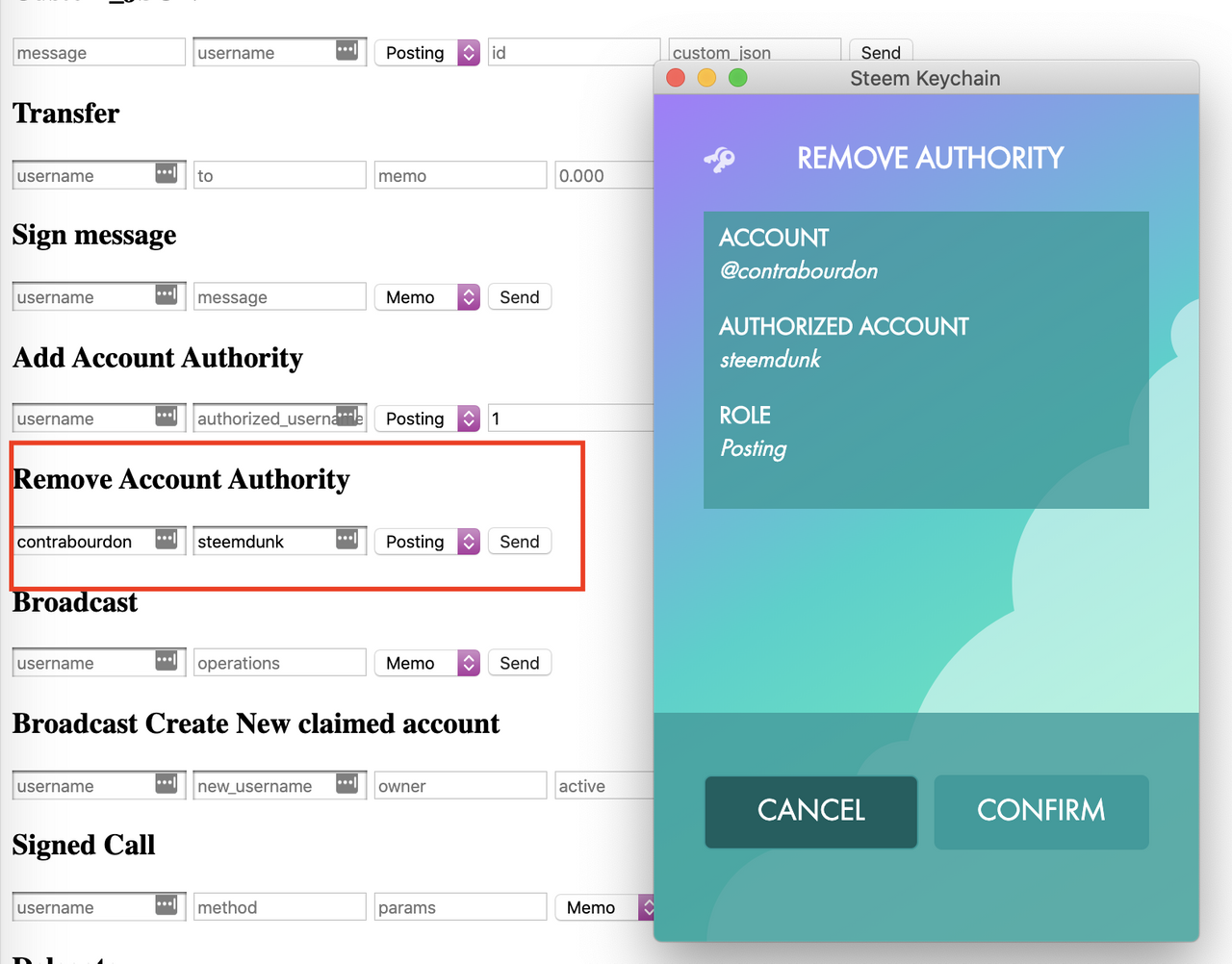 Nice and simple :)
You can also play around with the other actions on this page as you please. If you like my work, please consider using one of your witness votes on @untersatz.
Yours truly,
@contrabourdon
---
I'm co-owner of witness untersatz with organduo!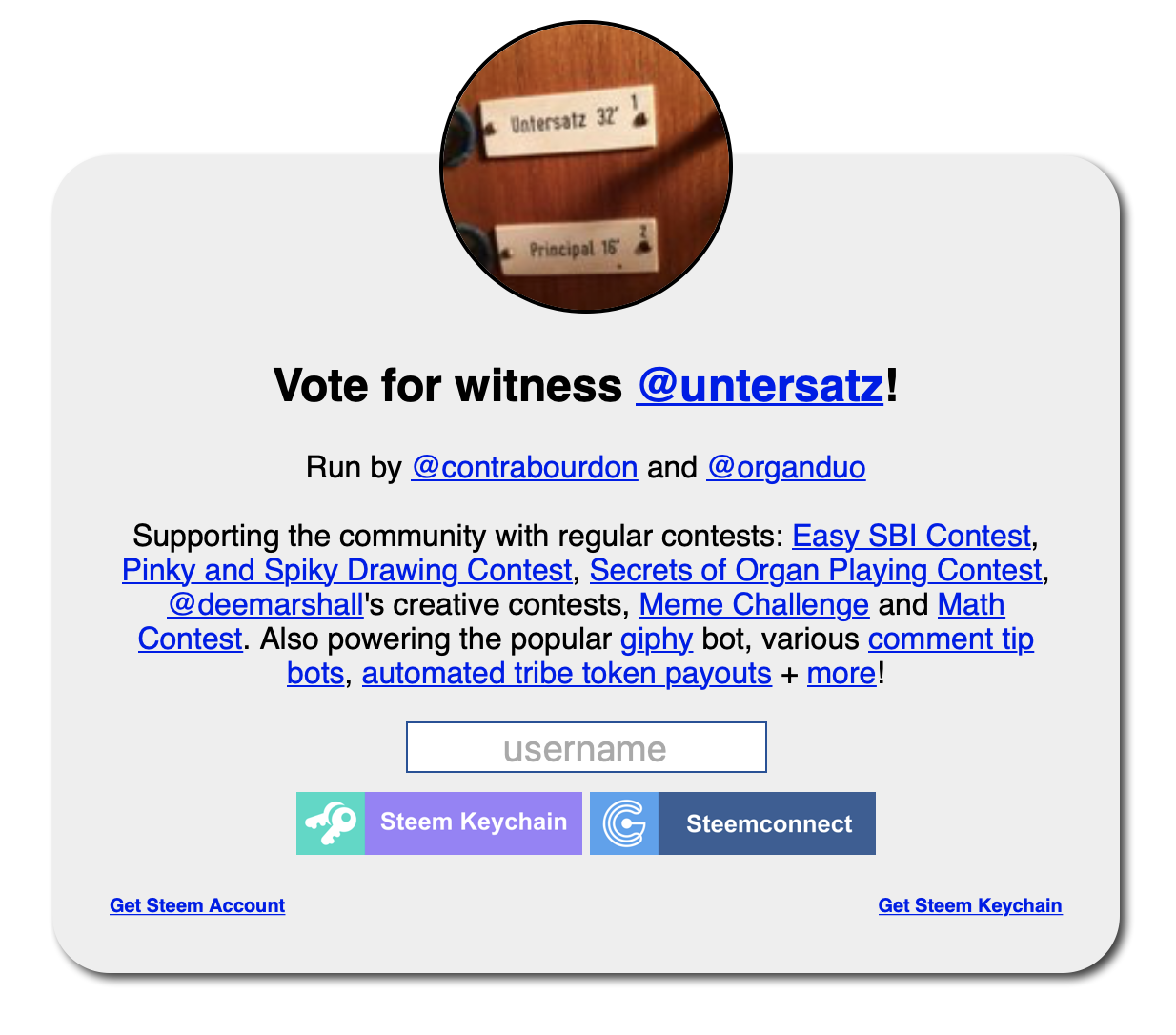 ---