Hello Everyone, we are delighted to inform all of you that Crypto Voucher has listed STEEM and we are now on the Steem blockchain. Please read the blog to understand how we operate, what are our plans for this blockchain and how we can share or add value to the most amazing crypto community in the world.
Thanks to @Oracle-D for introducing STEEM to us and hence we decided to add it in the list of redeemable cryptocurrency options against the vouchers we provide.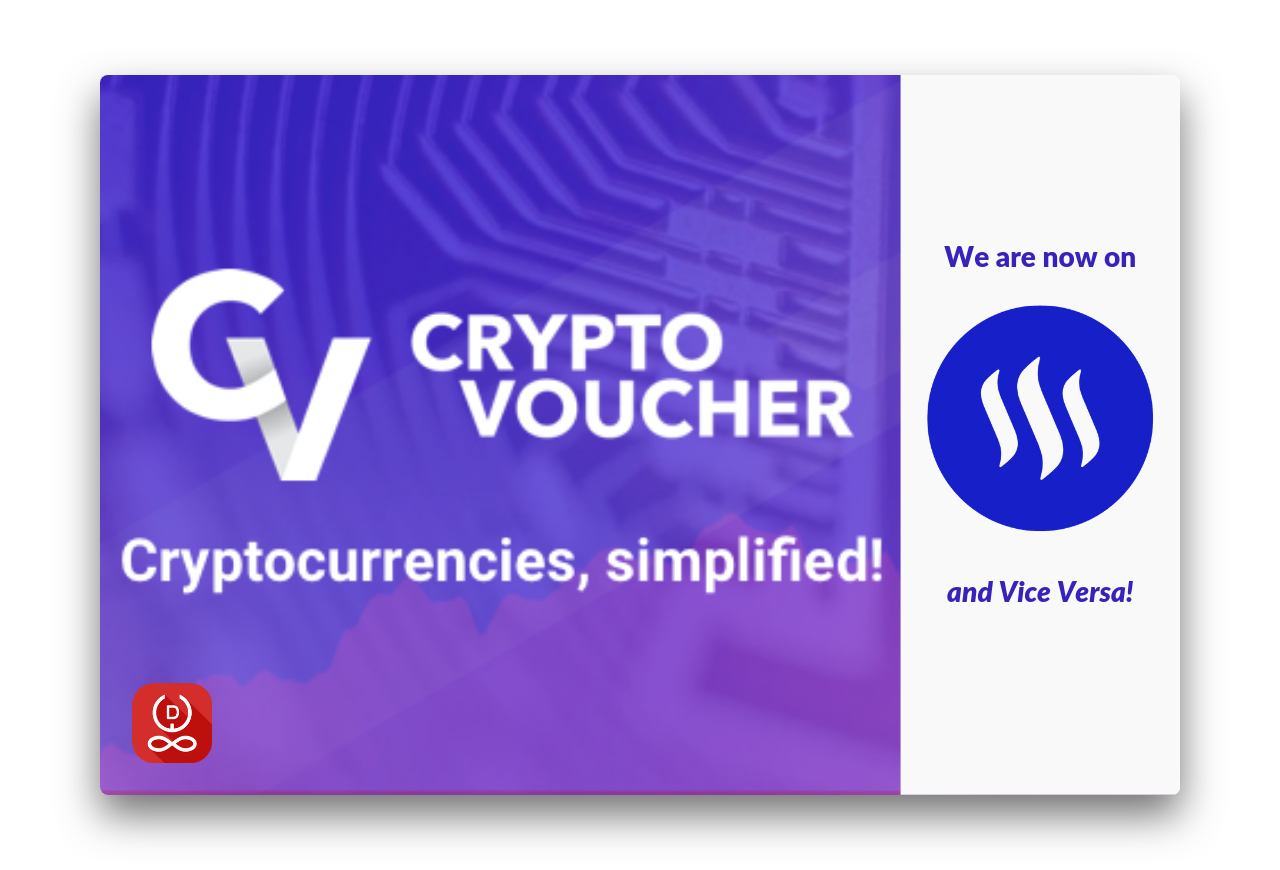 ---
Cryptocurrencies, simplified!
Crypto Voucher is the easiest way to buy Bitcoin, Ethereum or other cryptocurrencies instantly. Access the crypto-space with your voucher quickly. Watch this explainer video to grasp the idea of how it works:
Three Options To Buy Cryptos via CV
1. Buy Online: Buy your voucher instantly through credit cards or buy from our online distributors.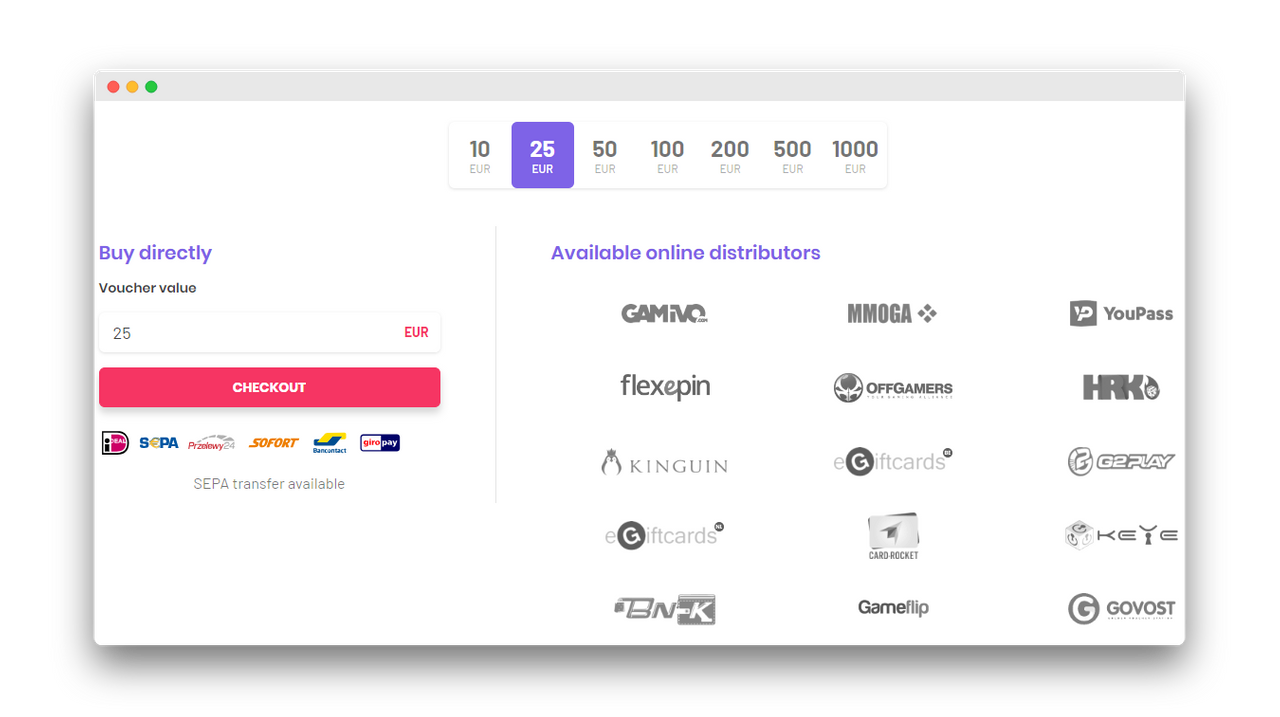 2. Buy locally: Find local distributors near you and buy crypto with cash.

3. Buy with a gift card: Exchange your gift card to bitcoin or other cryptocurrencies.

---
Why Crypto Voucher?
Easy and Simple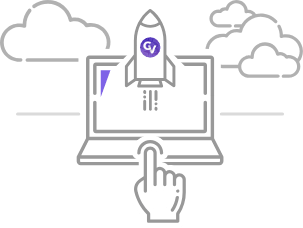 Crypto Voucher provides the easiest solution to buy cryptocurrencies instantly. The process of redeeming is smooth and user-friendly.
---
Various payment methods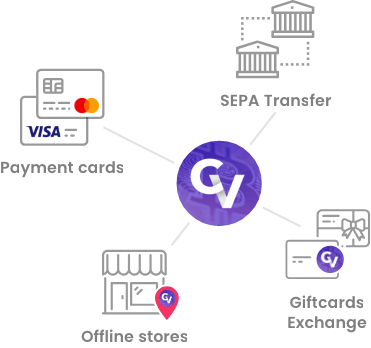 Crypto Voucher offers a wide range of possibilities to buy crypto. You can buy our prepaid vouchers from our online distributors or from a shop near you. You can also exchange various gift cards like Amazon or Walmart to crypto at our platform. Or, simply you can buy directly with a credit card or a bank transfer.
---
Fast & Secure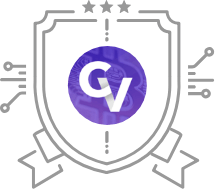 Crypto Voucher combines innovative technologies with an effective business model to provide a fast and secure process of buying cryptocurrencies instantly.
---
Wide choice of cryptocurrencies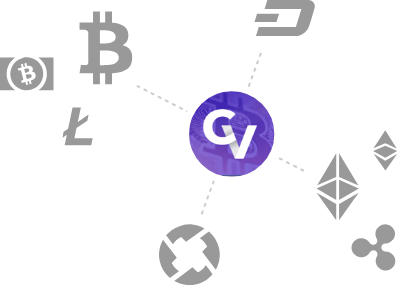 Crypto Voucher offers various cryptocurrencies to choose from at the best rate. You can instantly buy Bitcoin, Ethereum, Ripple, Bitcoin Cash, Litecoin, Ethereum Classic, 0x, BNB, Steem or Dash.
---
STEEM now available on CryptoVoucher.IO
Please look out for our Crypto Voucher giveaways coming soon on the Steem blockchain in collaboration with
@Oracle-D
Special thanks to @Oracle-D and their team for helping us on-board STEEM. @oracle-D have been searching for a simple fiat to Crypto option for STEEM, and we think we have the easiest, most user friendly option out there!
Ask any of your questions or provide feedback in the comment section below. We will be happy to resolve all of your queries regarding our services.

---