In the recently completed match, Sevilla won against Liverpool.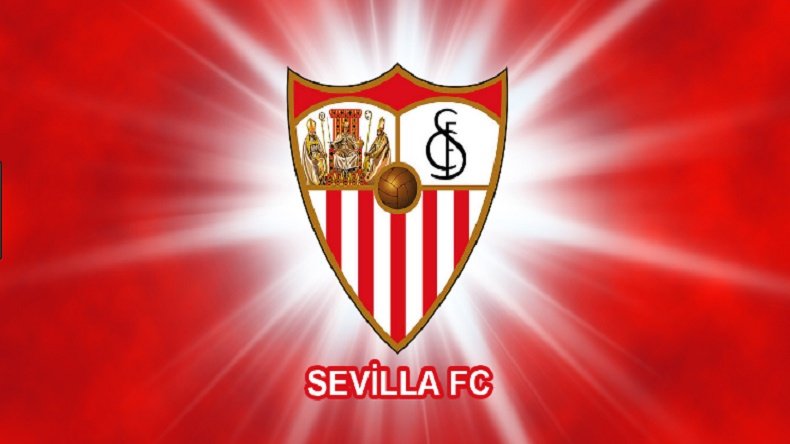 A source: https://www.newsx.com/sports/62241-oscar-arias-appointed-sevilla-fcs-new-sporting-director
As it became known in a friendly match, Sevilla beat Liverpool 2: 1. The teams were able to score one goal in the first half and the winning goal at the end of the match was scored by Alejandro Poso, in a situation when the Spanish team remained in the minority.
Surprisingly, I admire the players of Seville, because they did not give up even in the minority and brought the game to victory, I congratulate them!