Recently there was news that Fulham midfielder Ryan Sessegnon will soon be playing in Tottenham.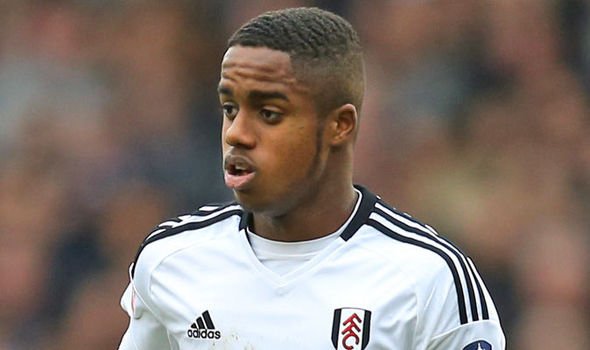 A source: https://www.express.co.uk/sport/football/822405/Ryan-Sessegnon-Fulham-Liverpool-New-Contract-Transfer-News
The only thing that can not agree on the clubs, this is the cost of the player. Fulham wants to get at least 40 million pounds for the English midfielder, but Tottenham wants to give only 25 million. If this situation drags on, it may turn out that the Ryan Sessegnon will leave Fulham for free, as it has only 1 year left of the contract.
Also, several European clubs are showing interest in the Ryan Sessegnon, such as PSG, Juventus, Manchester United and Borussia, but the midfielder wants to stay in England. How further this situation will develop, only time will tell!