Bordeaux held a friendly match with Montpellier.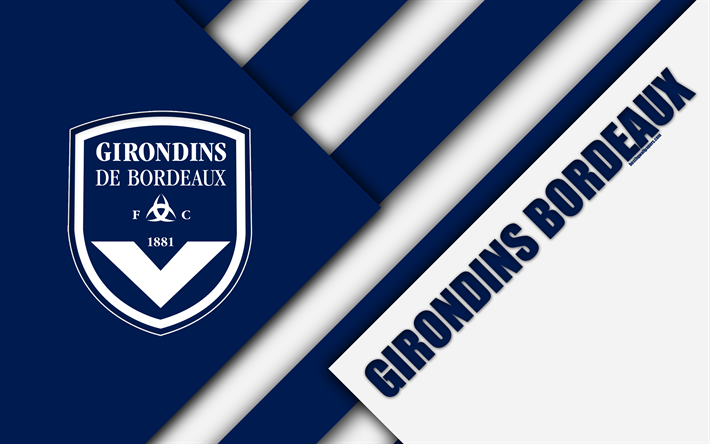 A source: https://www.pinterest.ru/pin/816910819883846068/
At the EA Ligue 1 Games tournament in the USA, a match for 3rd place was held between Bordeaux and Montpellier, where Bordeaux won a convincing victory with a score of 2: 1. The victory of Bordeaux brought Nicolas de Preville, who scored both goals against Montpellier, one goal from the penalty spot. In Montpellier, a novice Tezhe Savane scored from the penalty spot.
I podravlya иu Bordeaux and all the fans with the victory in this match and occupied the 3rd place in the tournament!