Amazing What 2 weeks can do - BEFORE AND AFTER STEEMFEST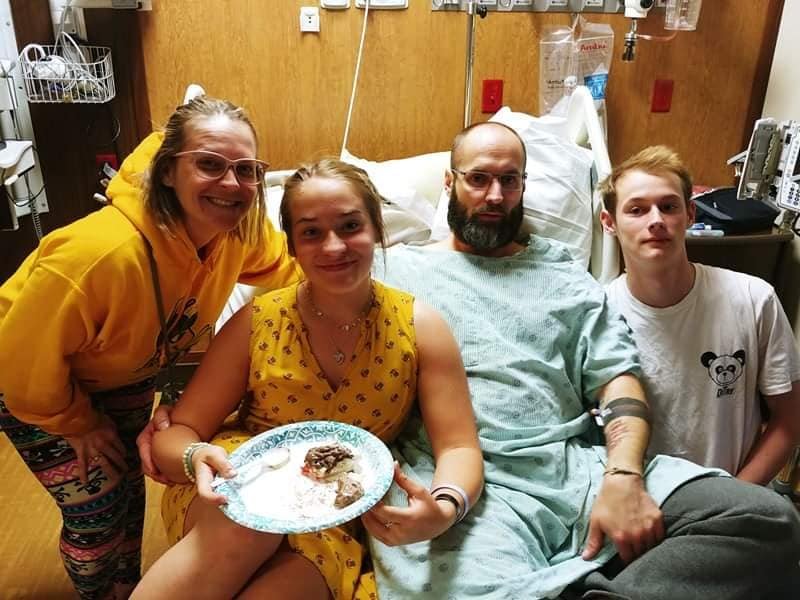 Photo Taken by My Sister In Law April 25th 2019
The photo above was the beginning of the hardest, most terrifying months of my life. I have endured a lot of stuff in my lifetime, but this, by far...was the hardest.
Our beautiful daughter just lost a friend to suicide (14 yrs old) just weeks before this photo was taken. A week before this, we had found out she had suicidal ideation and was self harming. The day of this photo was her 14th birthday (she doesn't remember turning 14) Wes nearly lost his life to blood clots in his lung, very close to his heart. We were all in the beginning of survival mode.
The weeks following, we adjusted to our new normal. Wes started to go to many specialists, all of which brought him no where closer to knowing how or why this happened. Our daughter was admitted to the hospital for her mental health and started therapy 2 times a week.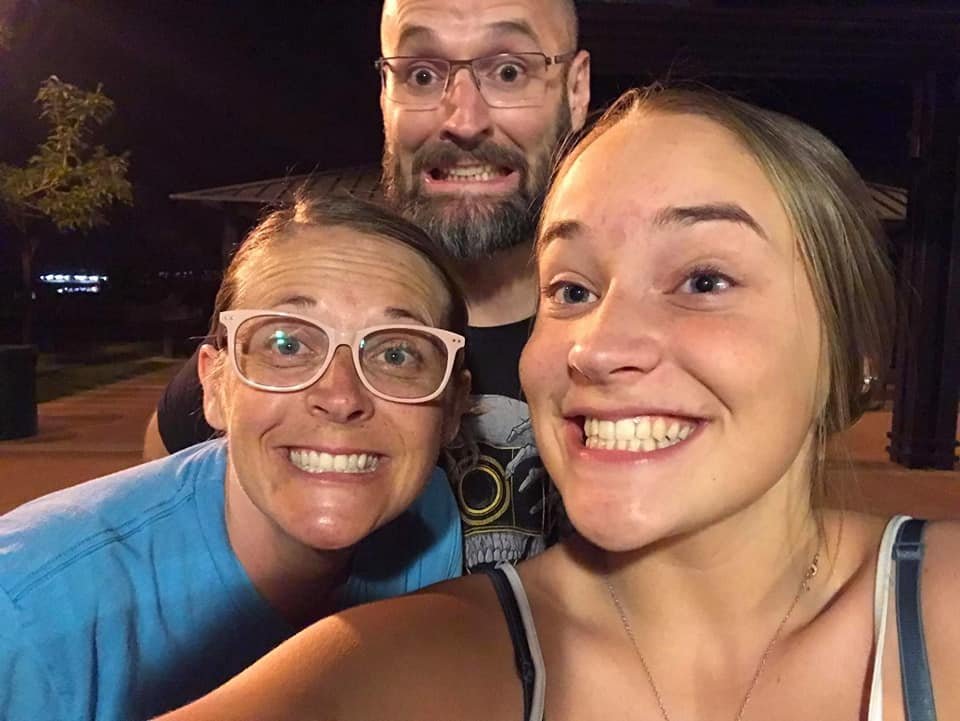 Wefi
We tried our hardest to get back to normal, but our life had shifted in ways we would have never imagined.
My mental health started to decline, I couldn't sleep, eat, or focus on anything I needed to. I was terrified of all the possibilities of loss. I lost all ability to be logical and sane.
When we got the opportunity to go to Thailand for @steemfest I was very excited, but afraid. I was afraid of Wes being on blood thinners, what if he gets more clots, what if our daughter mentally falls, what if our son gets in an accident while we are gone...on and on and on.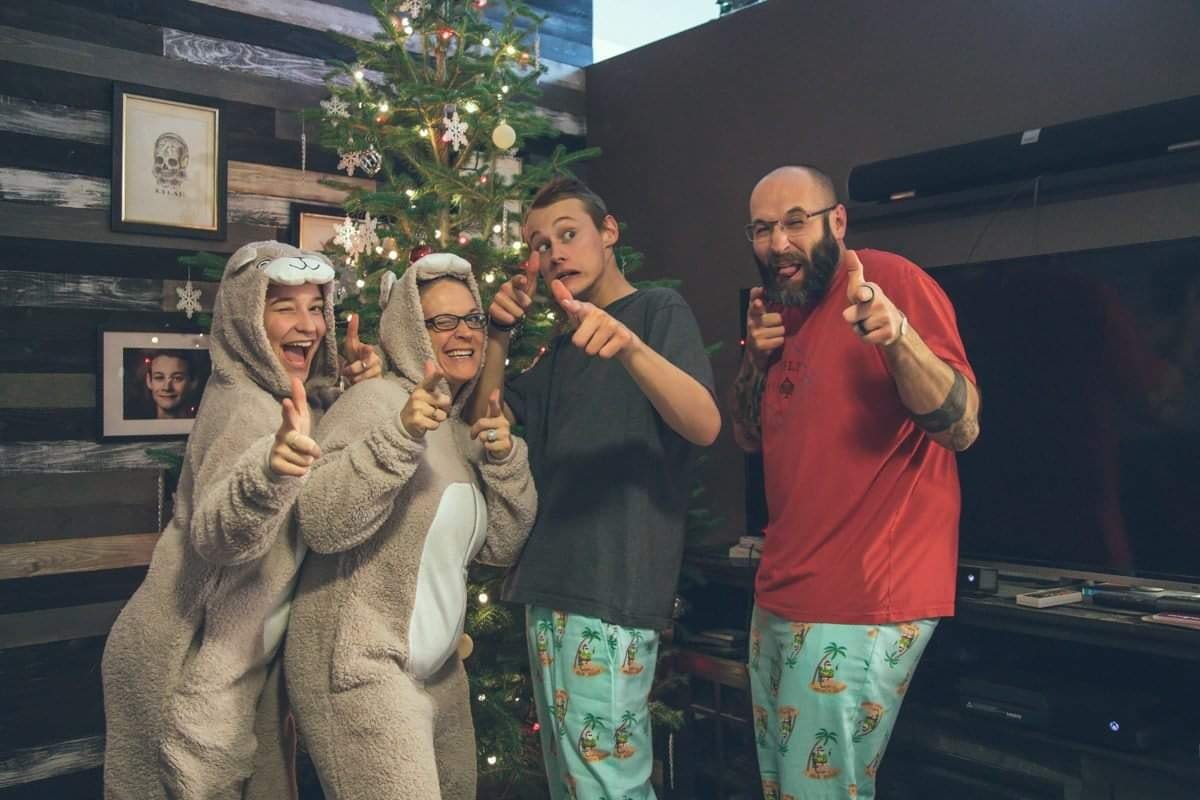 Wefi
My family is my everything, and the fear of losing any of them was staring me straight in the face this year.
---
I knew that when we left for Thailand I needed to set my intention to not allowing fear to guide me and allow each moment to soak in as an incredible memory.
The Friday before we left my sister ended up in the hospital for her mental health, our son lost a friend to suicide. Then the Sunday before we left our daughter's best friend lost a friend to suicide...Then Monday we were flying and got a call from our Son's school. Another kid took their life. Survival mode was quick to jump in. I wanted to fall back into my overwhelm and panic...but I was heading to the trip of a lifetime with my love.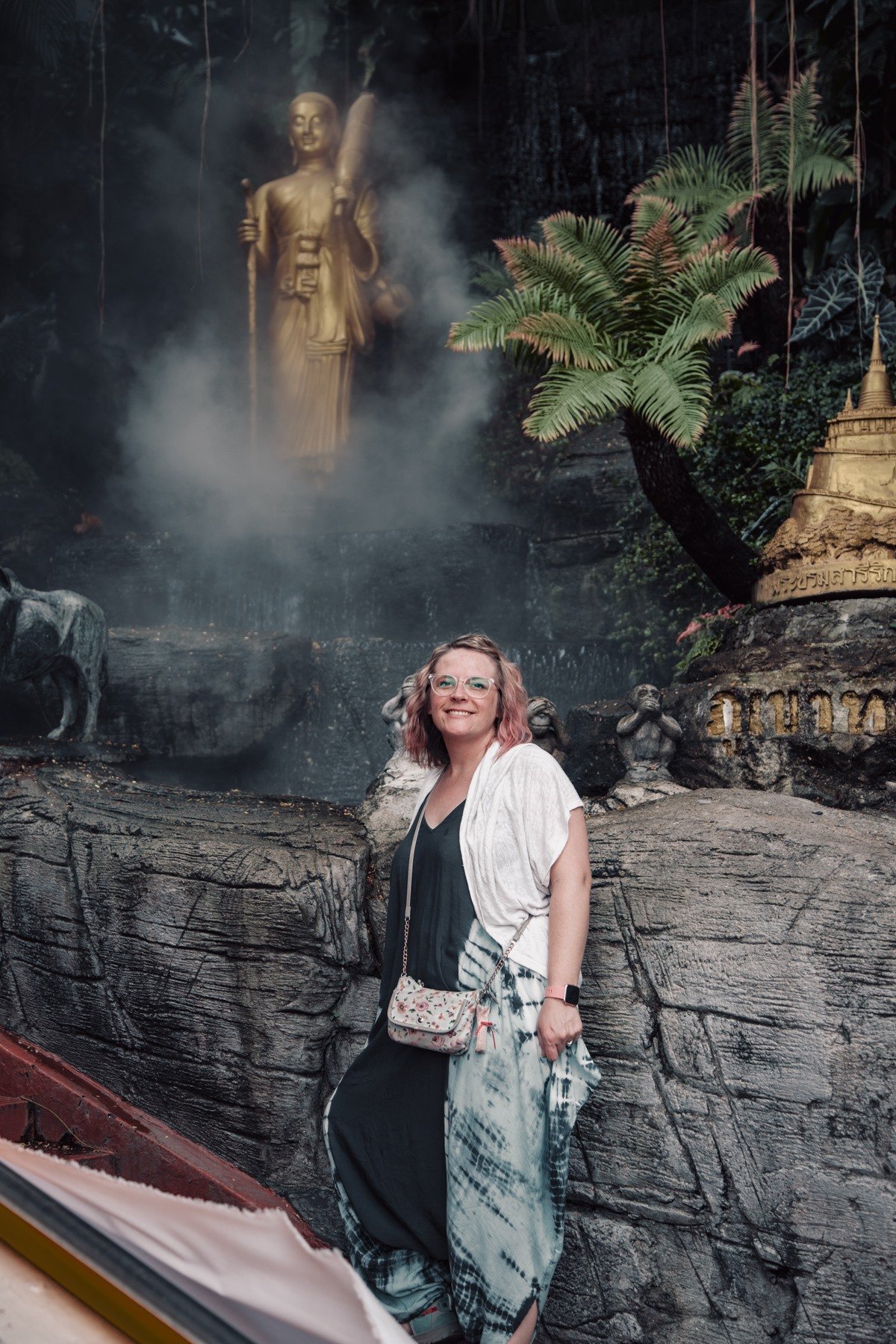 Photo by
@derangedvisions
I decided I needed to face all my fears and not allow my overwhelm to take over this vacation.
I rode in and loved the tuk tuks
I rode in the river on a river boat
I ate stuff I wasn't too sure of
I swam into the ocean further than I was comfortable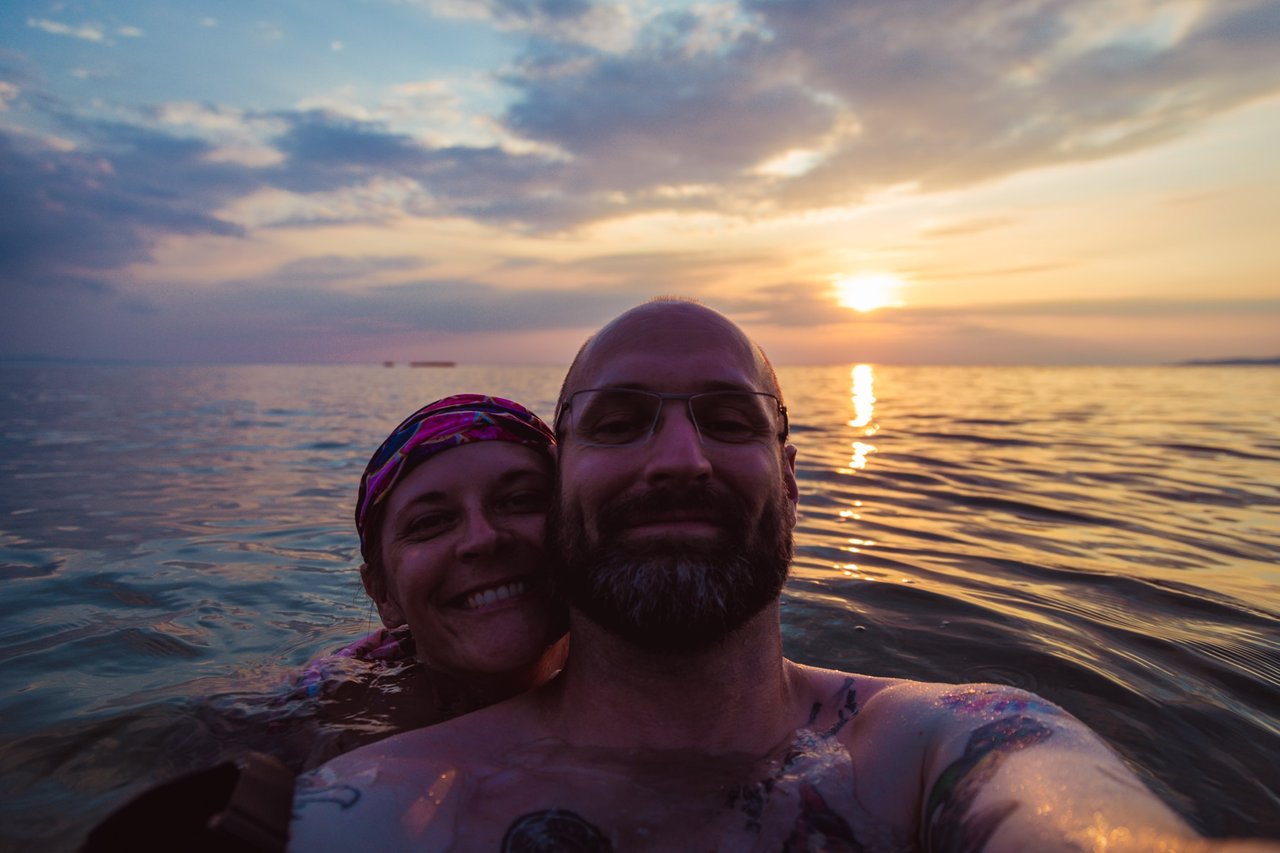 Photo by DV
When we flew home, I was ready to see our kids and check in on my sister. My sister was at the airport to see us home, and looked so great. A few minutes after getting into the car to head home, our son called...he was in an accident (you see why my brain goes to worst case scenario??) Luckily it was a tiny fender bender, but none-the-less...an accident.
So, me before @steemfest = scared, apprehensive, tired, overwhelmed, and sure the universe hated me. Now, me after steemfest? I believe in my capabilities, know that even if I fear something, it doesn't make it come to reality (although...let's be real...it usually does for me). I am stronger, braver, happier, and more resilient than I was 2 weeks ago. I am so grateful for the opportunity to go with my husband to Thailand and meet all the steemians that we did!
I am proud of myself and the growth I had this past few weeks, I am glad I was able to be a part of this passion of traveling of Wes's and allowing bravery to come through, I truly felt the happiest I have in a very long time!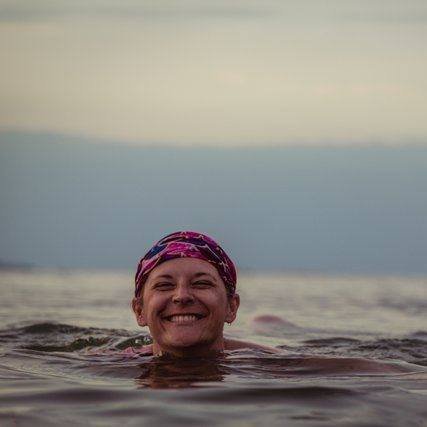 Photo by DV
Thank you for taking time to read this post. Thank you to the Steemfest team for putting together an incredible conference! And helping me see more culture than I have ever in my whole life :)
PS, I have slept over 27 hours since Friday Night (it is Sunday evening now) - I 'may' have had a bit of jet lag coming home! Finally not feeling like I am a walking zombie!