Hi Everyone.
In the ancient times there was Gurukul system in India. The students used to go and stay with the teacher or guru to gain knowledge. There were separate Gurukula for boys and girls. The education was based on Vedic scriptures. These scriptures mention some qualifications of a guru or in modern terms teacher or mentor.
Being a teacher myself, I have compared myself with these qualifications and honestly speaking, I do not fulfil all the criteria. But I openly accept this and am always learning to improve myself.
Here it goes
1. Must be an expert in his own field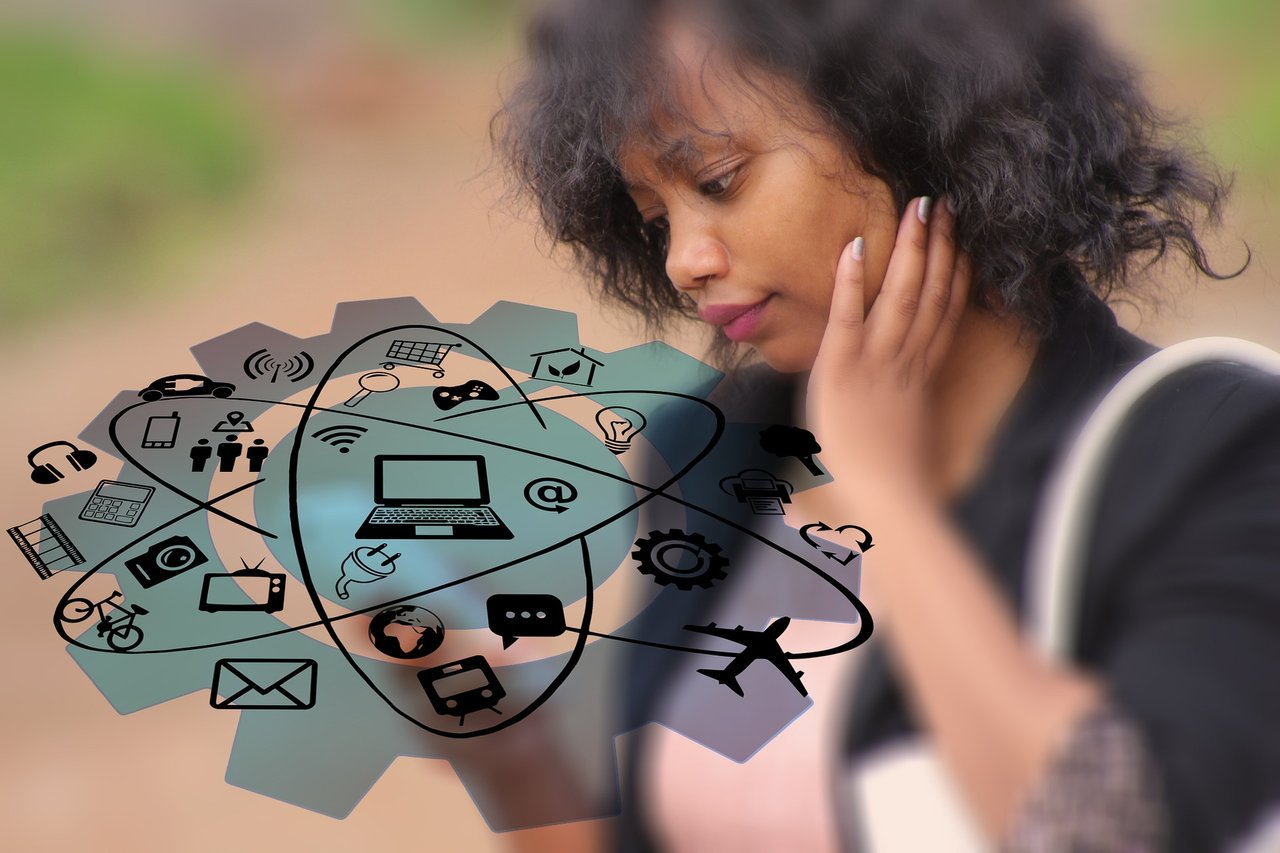 2. Must belong to a Bonafide school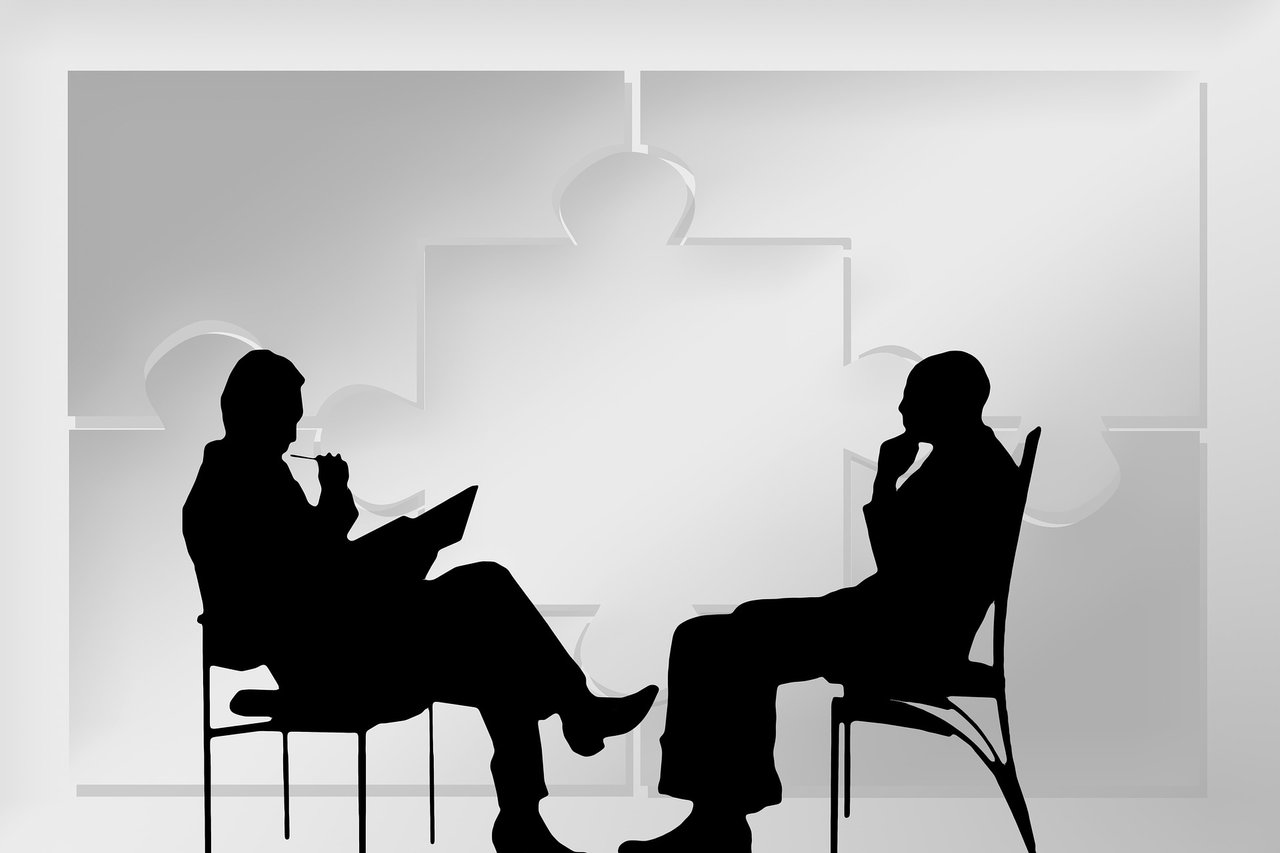 3. Must impart the right knowledge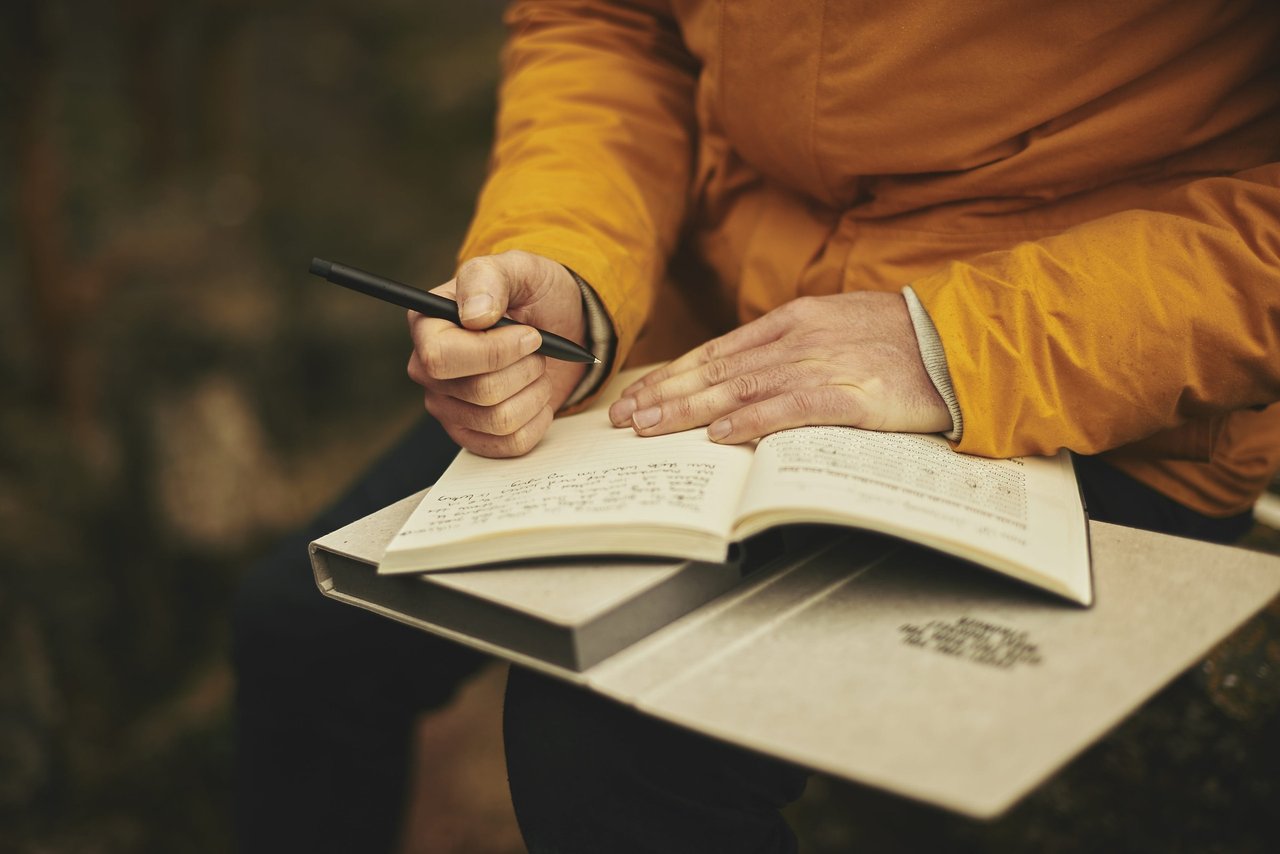 4. Instructs according to the level of the students without diluting things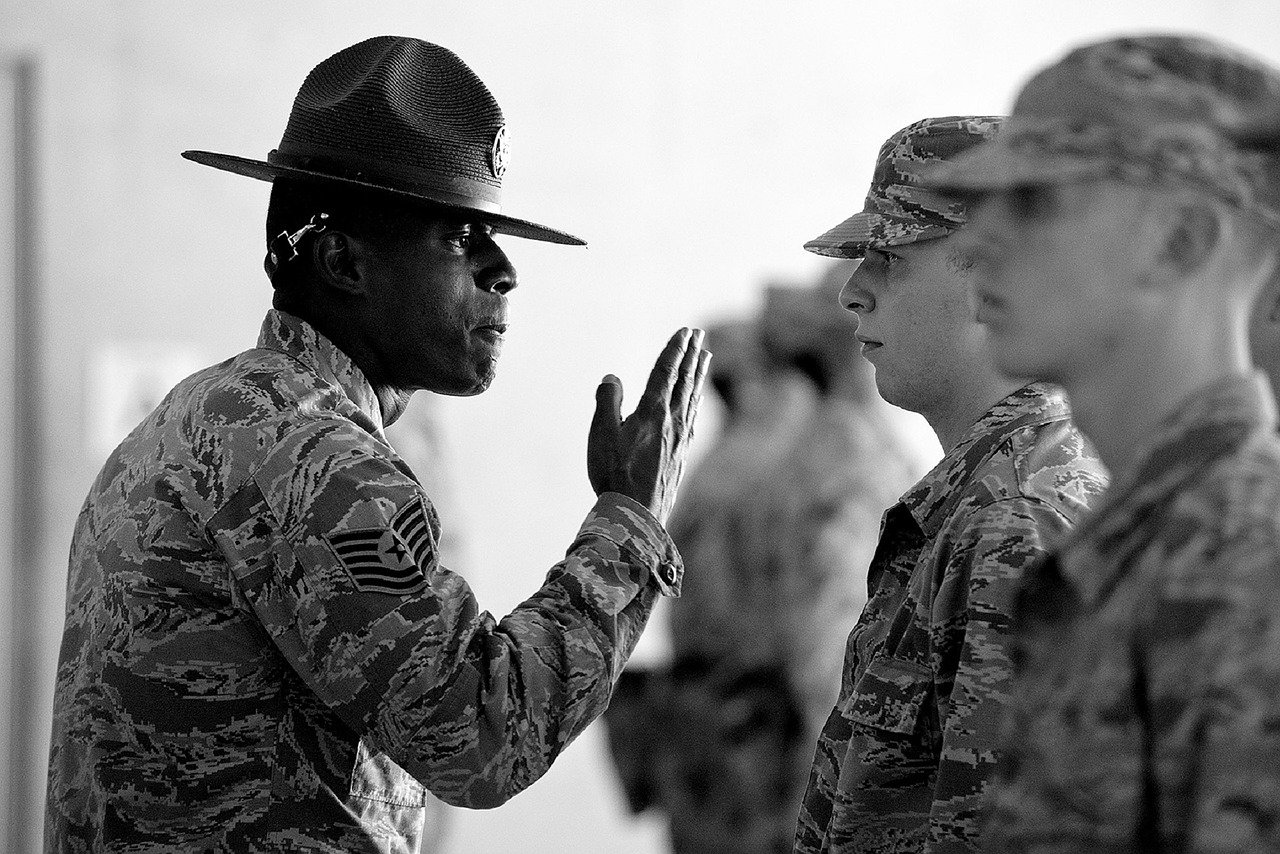 5. Is an unflinchingly trustworthy person for his followers..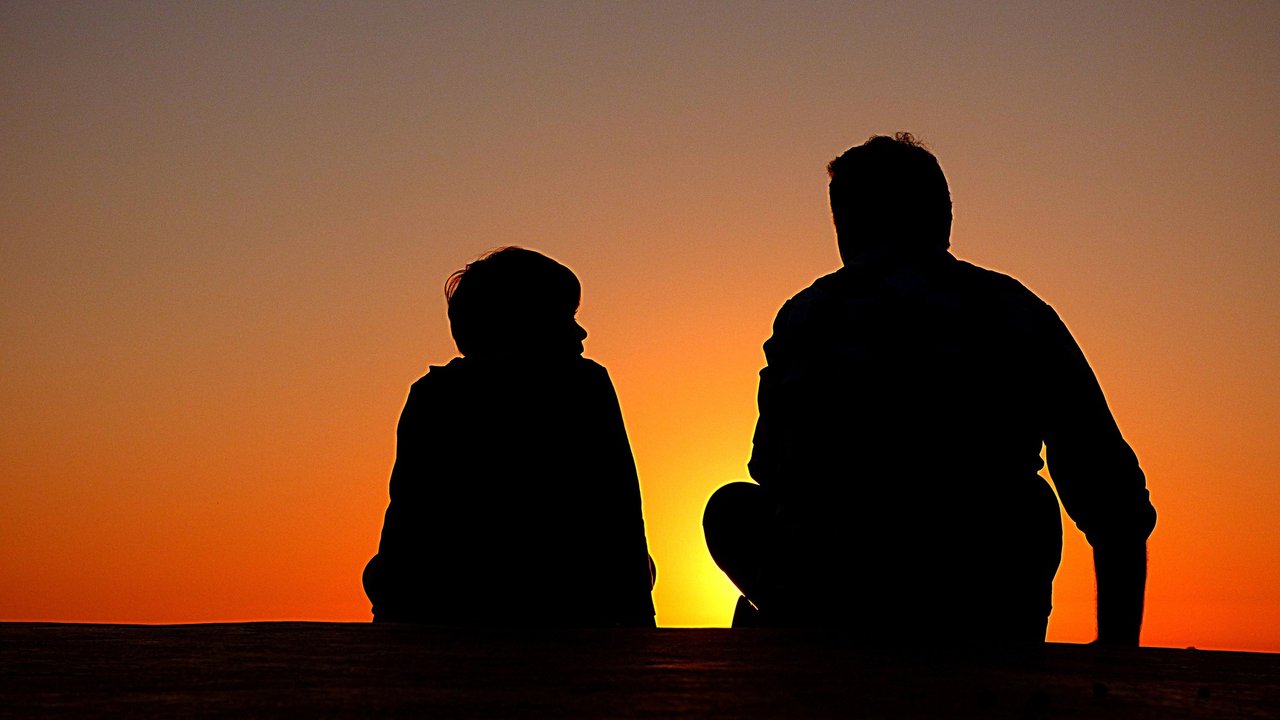 Thank you
Stay tuned for next part
Please Upvote Comment Resteem Follow
Posted using Partiko Android