Hi Everyone.
I was going through a video on YouTube which featured a person who said that he is the only person other than the 10 other scientists who conduct research at the poles, who visited the both the poles. This person and his wife are the only non scientists who went to both poles according to him.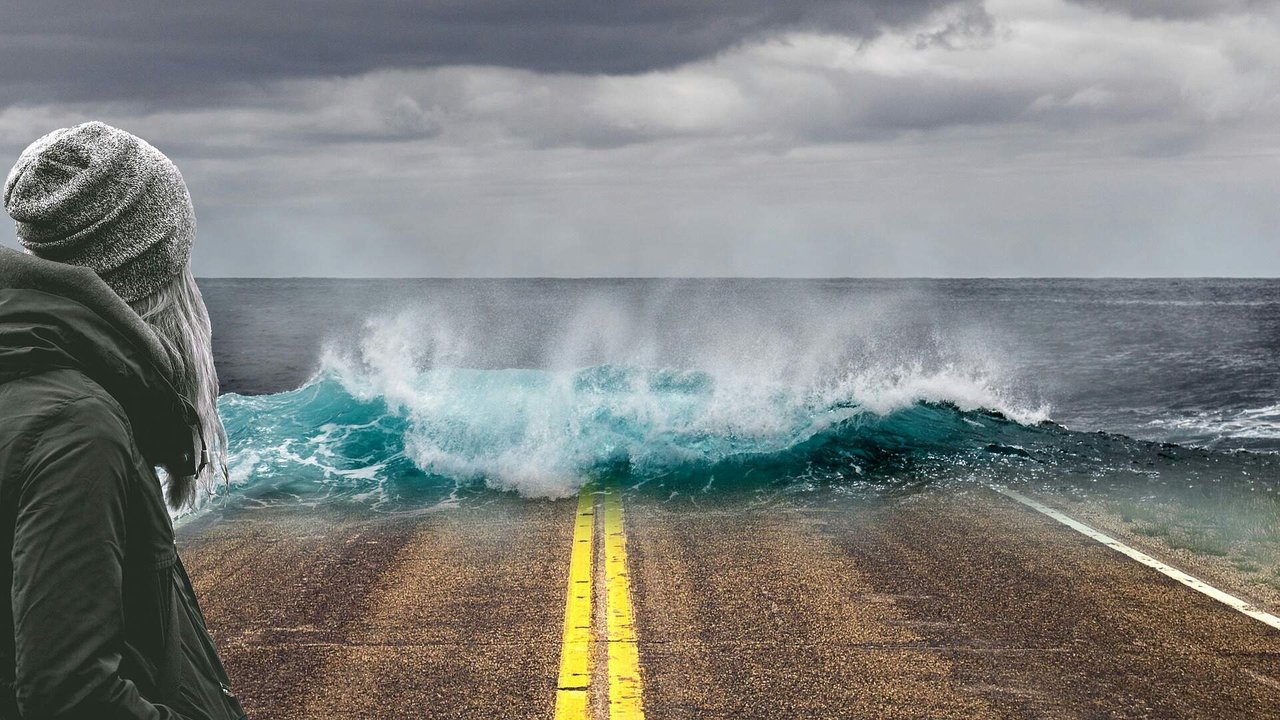 In North pole, He said he saw long tubes dug inside the ice. These instruments are used to measure the temperature of past time. He talked to them and eventually the topic of global warming came up.
All the scientists in North pole laughed at him. They said that the scientist community knows that it is a hoax and no one else knew it. They said that there was 2 to 3 degree rise in temperature since last thousands of years which he said is , "Not even a fart in the wind".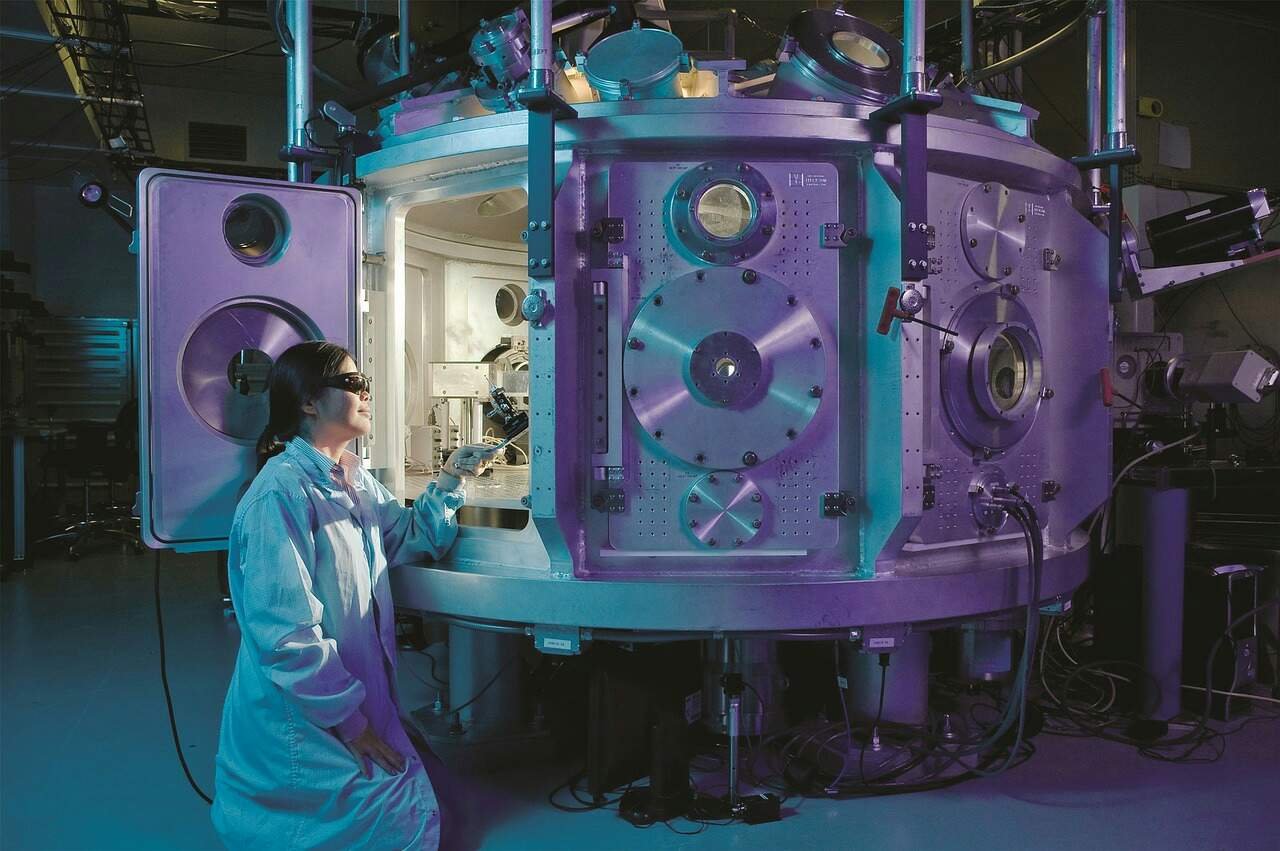 He developed a desire to visit the south pole then. Being a rich man, he visited the south pole. Their, he found the same set up and of tubes going inside the ice in order to measure temperature and some scientists drinking Vodka!
They again laughed at him when he asked them about Global warming.
He gives a reason to support his argument. If we suppose that Global warming were true, then the whole south Europe would be submerged with water due to melting of ice in next 50-60 years. No Bank would give a that much long term loan. But they do because they know that it isn't going to happen. They means the top people.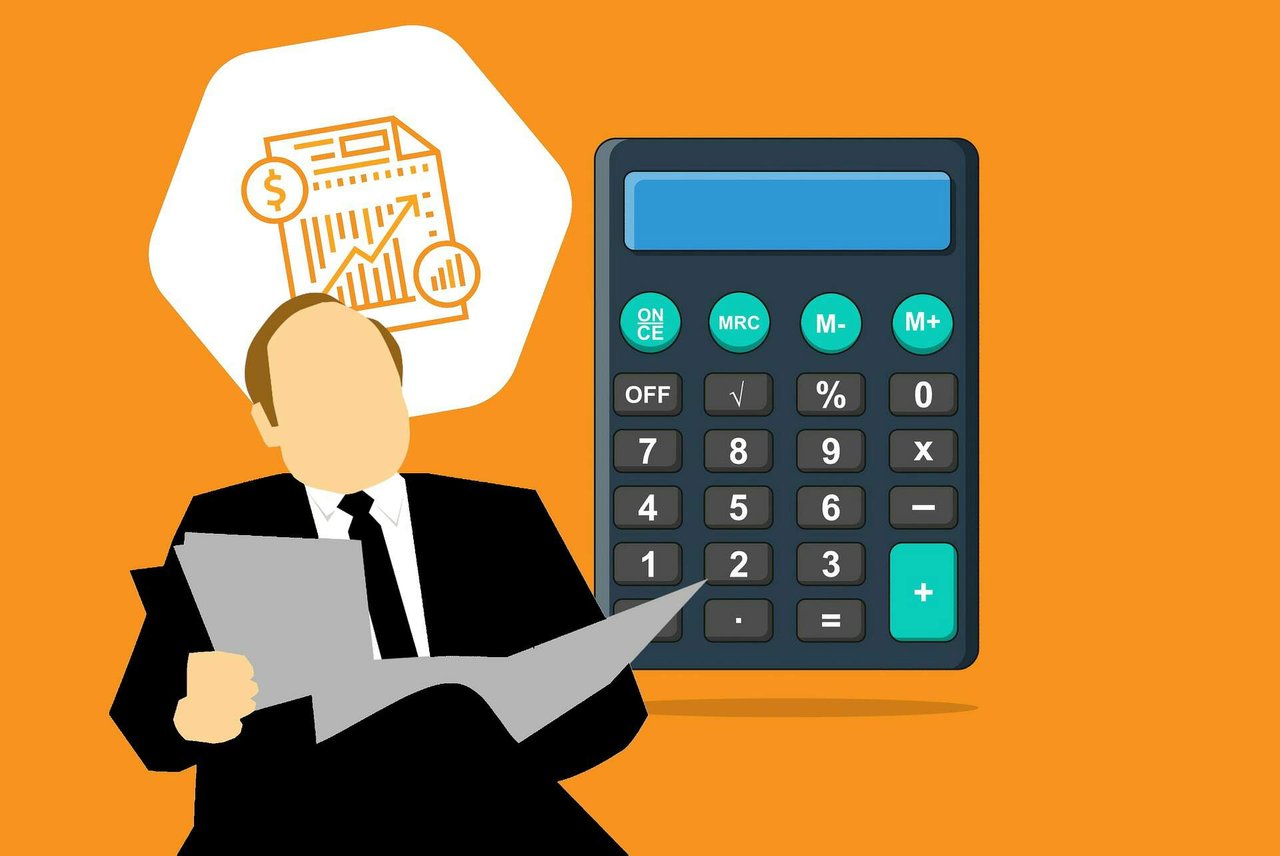 My aim in writing this article is just to share my experience. I don't give an end result judgemental result or opinion.
I would like to know what you think about it.
Image Credits- pixabay.com
UPVOTE, COMMENT, RESTEEM, FOLLOW
Posted using Partiko Android