What will be the best way to show the people the full connectivity on masternode, POS (stake)
for them see what is going on in the company and the work that we doing every day the help the crypto community and
help new people to arrive at the new era and be part of the new world with everyone of us!
BitDreamCompany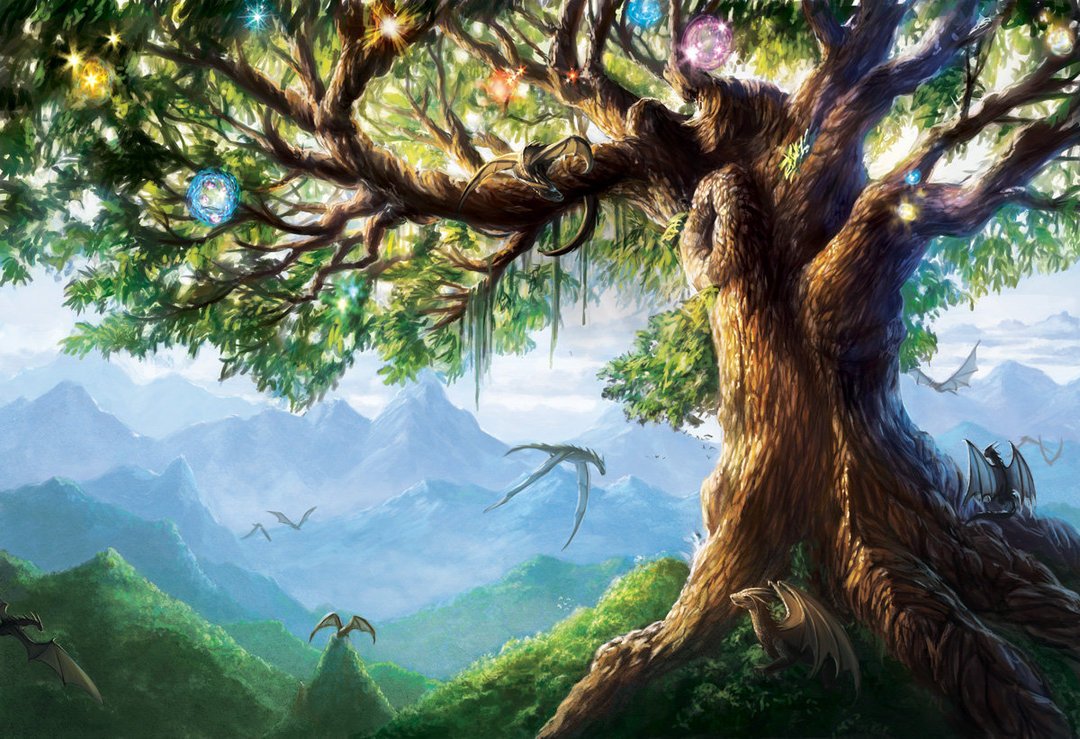 We made a special selections of coins that for our idea are having a big and long future on the cryptoworld
the point for us is to be one with them and be part of the new world.
Learning every day more and more to help people at the integration of this we are bringing big news of all our work and news that we have to make people understanding what is going on.
i like to share good things with everyone , because that is community this is crypto we all are a big community that help each other to grow for an new future.
https://bitdreamcompany.com/