Hi Steemit!
In this post, I present to you some awesome natural photography I did in my garden. I have written a poem in appreciation of nature.
THE GREEN BEAUTY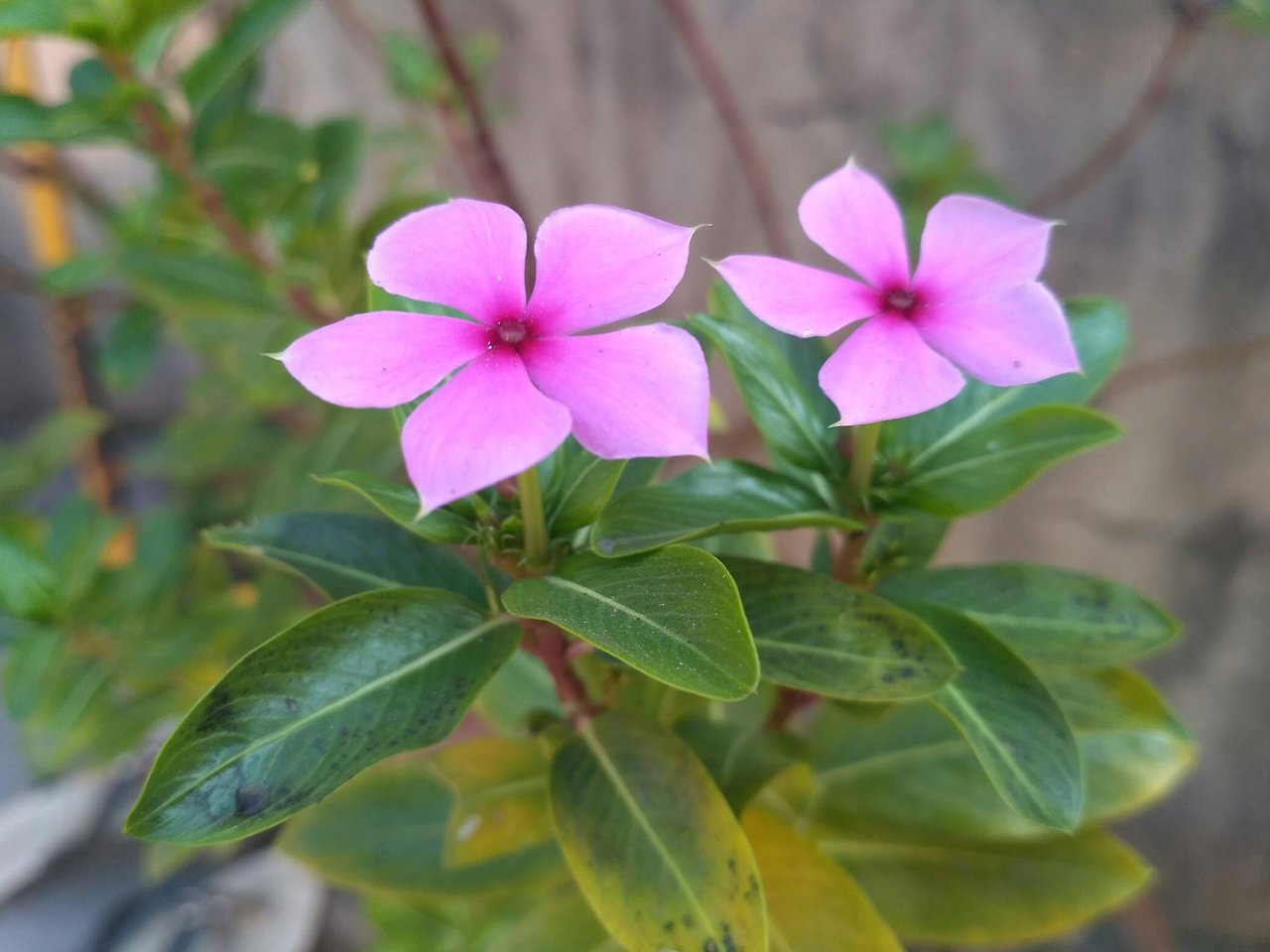 All hail mother nature
Green and grand
Beautiful and soothing
Her each and every strand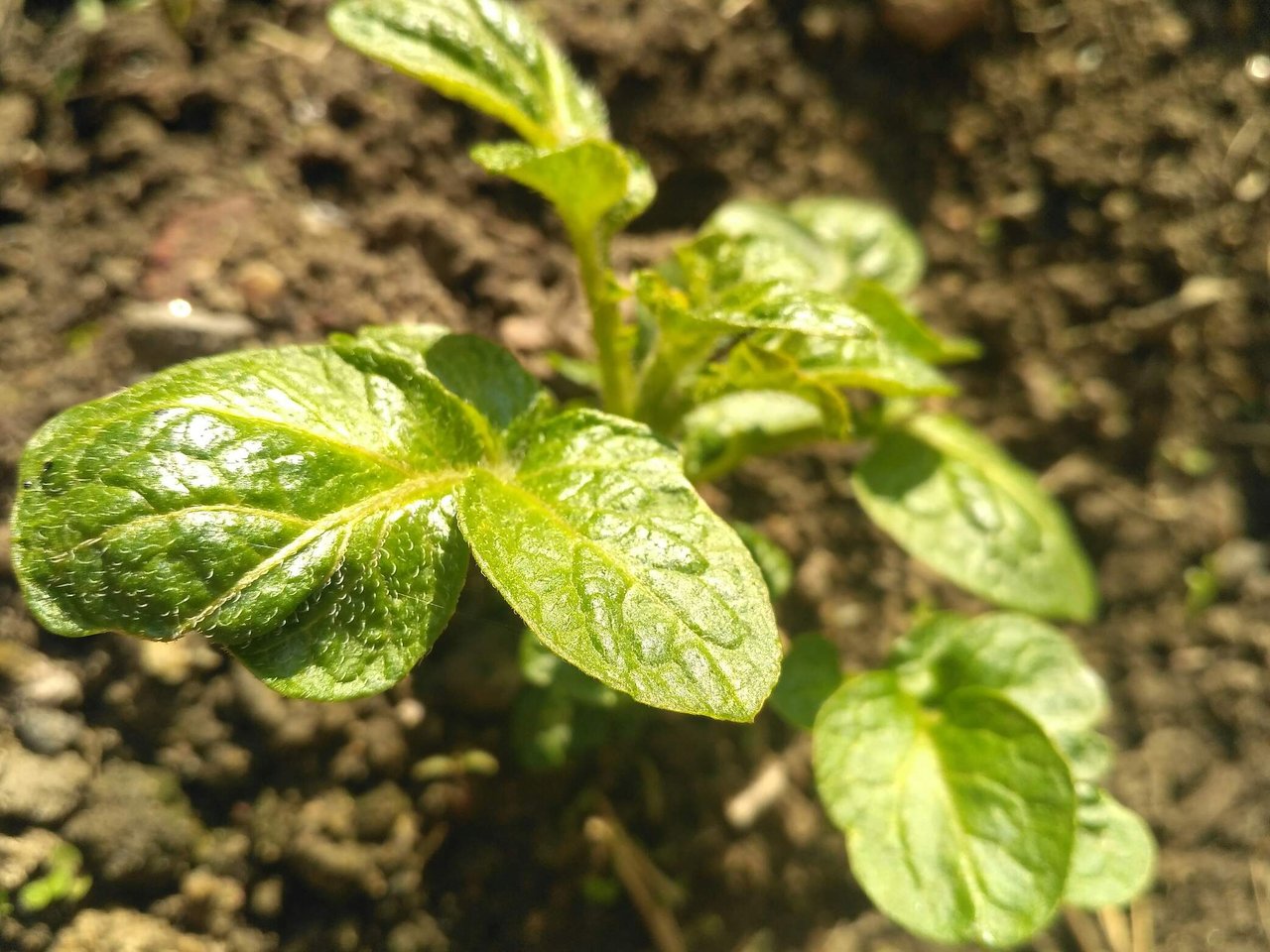 She manifests as plants and trees
And blows the pleasing breeze
An artist in her own way
And her art what to say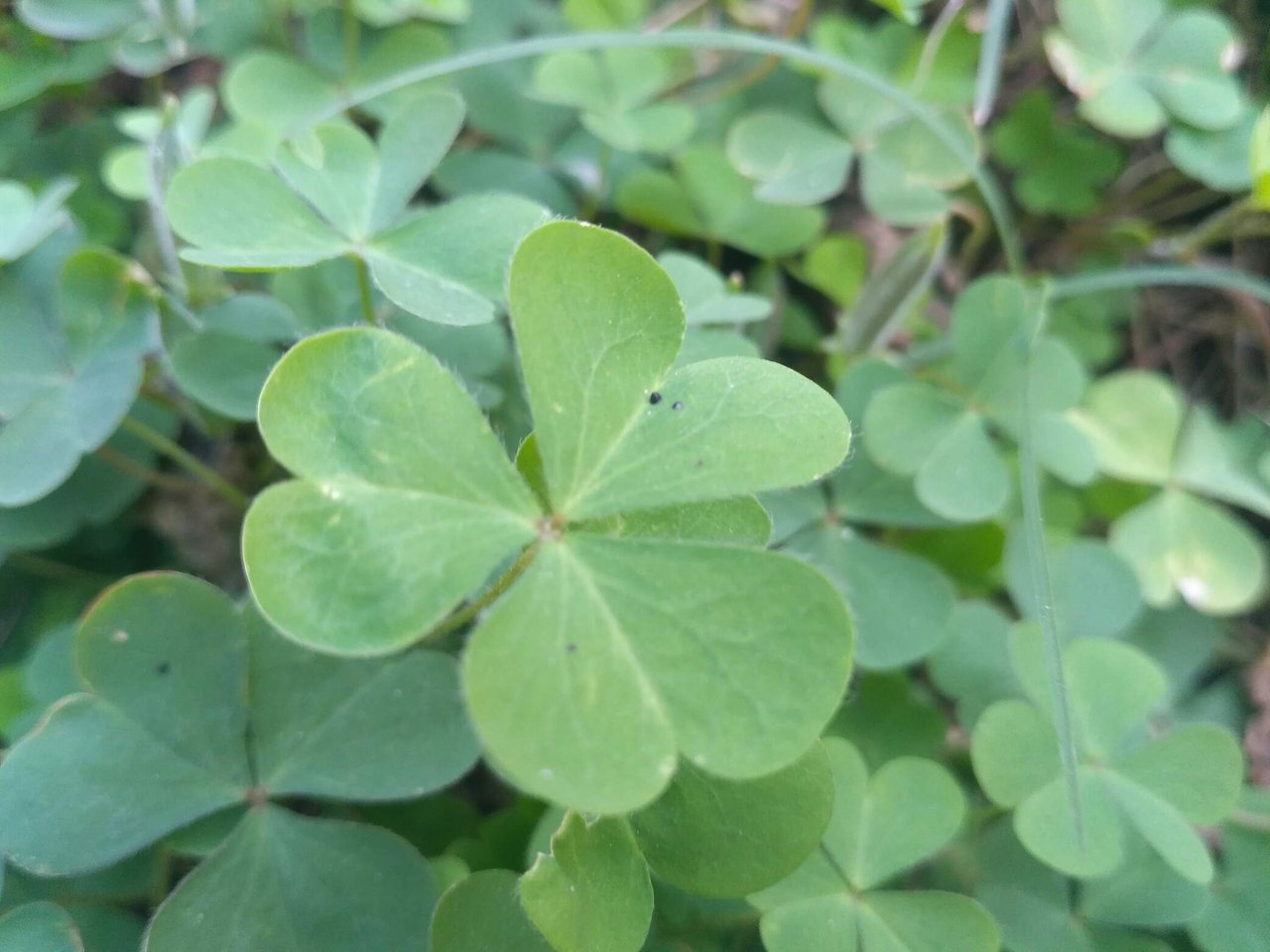 Each creation is just perfection
Which fulfils multiple purpose
Nourishing and shelter giving
Infusing life to carcass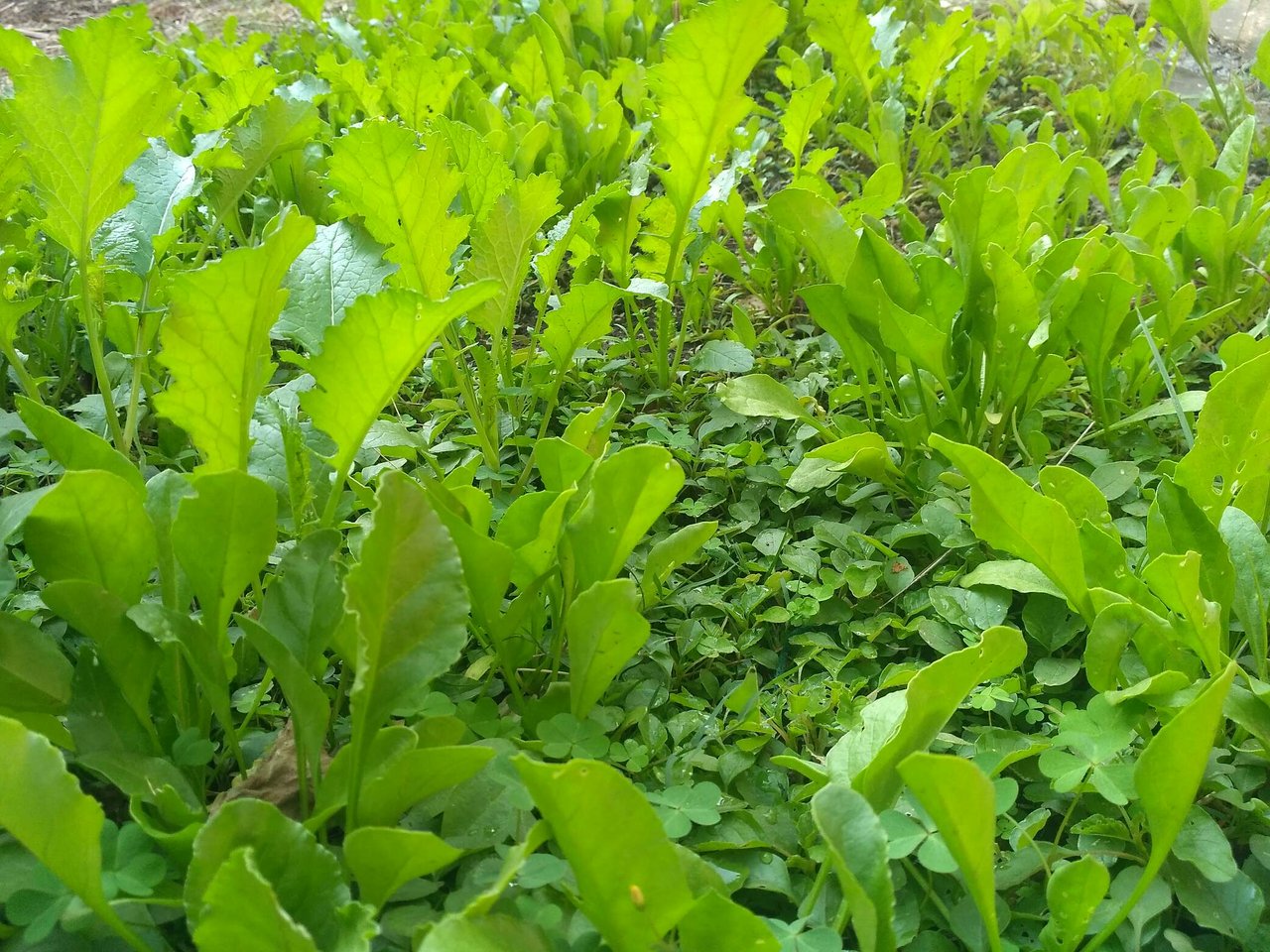 Each leaf and each twig
Shaped best as it should be
See her magic with naked eyes
A pinhead seeds manifest to huge trees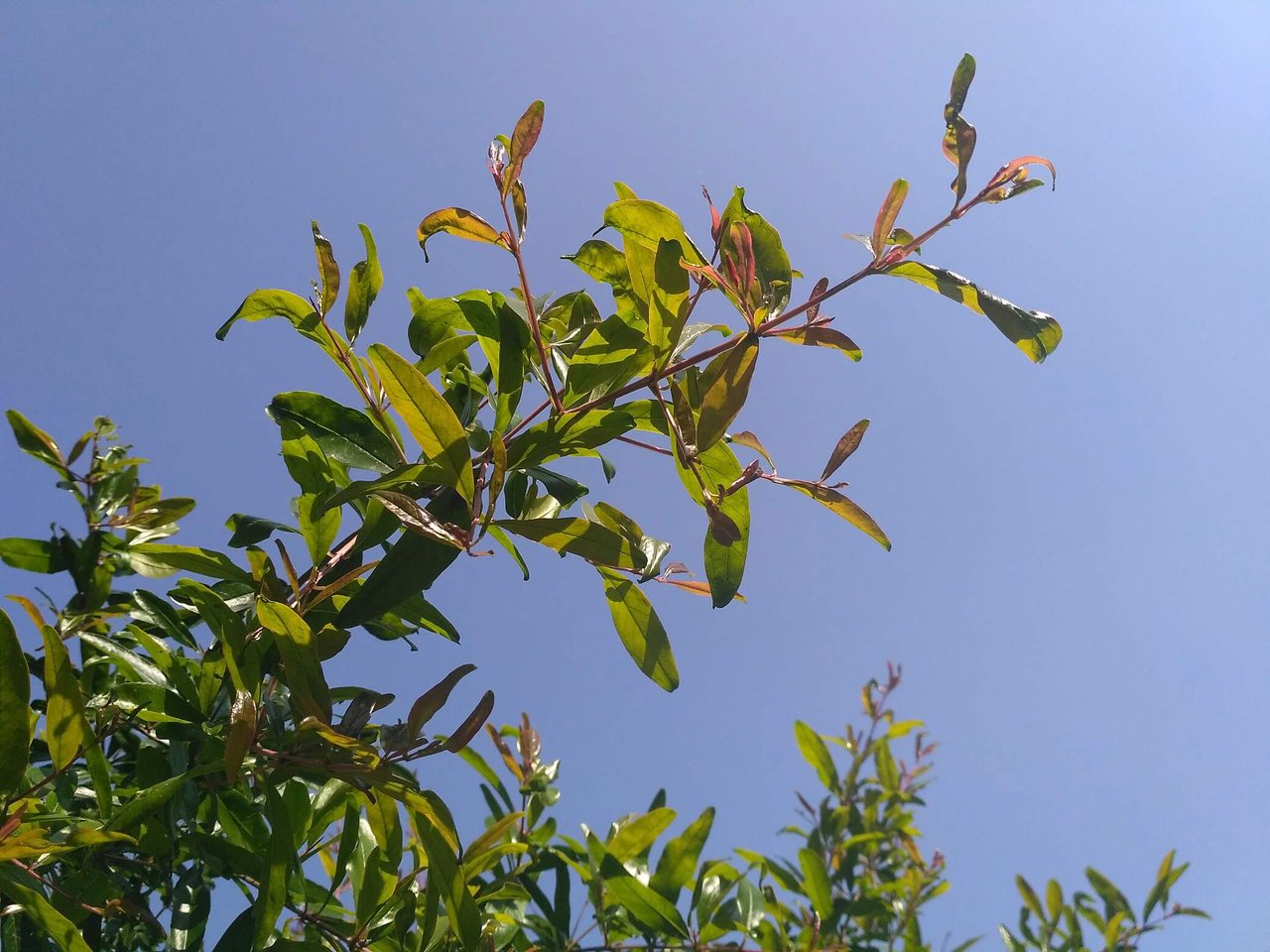 She just uses soil and water
And then her magic will she shatter
With greenery all around
Although no vibration, I hear her sweet sound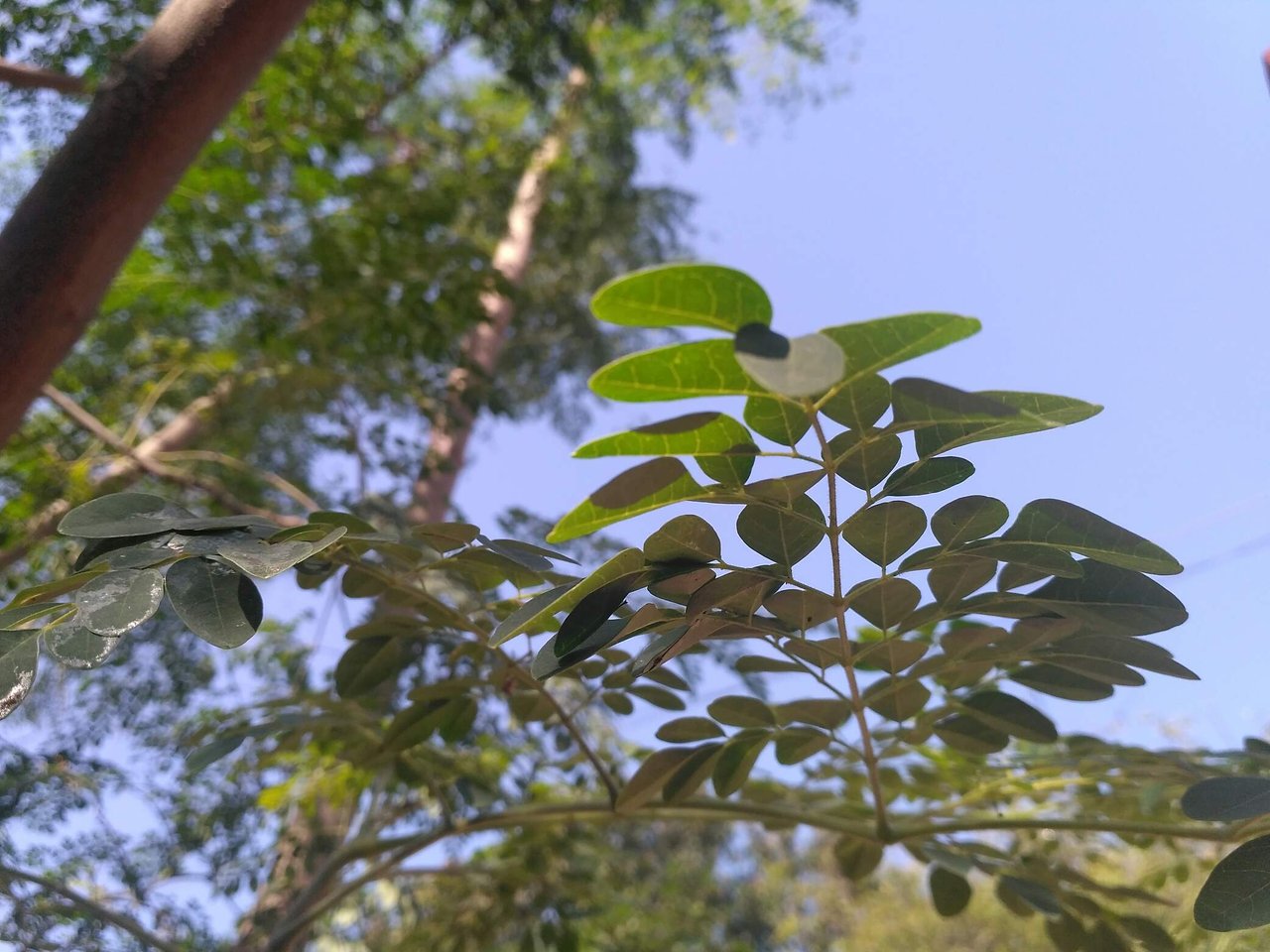 What can I do, just adore her
Capture in my lens
She enters in my heart of heart
An emotion really immence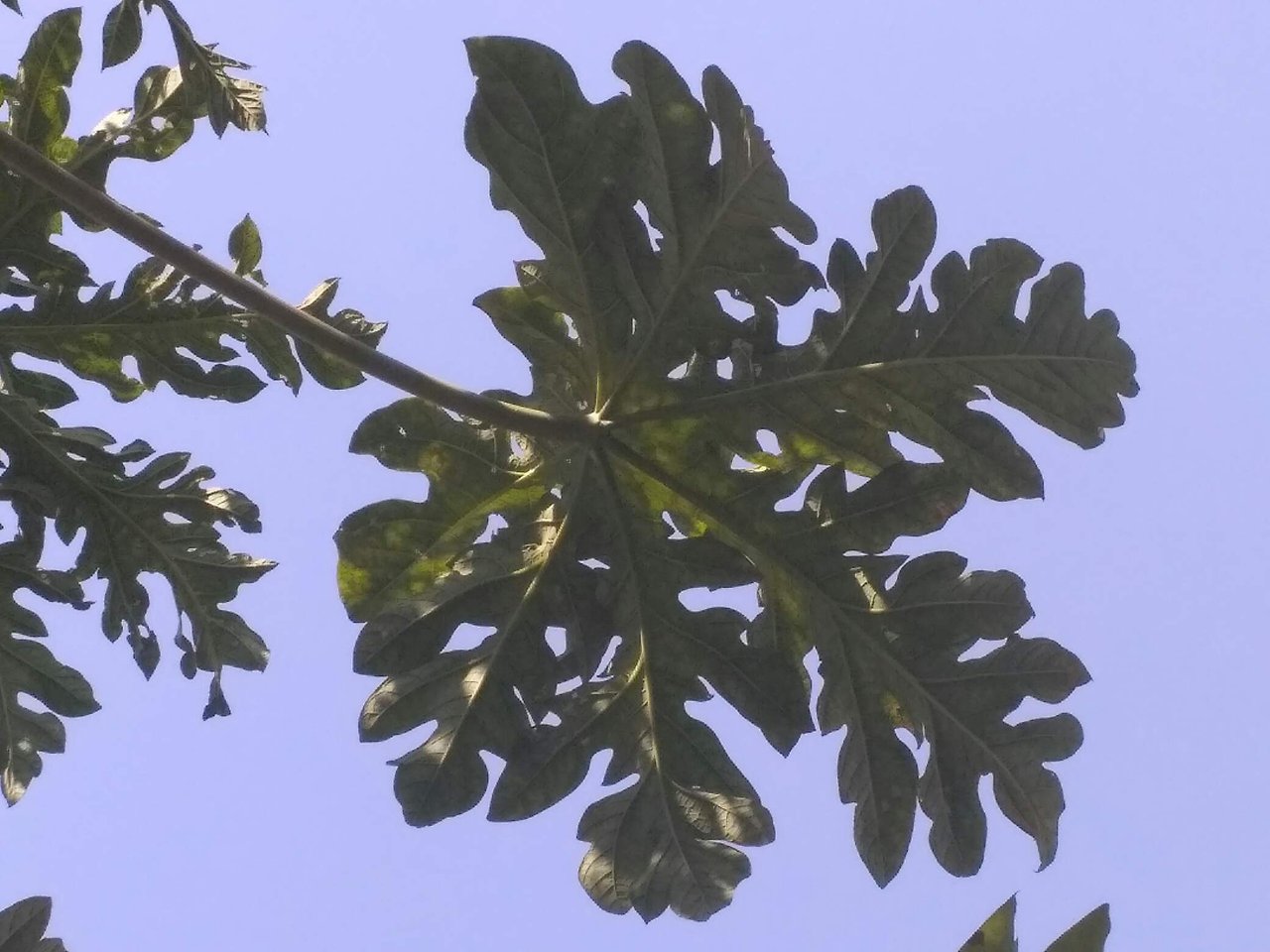 Oh my mother nature
Resonate with my heart
Be the Center of Attraction
To my feelings like a dart !!!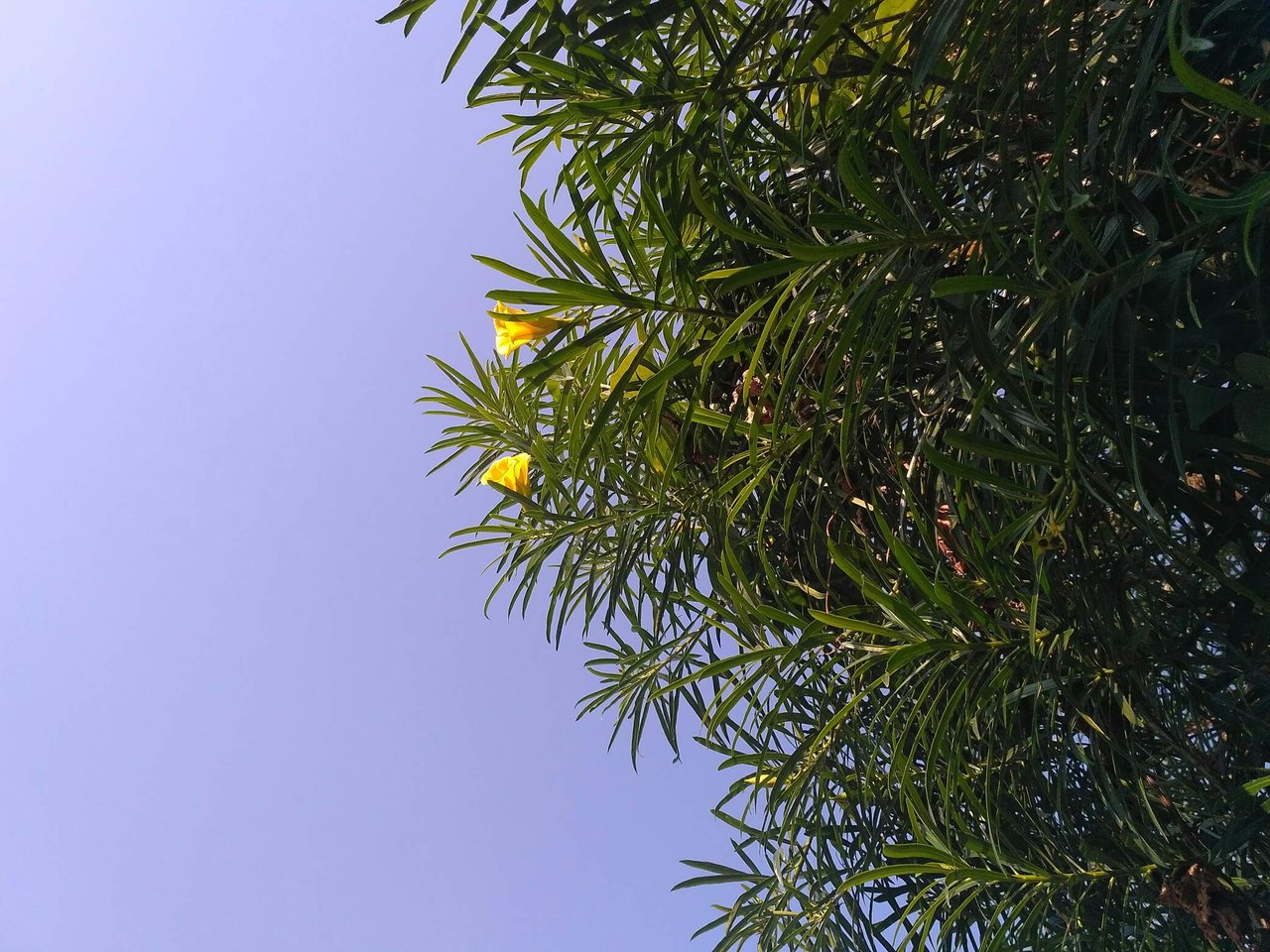 THANK YOU
PLEASE UPVOTE, COMMENT, RESTEEM, FOLLOW
Posted using Partiko Android