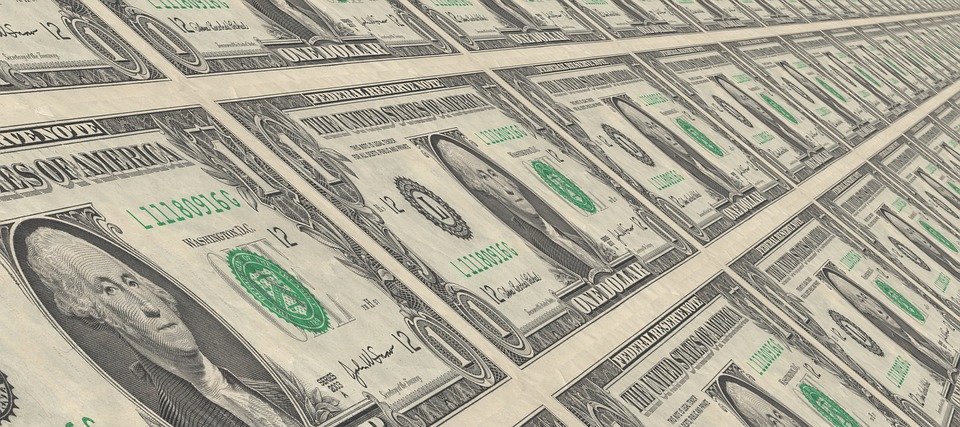 On March 20th Galaxy Digital CEO and Bitcoin perma bull, Mike Novogratz interviewed with Anthony Pompliano. The two spoke about a variety of topics and when asked about the most successful exchanges Novogratz said, "The single best business out there right now is Arthur Hayes. It's just a freaking money making machine!" Novogratz said the Asian crypto markets are probably the most profitable in the industry and he referenced the gambling industry as one of the drivers of success in the Asian market. Pompliano also asked Novogratz if he believed the Federal Reserve viewed crypto as a threat and Novogratz said when he visited the Fed in 2014 they were amazed by the blockchain tech aspect but said Bitcoin will "never be a currency because fixed currency just doesn't work...they're too easily squeezed and manipulated." Novogratz also said the Fed did admit that Bitcoin could function as a competitive payments system.
Info source: cryptoglobe.com
More read: https://www.cryptoglobe.com/latest/2019/03/mike-novogratz-bitmex-is-a-freaking-money-making-machine/
Image source: pixabay.com
Thanks for reading!
@goldeninvestor
My goal is to provide as much valuable information we could.
As a New Steemit community member I'm appreciate all upvotes .
BIG thank you for help me Grow!