Hi my dear steemians!
How are you all?
I hope everyone is well!
I'm back. I've been away because I've had many commitments related to my artistic and speaker career and some health problems and I'm glad to be with you all here again.
Once we set our minds to doing a particular thing, there comes another element in play which will ultimately make everything more difficult.
This element is known as the problem of the variables; the idea that many things might go wrong in the journey ahead or you may even forsake the pursuit.
Because, after all, there is nothing we collectively do better than changing our minds on a daily basis.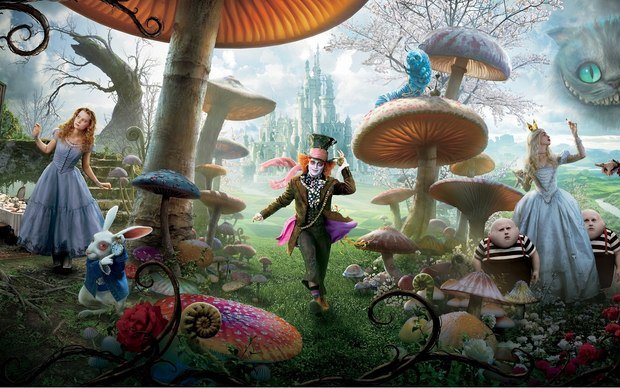 img src
Variables are troublesome. Sometimes, there are inner variables and dynamics that stand in our way, and sometimes, there are problems posed by the outside world.
Whatever the case, unfulfilled promises are something that we all have to accept as a part of our social life.
In the book Through the Looking Glass, the White Queen offers to gift Alice with jam as a compensation for her help, but there is one important condition.
Alice can have the jam every other day, but not today. She can have jam either tomorrow or yesterday, but never jam to-day.
This part of the story is an allegory for unfulfilled promises; the idea of waiting on something when the next day comes but never really fulfilling the bargain.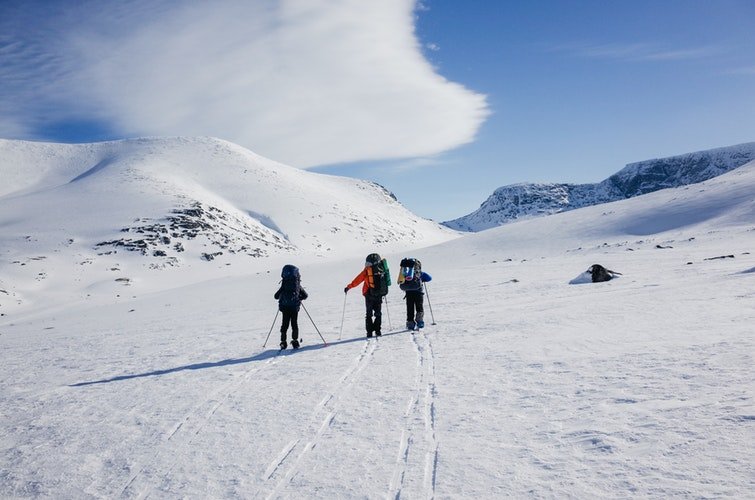 img src
Now, there are two sides to this: promises that are not fulfilled by other people and promises that are not fulfilled by our own selves.
A lot of people tend to make empty promises and not stay true to their word. These people will always offer you jam tomorrow, but 'tomorrow' here is always an abstract concept…
… because it is always today. Tomorrow is never going to come.
We are not here to complain about other people, so let us talk about how 'jam tomorrow' is affecting our lives on a deeper level than we care to admit.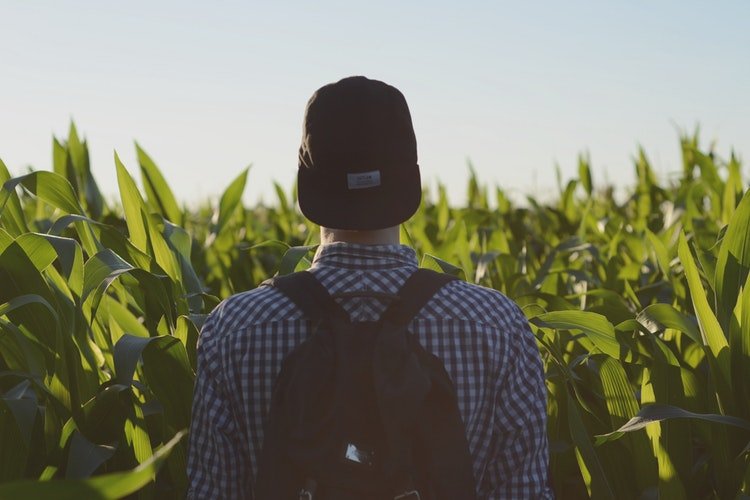 img src
When you postpone something, you are adding to the pile of things that you have to do.
For some people, the pursuit of their goals and dreams is 'jam tomorrow' and their supposed beginning will never see the light of day.
The concept might be interesting to hear or understand for the first time, but it is actually quite tragic when you think about it…
… the idea that some things are just never going to happen because we are preoccupied with our procrastination and excuses.
'Jam tomorrow' is not just a nod to unfulfilled promises, but a representation of our greatest shortcoming; which is our unwillingness to do the work that must be done!
A BIG HUG!!!
Please, don't forget! Vote for @chbartist for Witness And Together Let's Continue to Build This Amazing Community with a Positive High Mindset - Click on the link below and confirm your vote.

img src
For you to vote, simply click on the link below and log in to steemconnect and give your vote!
=======================================
IMPORTANT!
Please, take the time to read the text below, it can always change in some points and it is it that has made this community understand and help each other. I would like you to pay close attention to what is written in these notes. Try to really follow what I ask of all of you who are a few months old with me contributing meaningful comments and we have built something really good here along with people who have a positive mindset and we have managed to get more people together like that.
============================================================
NOTES ABOUT THIS BLOG!
Always read this text of notes because I can making important changes in this text like update names in the list and things to the growth and understanding of how we can improve our foundations and how this community was built until here.
============================================================
I have been working very hard on this blog since the beginning. I have a very busy life but I am giving my best and believe me I have shared experiences that I have been coaching thousands of people and I know that the change of the Mindset should be daily. I am already grateful to see you giving upvotes to each other and you can see this with the fact that many already have 8, 9, 10 upvotes. But I'm sure that with the effort of all of us we will see a community with, more and more upvotes each others and for that everyone should get engaged so we can make it come true. I believe and we can! Resteem...
***Remember Community: Please, if you commented and upvote on a new post I did, please always go back to the previous one because if someone in the community commented lastly because of time zone differences it will be without your upvote and that would not be fair.
You all know the goal! We can reach: More and More Upvotes each others!
Attention!!!
I'm reading all the meaningful comments from the posts.
I am here making a list of all of you who have helped build this community by voting for each other who write meaningful comments and soon I will respond to everyone with comment and thank you all because I can already see this spirit being built in this Positive Mindset community and help between all of you.
You will receive my upvote in all material and brief comments I will do this in all the posts I am following very closely and I can see what the people who are generous and contribute to this legacy that I am trying to build with all of you can become reality in a short time.
AND
First of all, I would like to thank all of you, who are the most active and proactive in this community, showing your generosity and always with meaningful comments. From now on I will always make a list of these incredible people who have helped to expand our goal of growing ever more.
But I ask that if you are new around here you read many of the previous posts because they make it clear that we are building a community with respect among all, generosity and this blog is for those who really want to start moving their Mindset to positive and moreover be part of the growth of all of us who contribute to this blog.
Thanks All of You!!!!