Hi, dear Steemians!
Some people think that by ignoring their emotions or not giving them enough credits, they prepare themselves for the tough journey of life or somehow experience it with more wisdom and understanding.
The notion that our emotions stand in the way of our wisdom and understanding is as ridiculous as it is without proof or evidence.
In today's blog post, we are going to talk about avoidance as a response to our sentiments and emotions.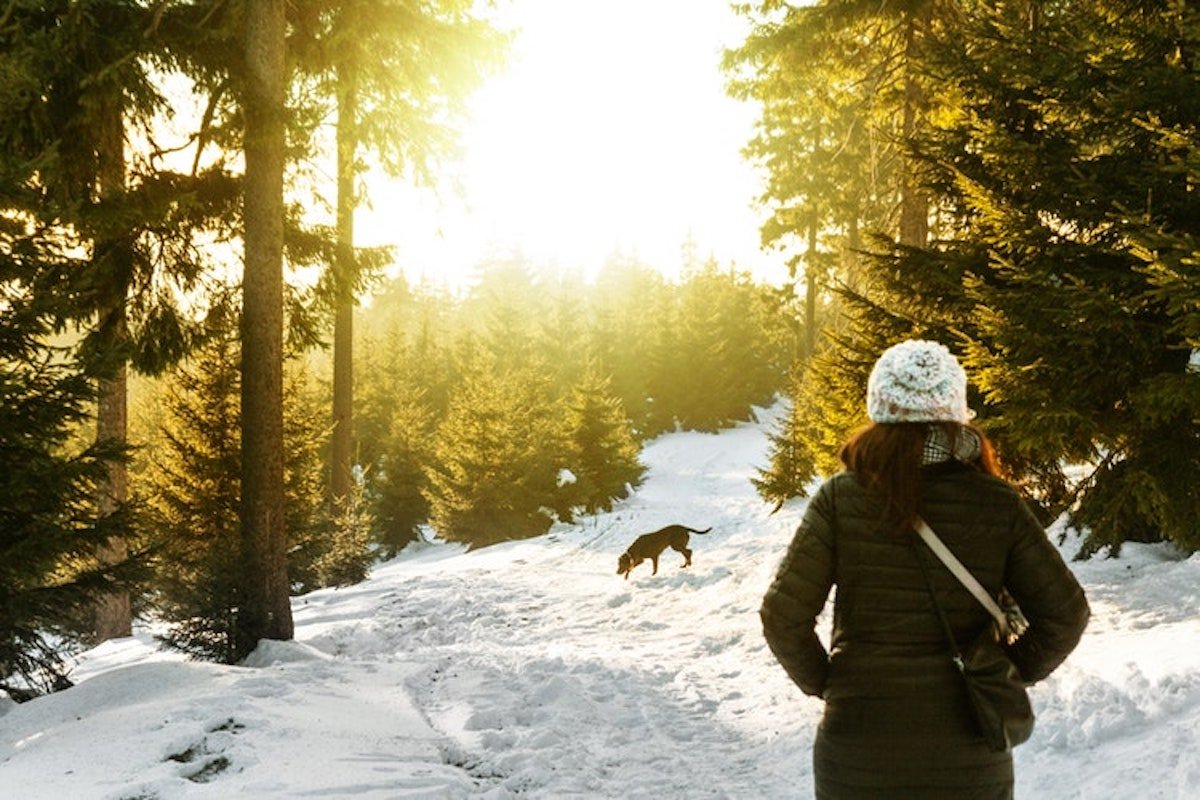 img src
It is true that emotions can sometimes cloud our judgment. A lot of emotions come from a place of prejudice and illogical assessment, but that does not justify the need to block them out altogether.
Our emotions are a big part of what makes us human. Even if you are a dreamer, you tend to be an emotional person because you would like to believe in the extraordinary and improbable things.
Our passion feeds our energy which feeds our inevitable success. If you are not passionate about something, you cannot do anything to give yourself motivation and perform a task.
Passion is the cornerstone of success and hard work.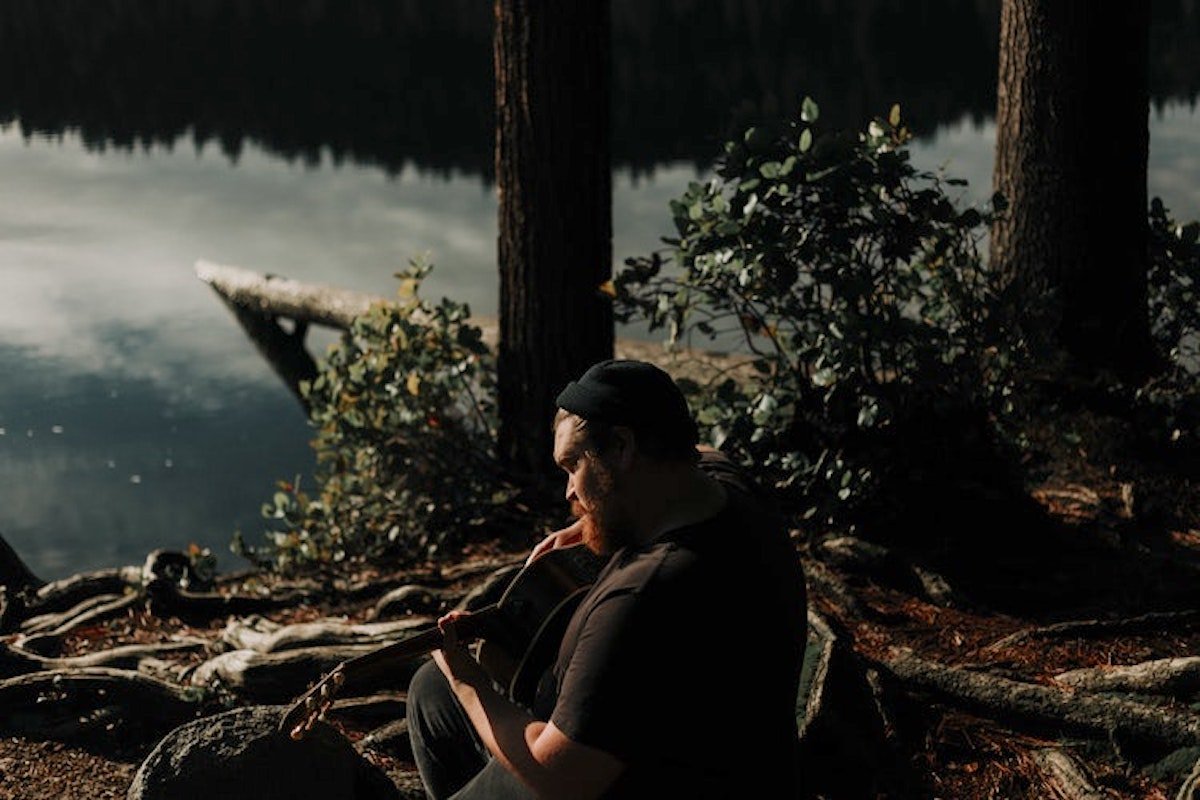 img src
A lot of people fear these emotions and believe that if they give the reins to them, it is going to take a toll on their professional life and that, in time, they are going to lose their chances and opportunities because of their sentiments.
Some even think that emotions are viruses that they need to keep away from. They will do anything just to avoid feeling certain emotions.
Love, pride, fear, hatred, and all the other emotions that we might feel in this journey of life is like poison to them.
But by avoiding the suffering of going through these emotions, we strip ourselves of what gives us our humanity in the first place.
What remains after we strip ourselves of these emotions is nothing but a hollow corpse destined to live out the rest of its days with no experience of any value. That is the fate of all those who avoid emotions.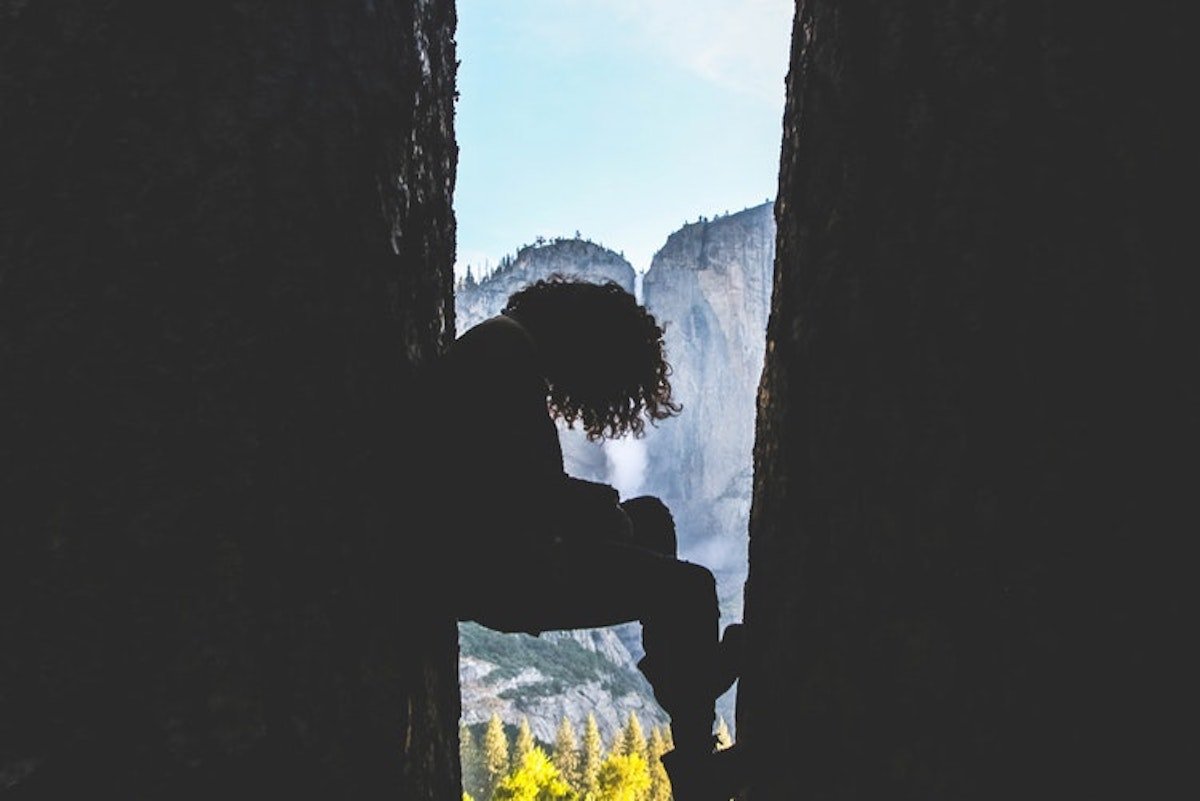 img src
Emotional avoidance can hurt your emotional career in more ways than you could possibly imagine. After a while, your subconscious will avoid going after new and innovative things for the fear of rejection.
Fear of success or fear of rejection can compel someone with emotional avoidance to not seek out opportunities or try their chance in achieving their goals.
What happens then, when you forsake everything because you are too afraid to feel?
Think about your own emotional response.
Overcome your fear, go out in the world, and shine like you were always supposed to do!
Regards - @chbartist
============================================================
AND! VERY IMPORTANT! PLEASE TAKE YOUR TIME TO READ THE TEXT BELOW!
I'm starting some projects for the steem community and for this I need to follow some important steps for this I'm counting on all of you.
I ask all of you to subscribe to this channel through the link below because it is one of the important pieces for what I plan to do soon.
Please subscribe to this channel and ask your steem friends subscribe too as soon as possible.
There are already 42 subscribers on the channel. I need you to help get over 200 people on the channel. Chat with your steem friends and ask them to sign up. Just one click. It is not necessary to have the same steem profile name because I know that many have their accounts with different names on youtube.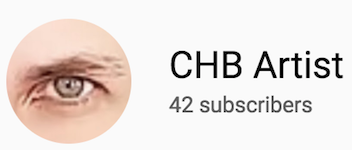 img src