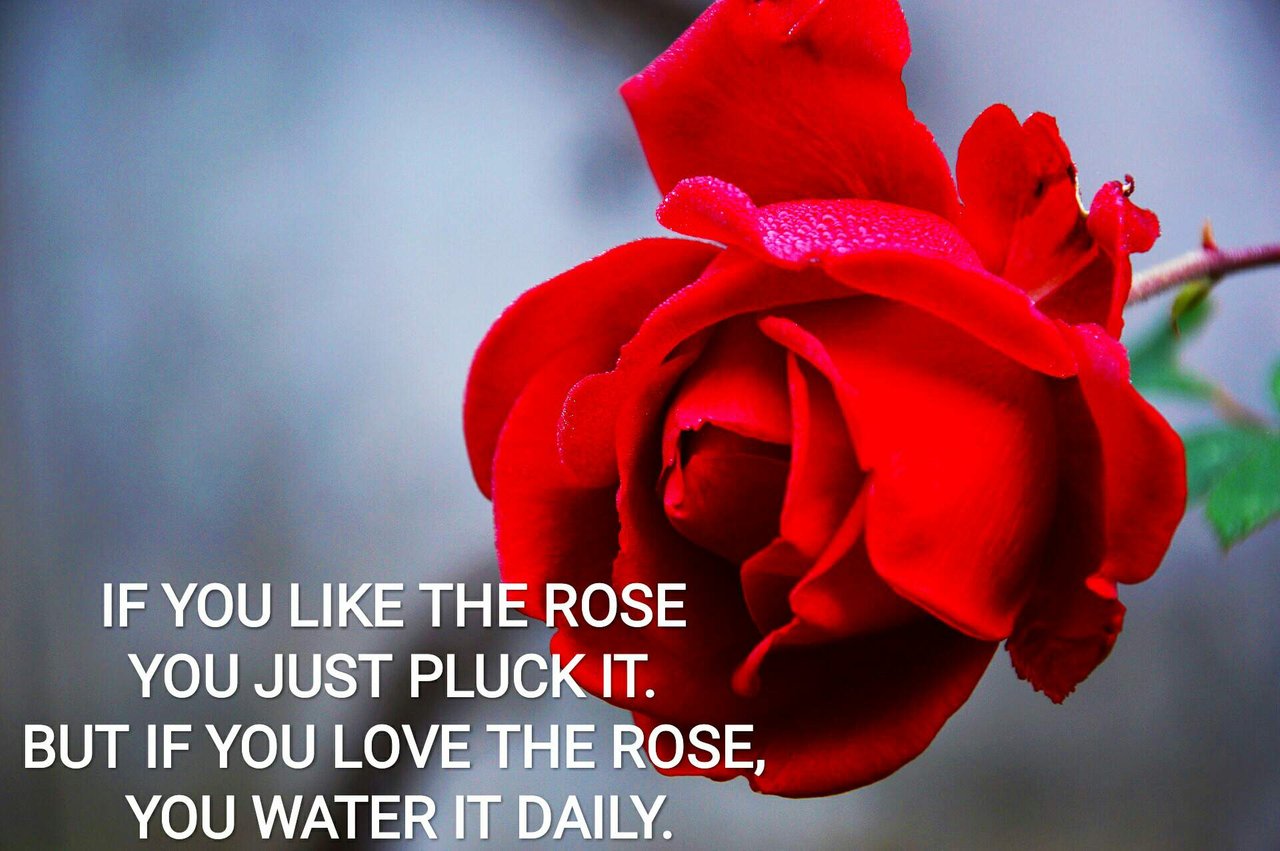 A striking quote! Is it not. We take cheaply what we like but value what we love. It applies to our day to day like in dealings. There are things and processes which we like and there are things and processes which we love.
Those which we like we might end or reject at anytime. But those which we Love, holding to them. Even if those things or processes are painful. But what is the definition of love?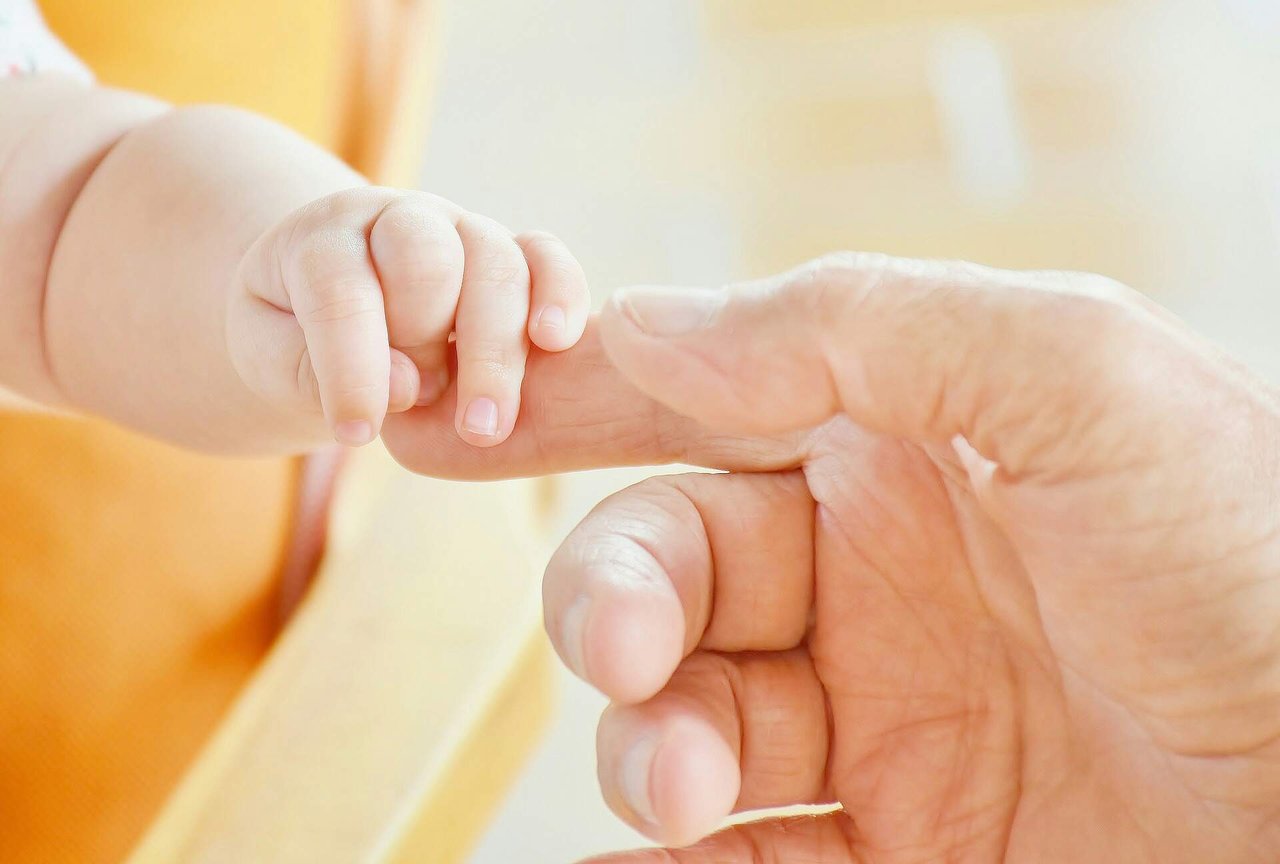 Here is a profound definition- The Ability to Forgive Endlessly is called Love. I heard this definition from a monk and it struck me to the core of my heart.
Now thinking about Liking, could we Endlessly forgive something or someone which or whom we just "Like"? Perhaps No.
Liking and Loving are reversible with the catalyst of investment and attention. Liking becomes loving if we invest and attend to them and vice a versa, Loving may tend towards liking in Lack of investment and attention. This must be highly relatable and observable in today's world. This leads to a conclusion for application-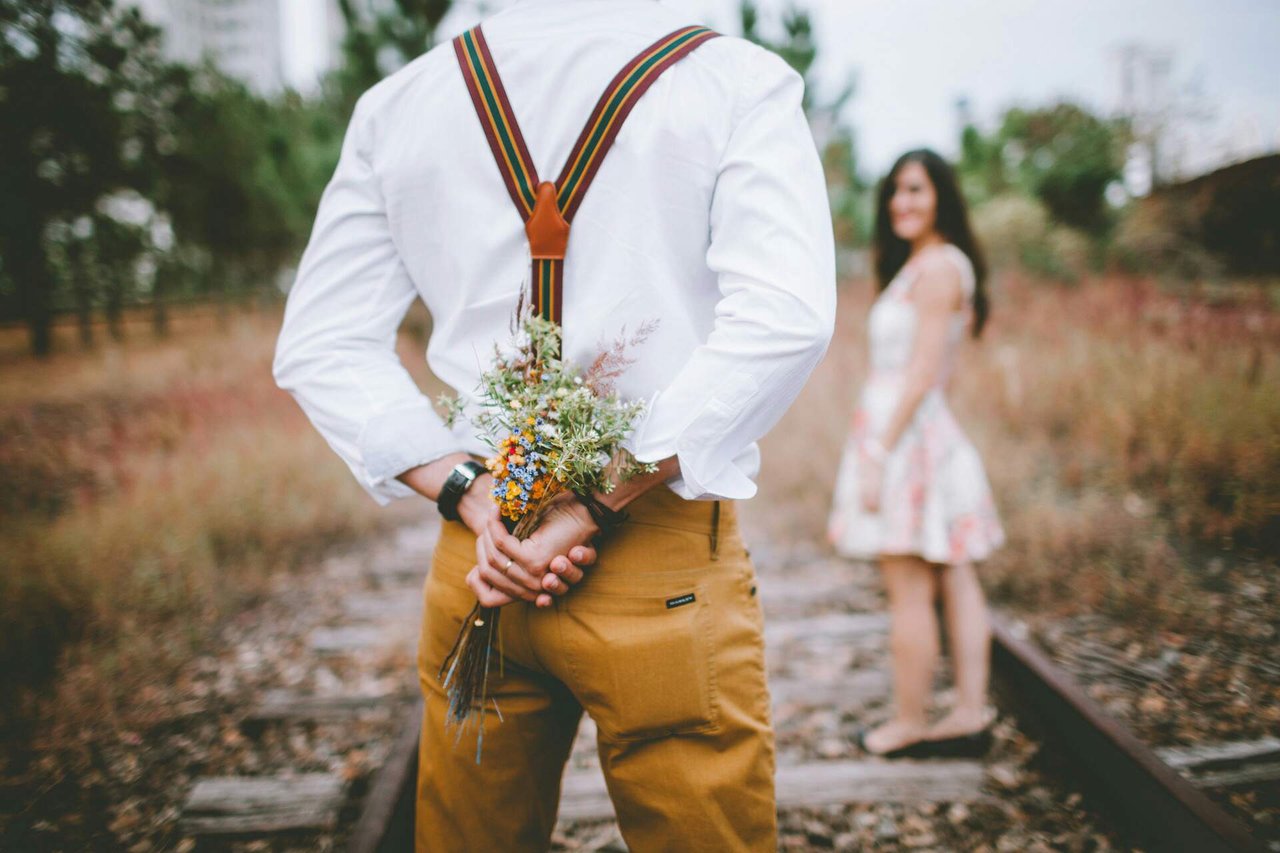 We must invest time, energy and attention to assets we love and those which we like and want to love. Slackness in this may devalue Love To Liking.
Thank you
Please Upvote, Comment, Resteem, Follow
Posted using Partiko Android