Hi Everyone.
This note is based on a text from Bhagawad Gita and my observations. The Text says
KRODHAT BHAWATI SAMMOHA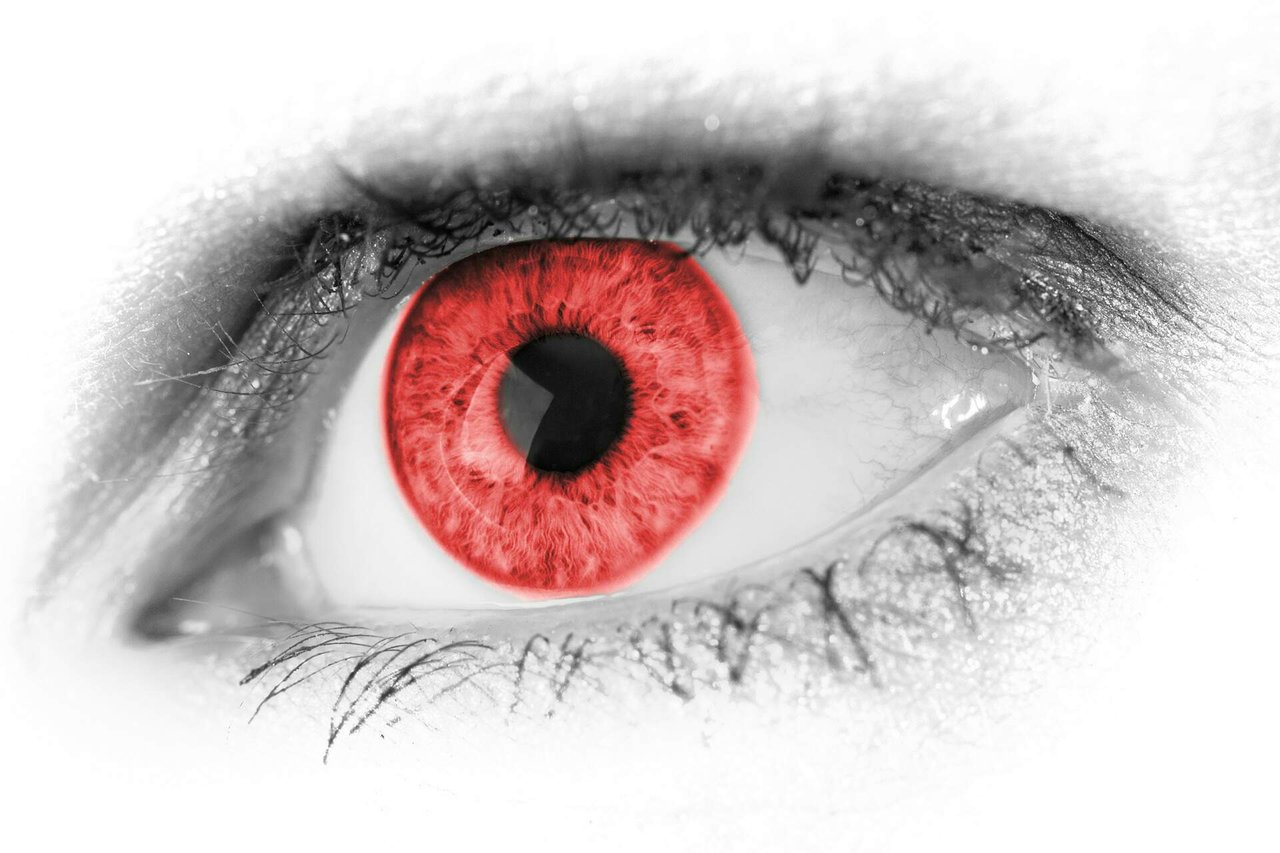 I am mentioning just one line of the text. Actually the text mentions a series of events which take place on a subtle level before we commit the actual action. I write about it in a previous post. Association gives gives thought and contemplation in mind, holding long onto which causes attachment. Attachment causes lust towards the object and Unfulfilled lust causes anger.
Now, Anger causes dillution (Illusion basically)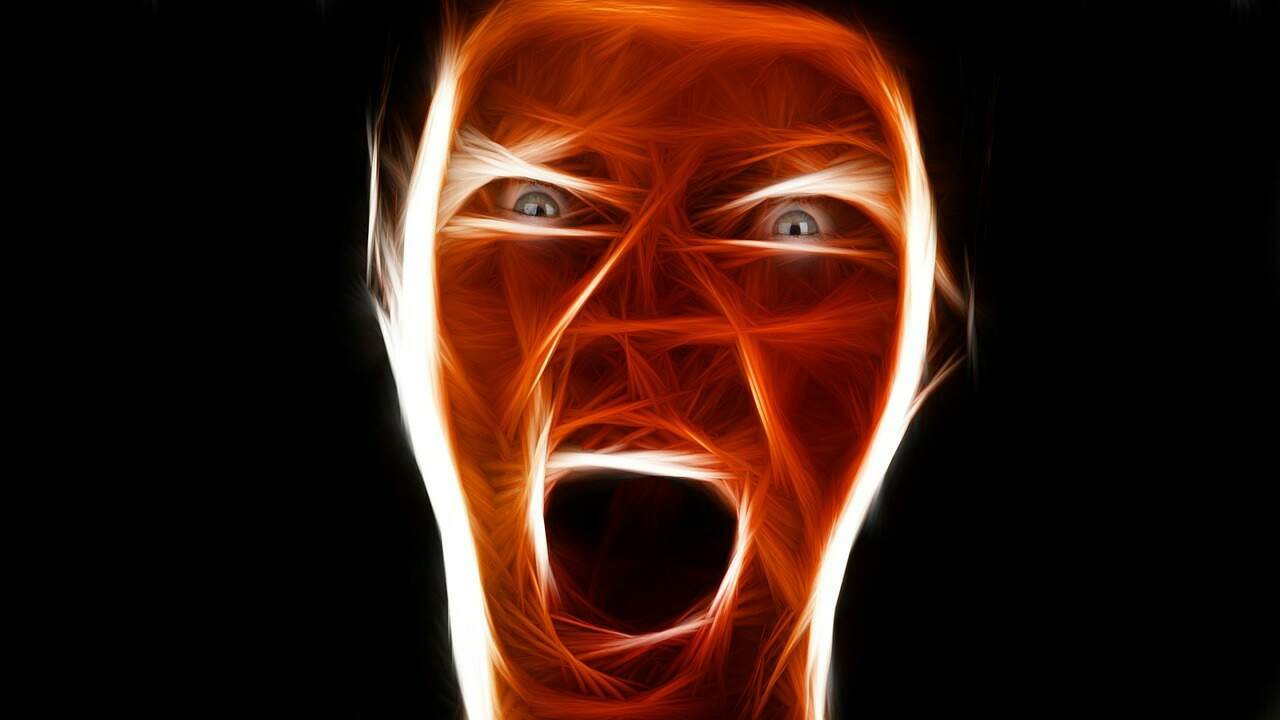 We all have experienced that when we are angry, we do things which we would otherwise not do. As we are almost drunk. We lose our mind. Our senses are not in our control. Our tongue speaks what is not required, our hands do something which was not be done.

We end up doing what we don't want to do. And the results, we have all faced it. Untill and unless the anger was for the sake of compassion like a mother's anger on a child's mischief. She is not illusioned at that time. She is clear on her intentions and actions. Otherwise, any other form of anger is destructive.
Thank you
Hope that was useful
Knowledge of anger may help to overpower it.
Please
UPVOTE, COMMENT, RESTEEM, FOLLOW
Posted using Partiko Android