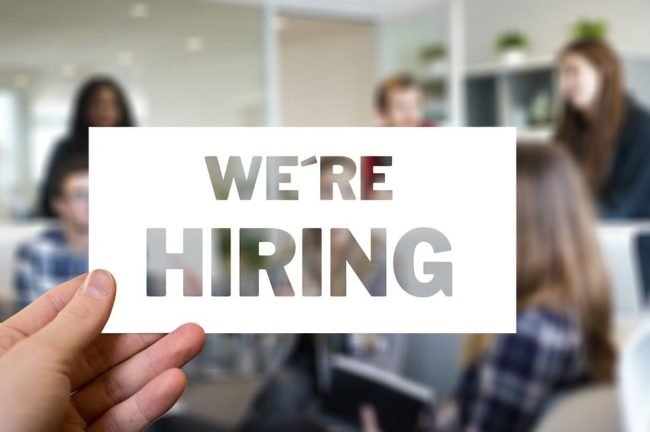 2019 is a time for new beginnings and new opportunities, and we're hiring for new and the best talent here at Blockshine!
Position: International Business Development Manager (full-time/part-time)
Location of position. Shanghai or remote (around the world)
Deadline for applications: 31/01/2019

Blockshine is an independently operated subsidiary of multi-national powerhouse Blockchain Global, the backer of a $200 million blockchain investment fund that spans 50 companies and projects, including the development of ACX.io, Australia's largest crypto exchange to date, and the acquisition of DigitalX, the world's first-ever publicly listed blockchain company.
We have rich experience in successfully launching exchanges around the world – in both developed and emerging markets, and gained trust and support from foreign governments and authorities through these global partnerships.
We are currently accepting applications for a International Business Development Manager. We're searching for the best talent to work closely with our experienced Business Development team and content to broaden our business coverage of the global blockchain industry. You'll be part of a team that drives business development of new products and services to help the global blockchain community better understand the market environment. You'll also have the benefit of both formal and informal training sessions to help you learn about blockchain from top industry professionals. Successful candidates are highly detail-oriented, able to work effectively both alone and in teams, and have an inquisitive mind. At Blockshine, you'll be joining a fast-paced and dynamic environment, with the stability of an established company. Salary is negotiable, plus many benefits.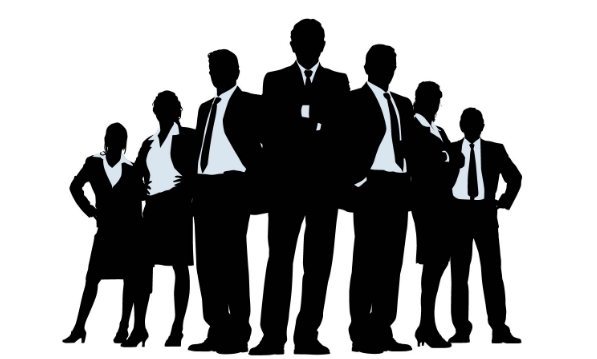 Responsibilities
Identify new business opportunities - including new markets, growth areas, trends, customers, products and services. Seek out the appropriate contact in an organisation, generate leads and prospective customers.
Meet with customers/clients face to face or over the phone.
Draw up client contracts, have a good understanding of the businesses' products or services and be able to advise others about them, seek ways of improving the way the business operates.
Attend seminars, conferences and events where appropriate.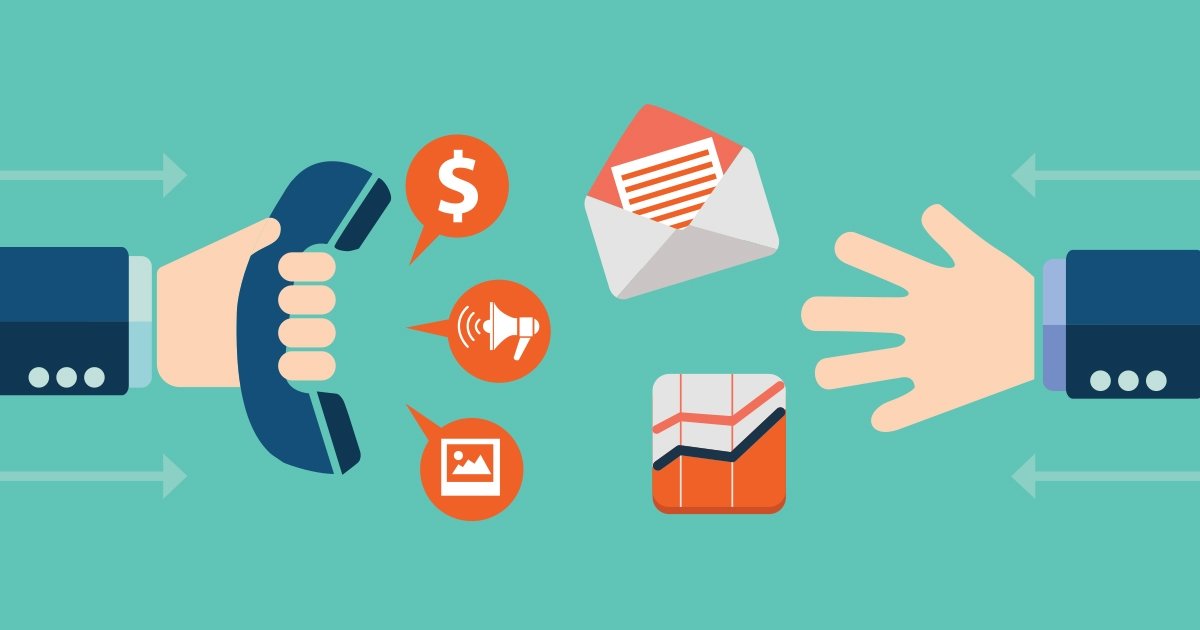 Qualifications (if you do not posess some of these please still send in your CV/every application is assessed on its merits)
Professional/Native fluency in English is a must. Knowledge of Mandarin is a plus but not necessary. (HSK 4 and above).
University degree or diploma.
Experience in sales and marketing.
Strong writing and communication skills.
Background or strong interest in finance, law, business and/or blockchain technology.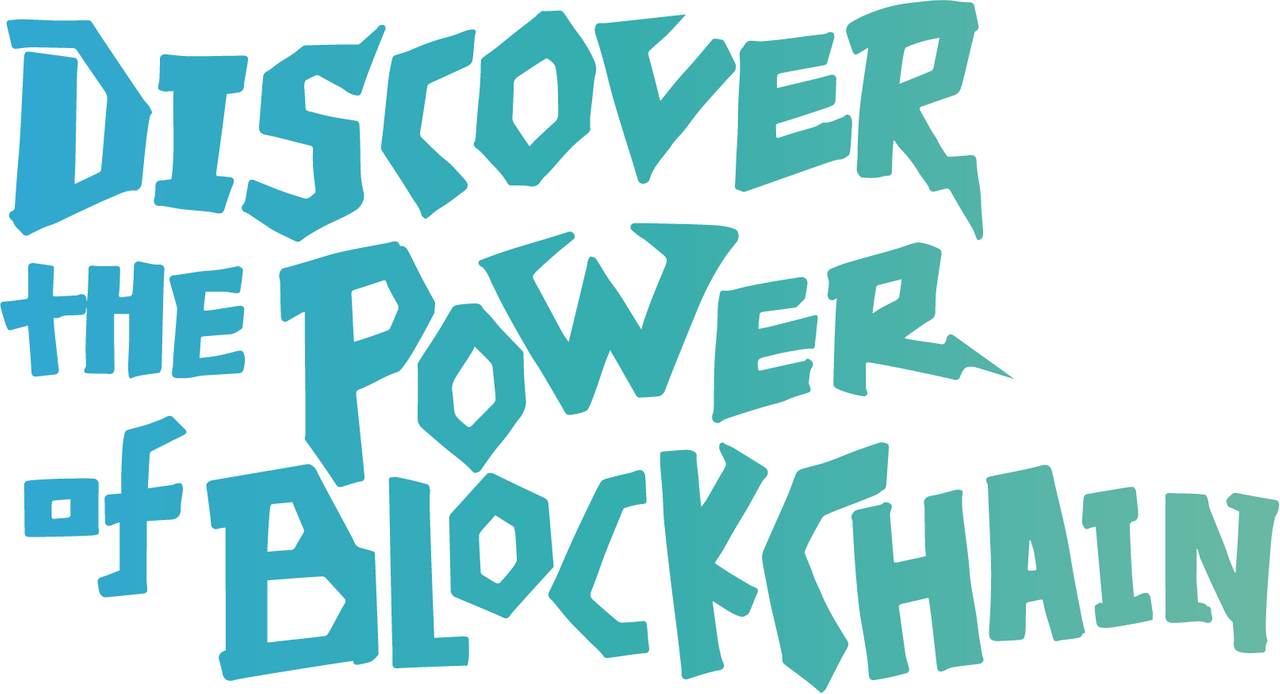 To apply, please send your CV and cover letter to [email protected] with "BD Position" in the email subject line.
We look forward to hearing from you!