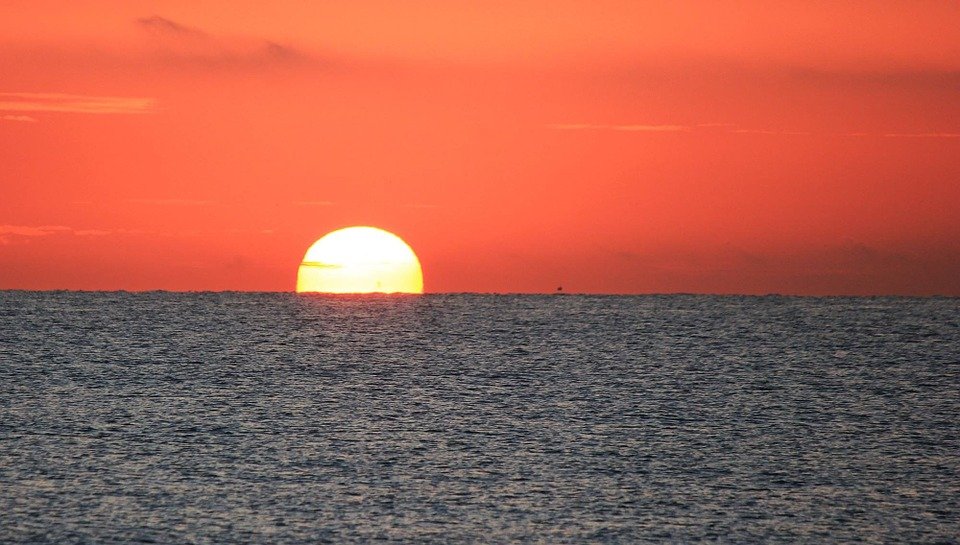 Crypto trader Brian Kelly said on CNBC that the "turning point" for the bitcoin price is "pretty close." He was responding to the fact that Twitter CEO Jack Dorsey has been on a BTC buying spree, directing as much as $10,000 per week to buy bitcoin. The bitcoin price advanced 11% last month, reflecting its first month of gains since July 2018. Kelly said that the crypto winter has become the "crypto thaw", pointing to improving fundamentals and interest stemming from institutional investors.
info source: twitter.com
More read: https://twitter.com/CNBCFastMoney/status/1103431152126316547
image source: pixabay.com
Thanks for reading!
@goldeninvestor
My goal is to provide as much valuable information we could.
As a New Steemit community member I'm appreciate all upvotes .
BIG thank you for help me Grow!