Hi Everyone
This is dedicated to all actifit users.😂
I have developed a theory which explains how many steps you need to walk to lose any desired number of kilos off your body.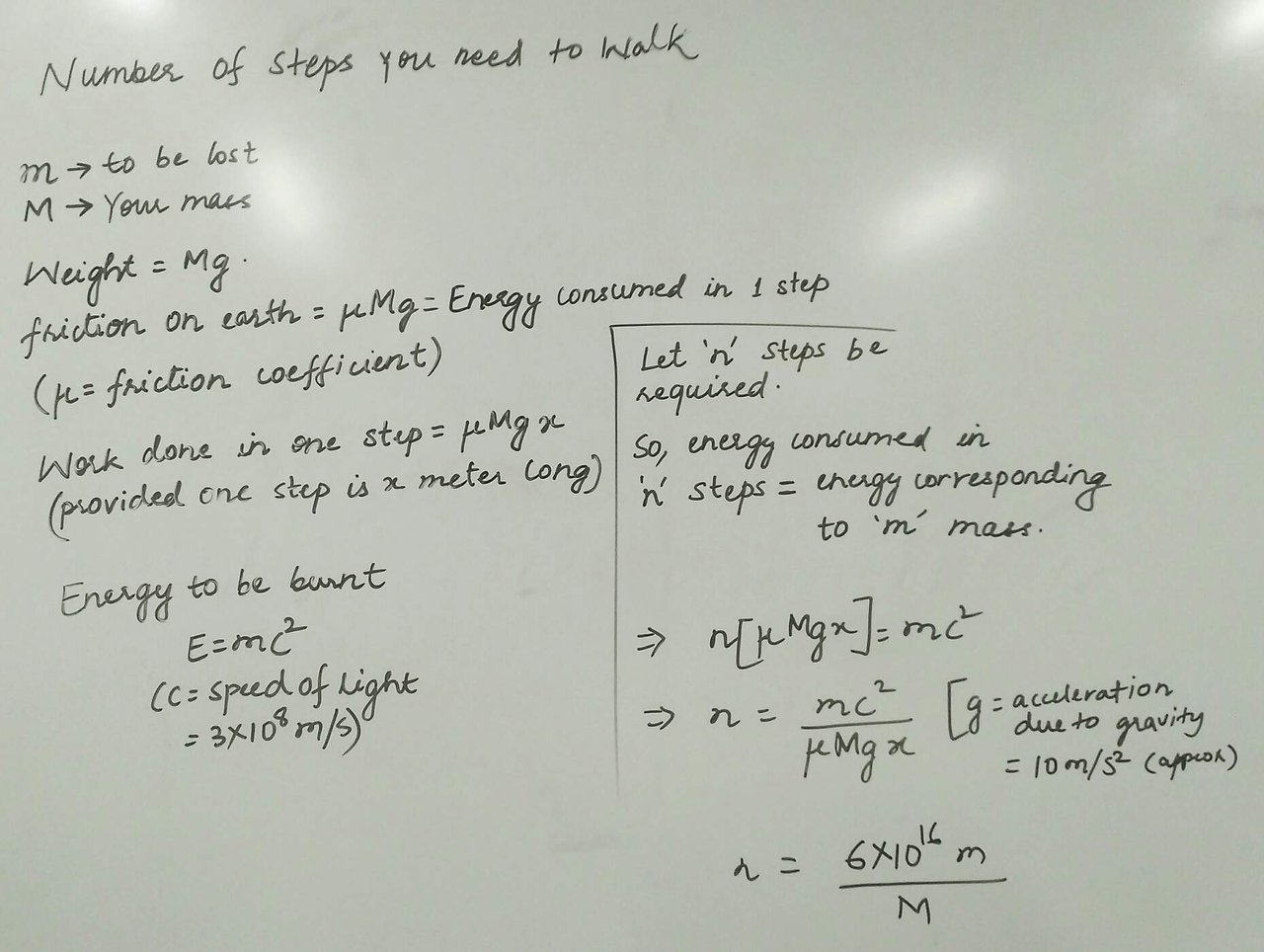 I have made the following assumptions.
friction coefficient of your shoe and ground is 0.5
acceleration due to gravity is 10m/s square
1 step is 1 foot long
did not come the intermediate kilo losses
m is the kilos you want to lose
M is your kilos currently.
Just put it in the last formula you are able to see in the figure.
Explanation is approximated and faulty
Still, I expect humourous acceptance of this.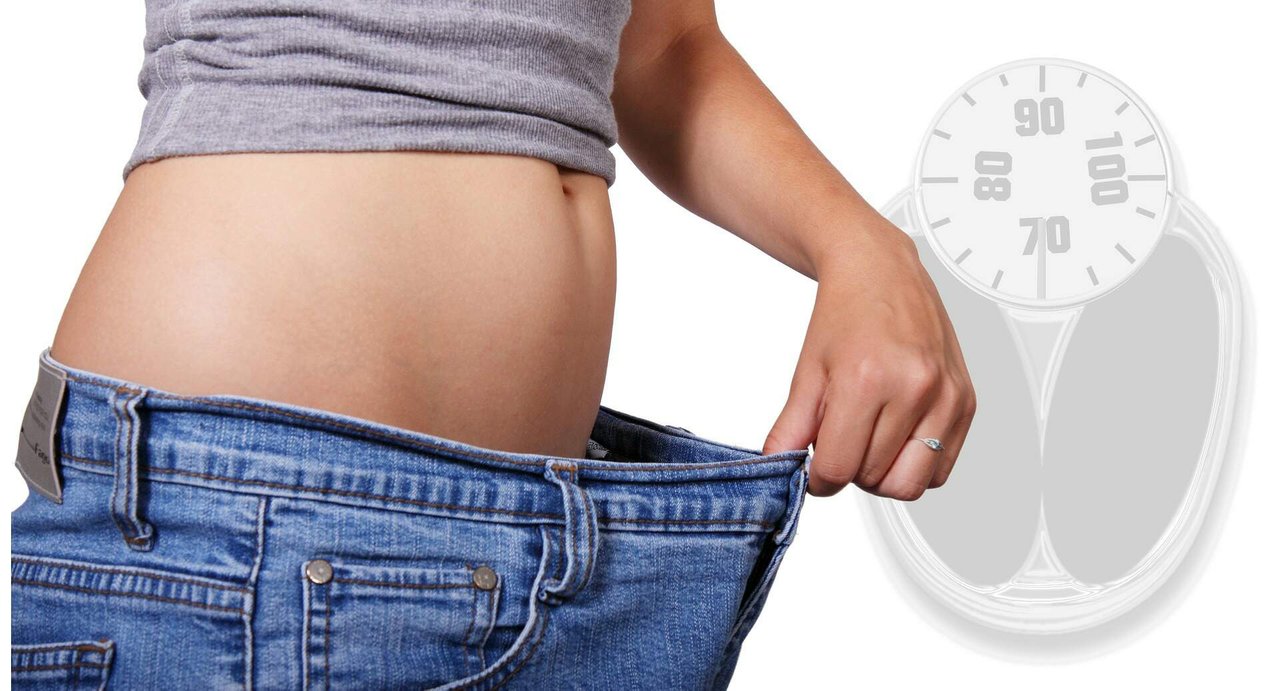 for example my let us consider my kilos are 100 kilos and I want to lose 10 kilos.
so, I will have to walk more or less 6×10^15 steps. 😦
Please Upvote, Comment, Resteem, Follow
Thank you
Posted using Partiko Android