According to the World Health Organization, more than 1.9 billion adults in 2014 were overweight worldwide. Of these, more than 600 million obese.
Picture sourse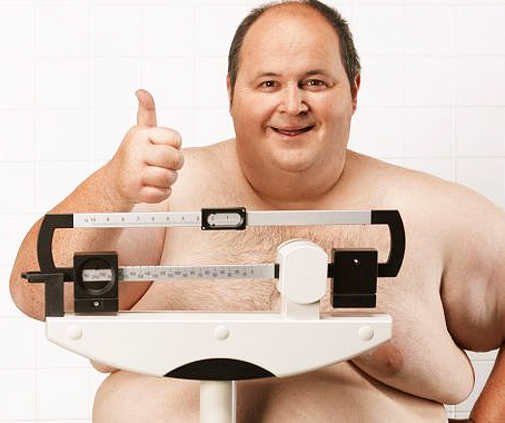 American scientists from Baylor College of Medicine and the Polytechnic University of Virginia have discovered a gene Rap1 in the brain cells of mice, which contributes to obesity. Disabling this gene can cope with being overweight. Article researchers published in the journal Cell Reports.
Picture sourse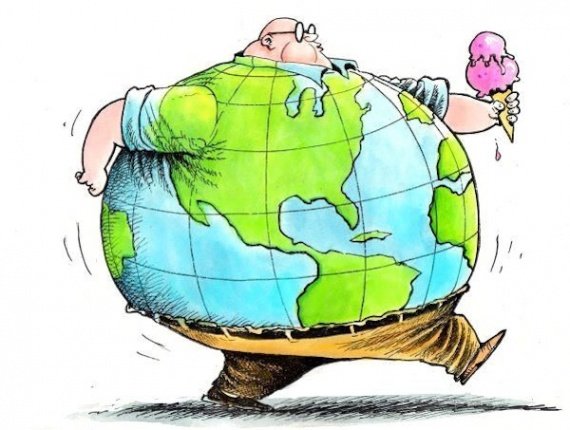 An international team of scientists has found that a genetic predisposition to obesity can be offset by diet or exercise. Their findings nutritionists presented in an article published in the British Medical Journal.
Picture sourse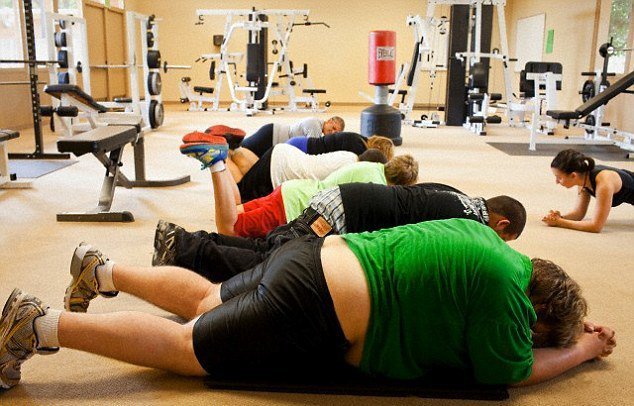 Yes, such discoveries will help to understand the essence of this phenomenon. Also, this problem may be at the gene level. But the conclusions of the scientists, this value is very small. Obesity and overweight are due the environment and nutrition.
Picture sourse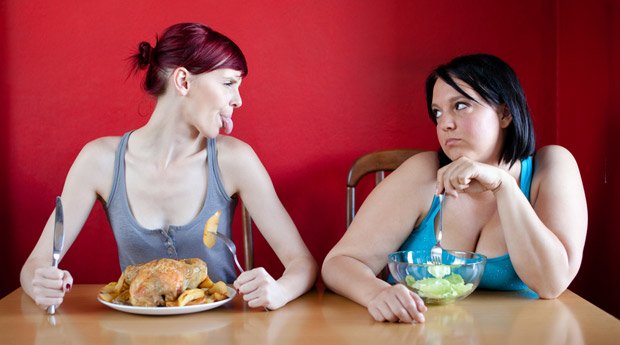 The problem lies in our brains! We have too much regret ourselves - this is the main reason.
I'll tell you about my experience. I had not obese. I had a small overweight. I do not tolerate heat. I felt uncomfortable. I do not exercise, but only I adjusted my diet.
Picture sourse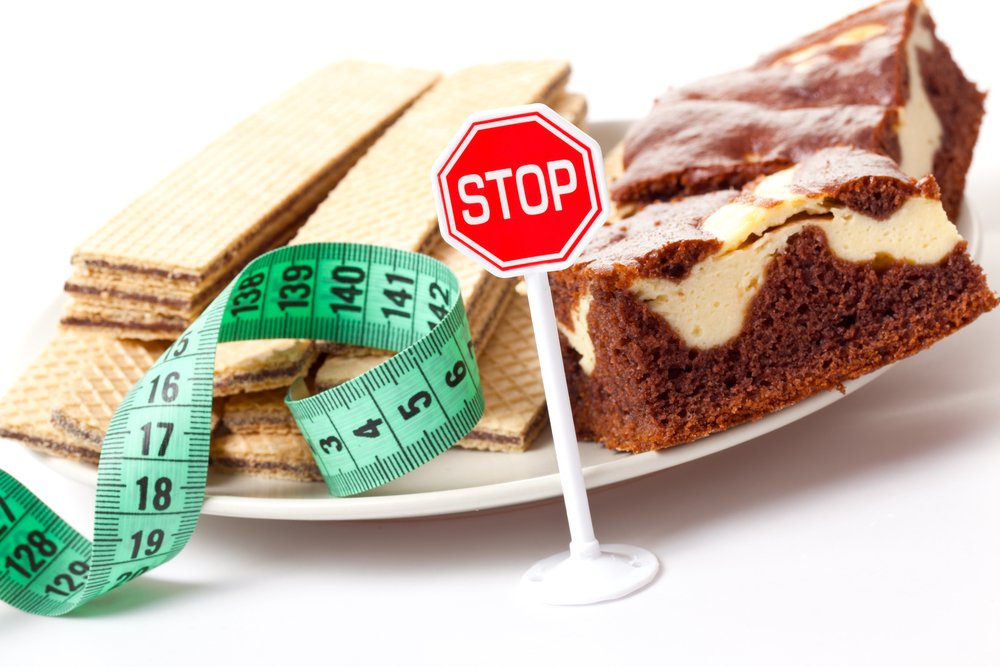 At first I was expelled from my meal:
I added to the diet of fruit and vegetables.
Picture sourse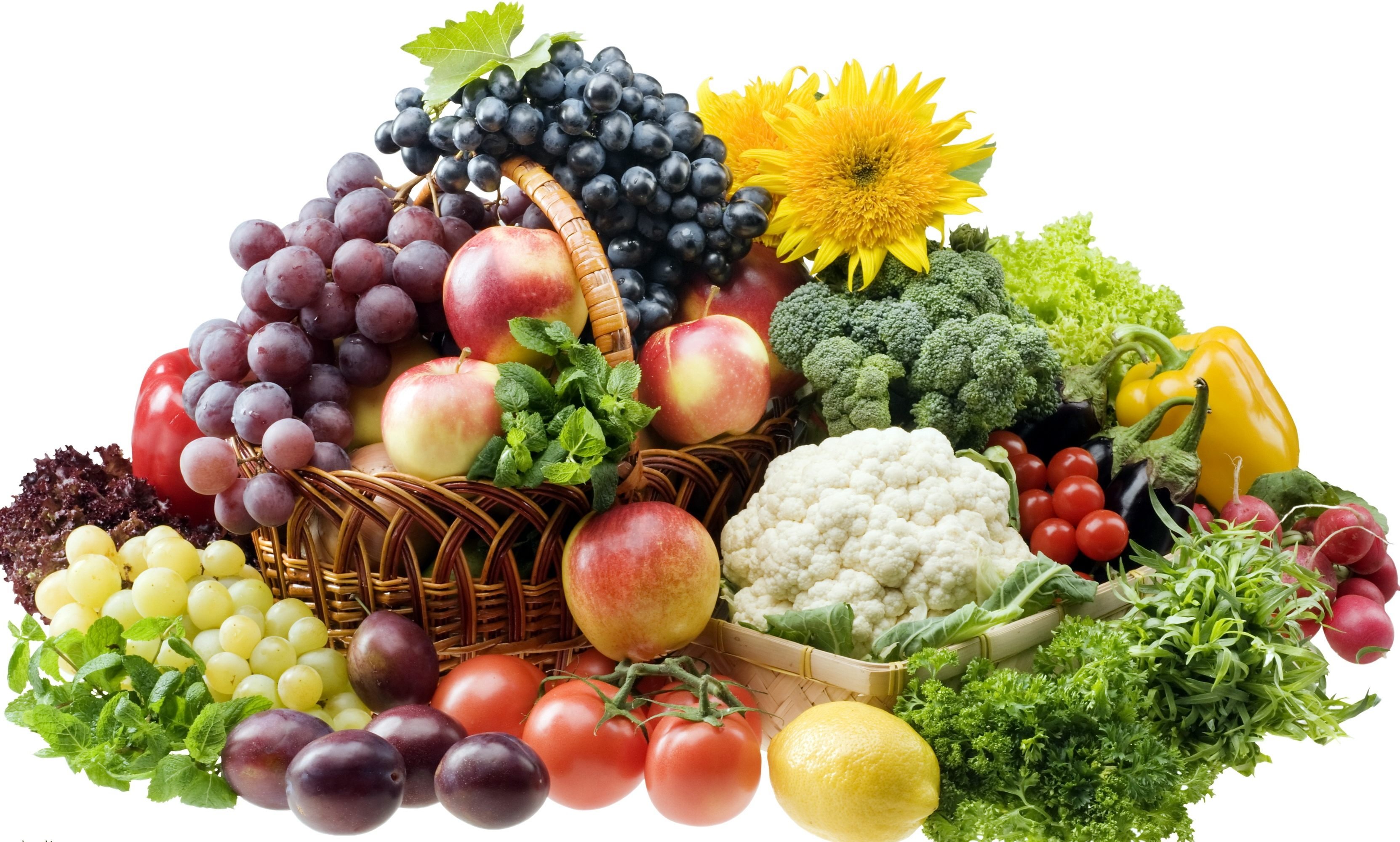 I stopped eating for 2 hours before bedtime.
The result - I lost 5 kilos in 1 month.
I hope my experience will help you to adjust your diet!
Picture sourse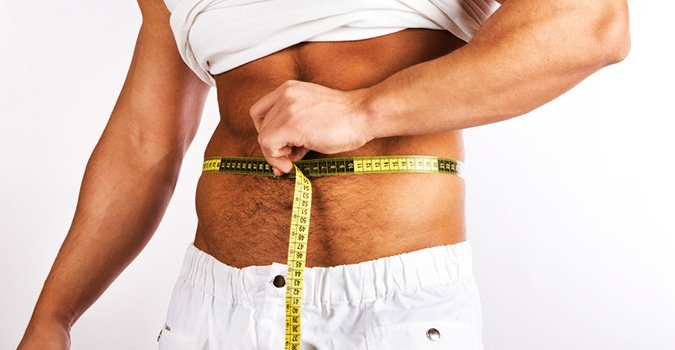 http://www.cell.com/cell-reports/fulltext/S2211-1247(16)31103-2
http://www.bmj.com/content/354/bmj.i4707
http://www.who.int/mediacentre/factsheets/fs311/en/