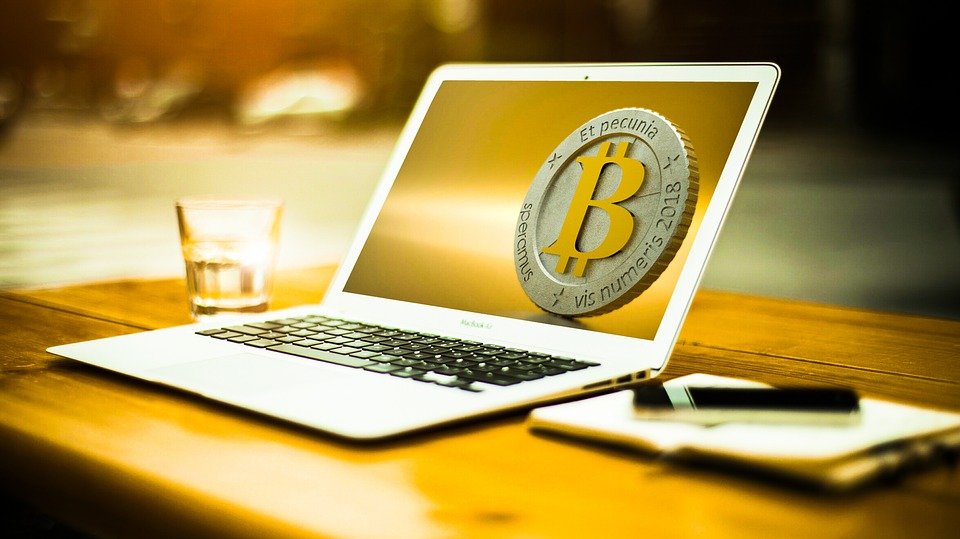 According to a recent report by Bloomberg, Barclays Plc is weighing the potential of adding a crypto trading desk. Per the publication, the bank has not made any solid plans, but if it chooses to add the trading desk, it will become the only big European bank to trade cryptocurrencies. This news comes as the demand for such services continues rising. Bitcoin hedge funds are increasingly searching for banks that can look after their transactions.
Info source: coinspectator.com
More to read: https://blog.coinspectator.com/2018/04/19/barclays-plc-considering-crypto-trading-desk/
Image source: pixabay.com
Thanks for reading!
@goldeninvestor
My goal is to provide as much valuable information we could.
As a New Steemit community member I'm appreciate all upvotes .
BIG thank you for help me Grow!