Dear stemian friend.
This time I want to share with my friends all friends, stories and experiences of our stemian aceh working in jakarta.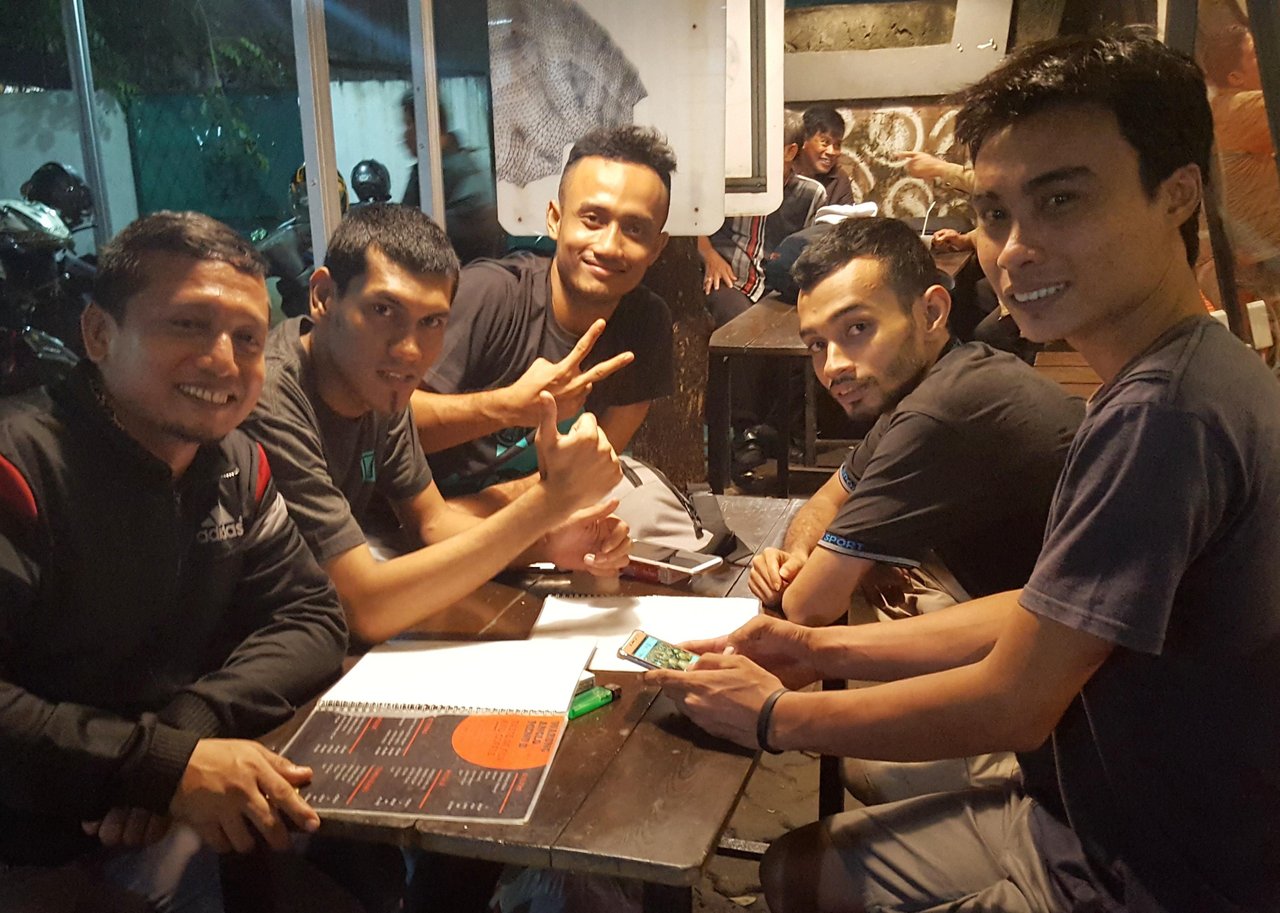 We gathered at a famous coffee shop in south of Jakarta which is Anglo Coffee shop, this shop is located on m kahfi street 1 in south Jakarta, this stall has a lot of visitors very much at night.
We talked while enjoying a glass of coffee that became the mainstay of this coffee beverage, the cold cofee capucino.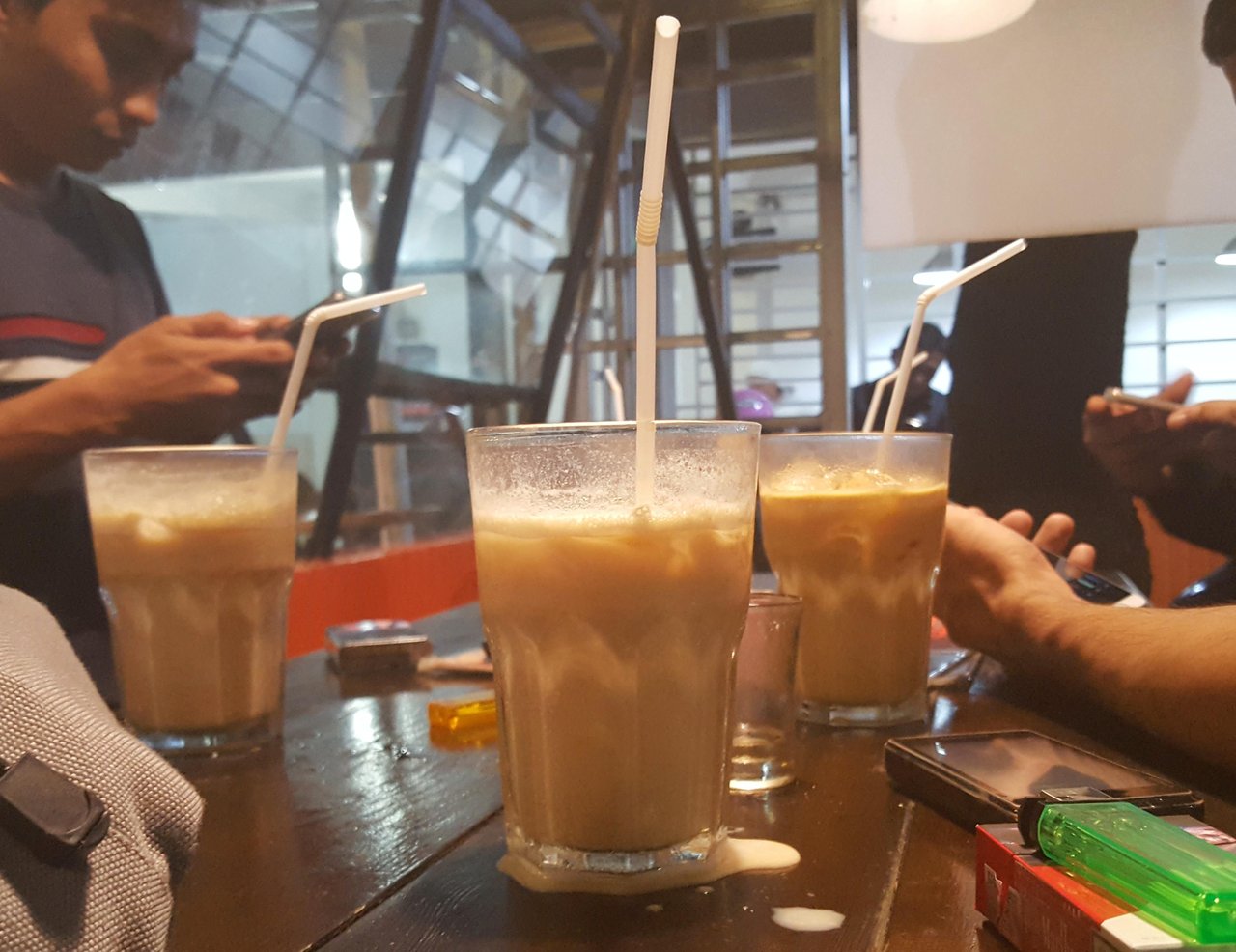 We work in jakarta how many years, doing business and working in a cosmetics store.@dianclasher, @yuriboyka, @rynarahmadani.
tonight we are gathering to discuss about our recent sales price decline, also discuss the steemit developments that lately the user is increasing in Indonesia, and almost all regions in Indonesia have used steemit, be it among children, youth, even parents.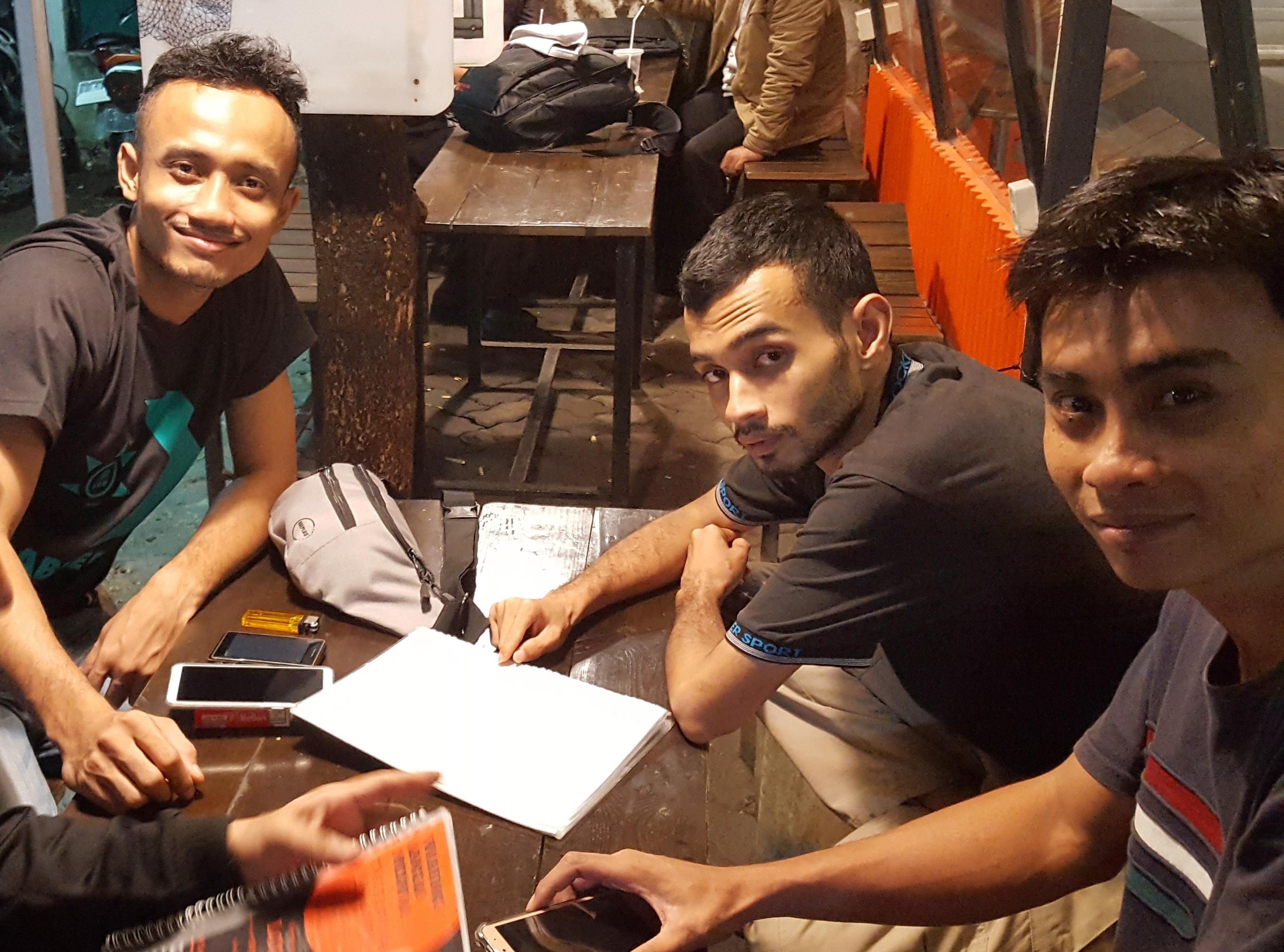 We are excited to see and hear this development, as we can add insights from other great stemian friends, especially with the established community of steemit Indonesia (KSI). It is a great thing that has been done by indonesian curator for steemit they are great man man coming from region and different place like @aiqabrago, @levycore, @ jodipamungkas (game curator), and others.
I think I want to join this community, in addition to want to add insight also want to establish a rope fraternity and friendship.
My greetings to all stemian aceh, also stemian indonesia, hopefully aceh and indonesia in the future more famous in the eyes of world community.