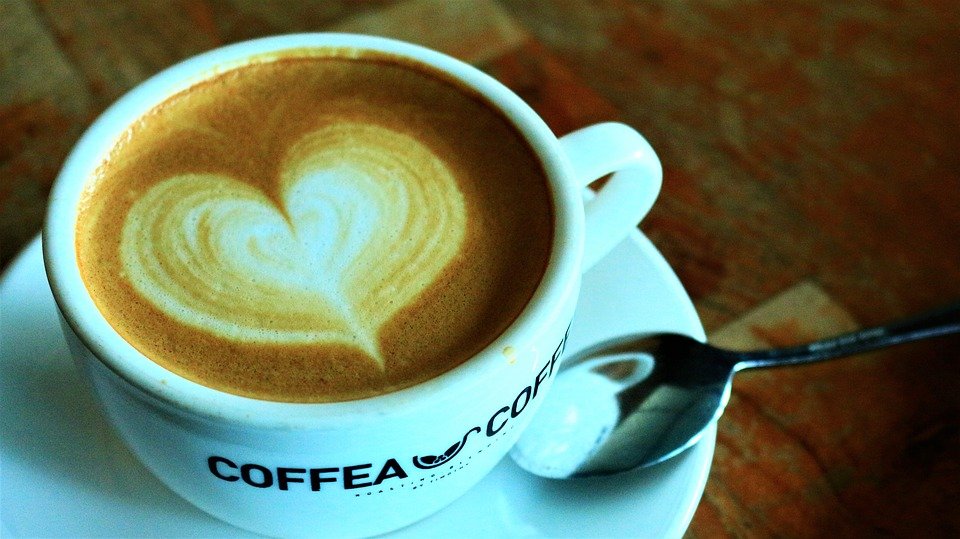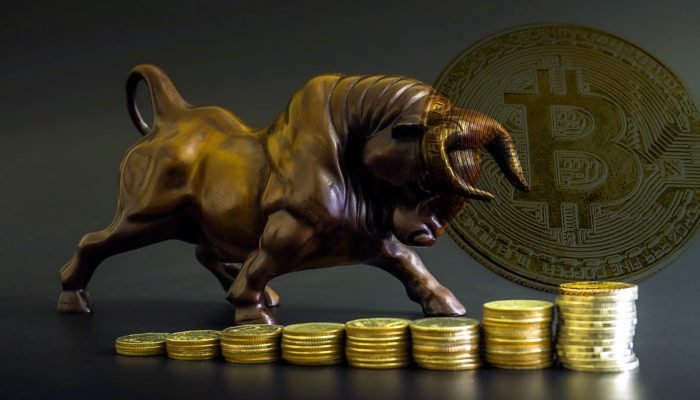 Billionaire Bitcoin bull and investor Tim Draper has predicted that customers will have the option to use Bitcoin to buy a coffee at Starbucks by 2022. The success of Draper's prediction hinges upon Starbucks' rumored acceptance of crypto-payments not occurring in isolation. Meaning, if a massive international company like Starbucks accepted Bitcoin payments, a host of prominent retailers are likely to follow suit. At the moment, Bitcoin is viewed as a store of value rather than as a medium of exchange and while it is encouraging that Starbucks joined Microsoft, the Boston Consulting Group and other companies in backing the Bakkt project, the public's perception of Bitcoin as an easy to use asset must also gain traction.
info source: ambcrypto.com
More read: https://ambcrypto.com/bitcoin-btc-will-be-used-to-purchase-coffee-at-starbucks-by-2022-tim-draper/
image source: pixabay.com
Thanks for reading!
@goldeninvestor
My goal is to provide as much valuable information we could.
As a New Steemit community member I'm appreciate all upvotes .
BIG thank you for help me Grow!