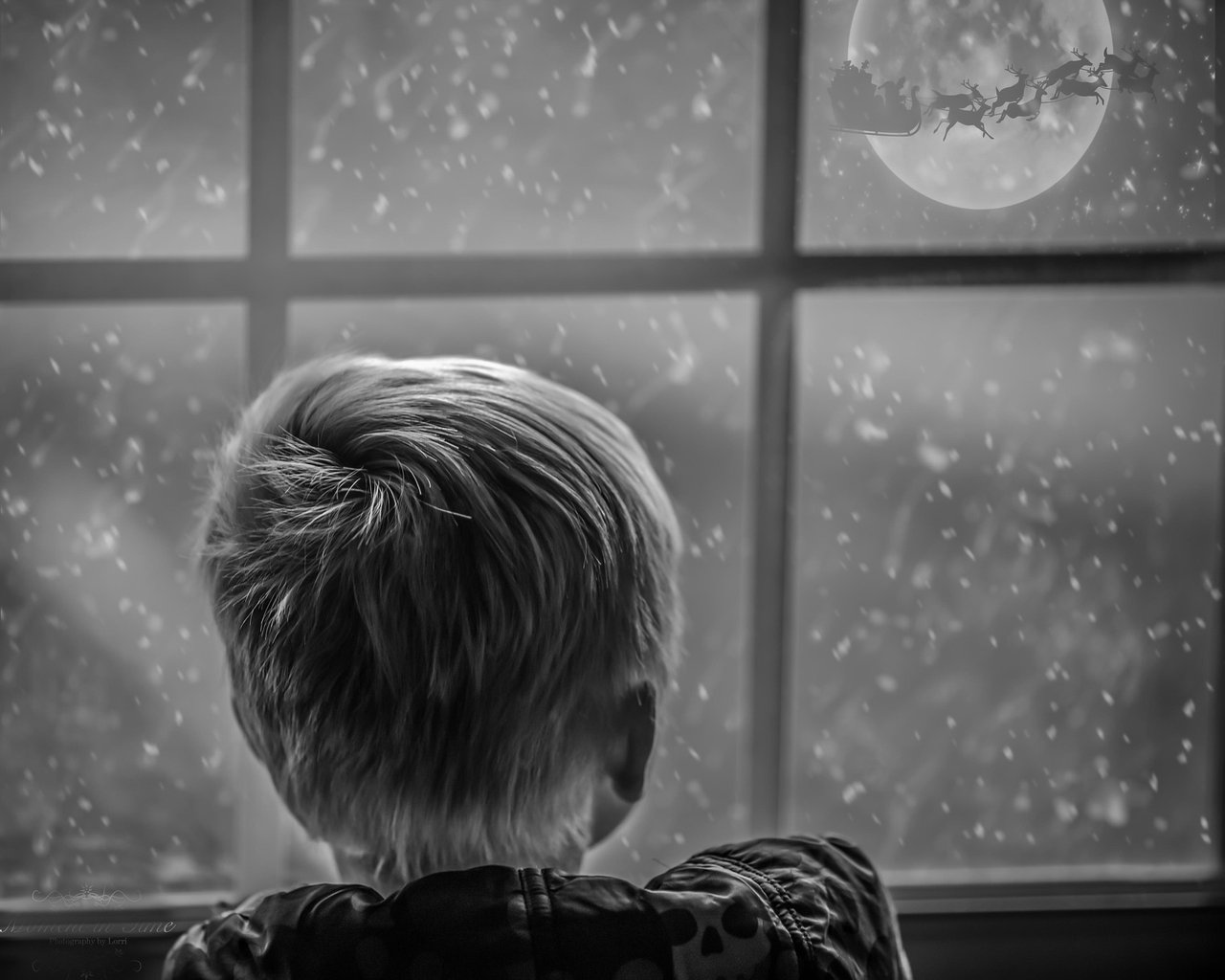 Are cryptos mooning?
Like so many, I've always been an armchair financial trader. But, a few years ago, I actually did day trade for a living. Well for about a year anyway. It was truly a learning experience. Learning about myself and my tolerance for risk. But I also learned that the most important tool for me was my perspective, my focus on true value.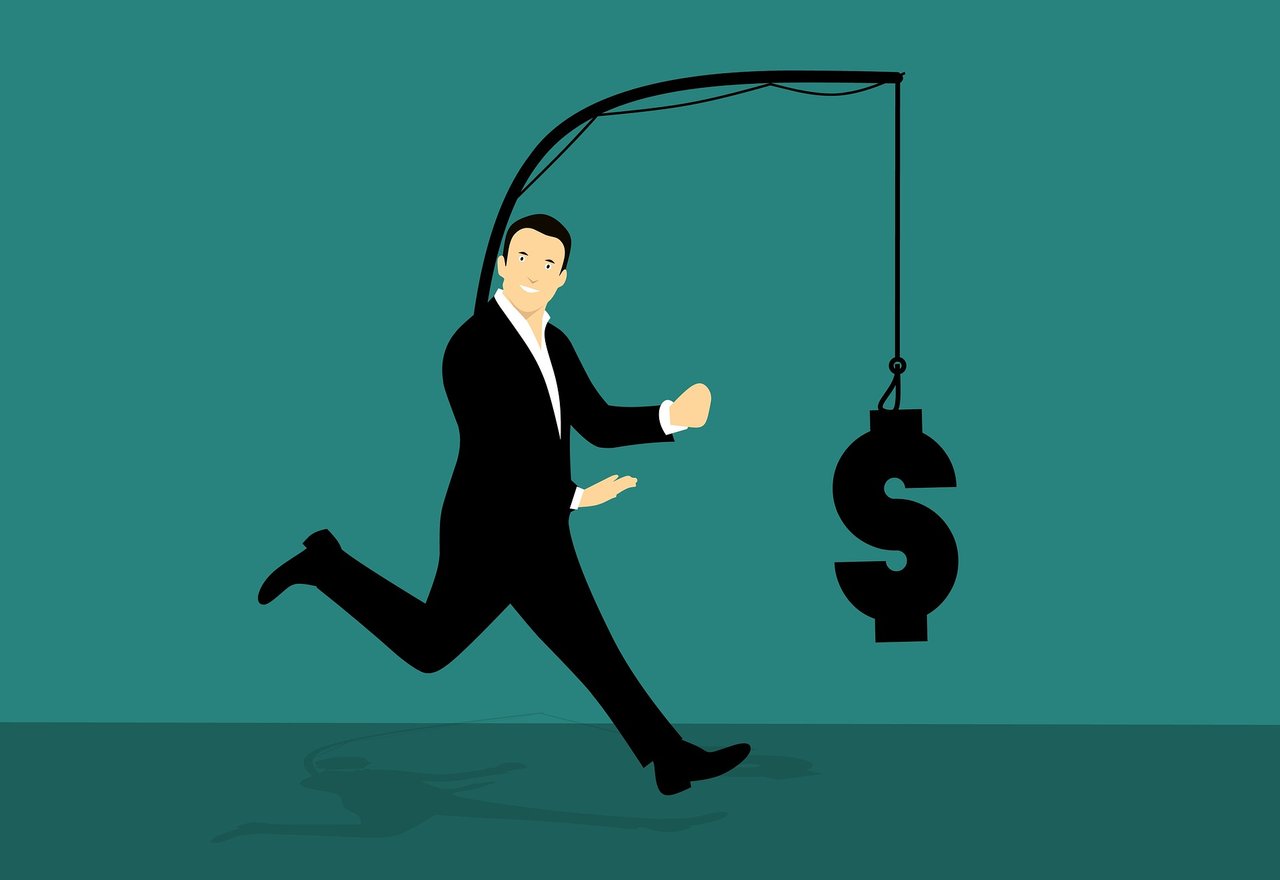 So, why am I sharing this? Well, as I've said many times, I have no idea what the market is going to do, no one really does. A few will get lucky by being in the right place at the right time. And, they will be the next guru's for a while, but no one really knows what will happen next.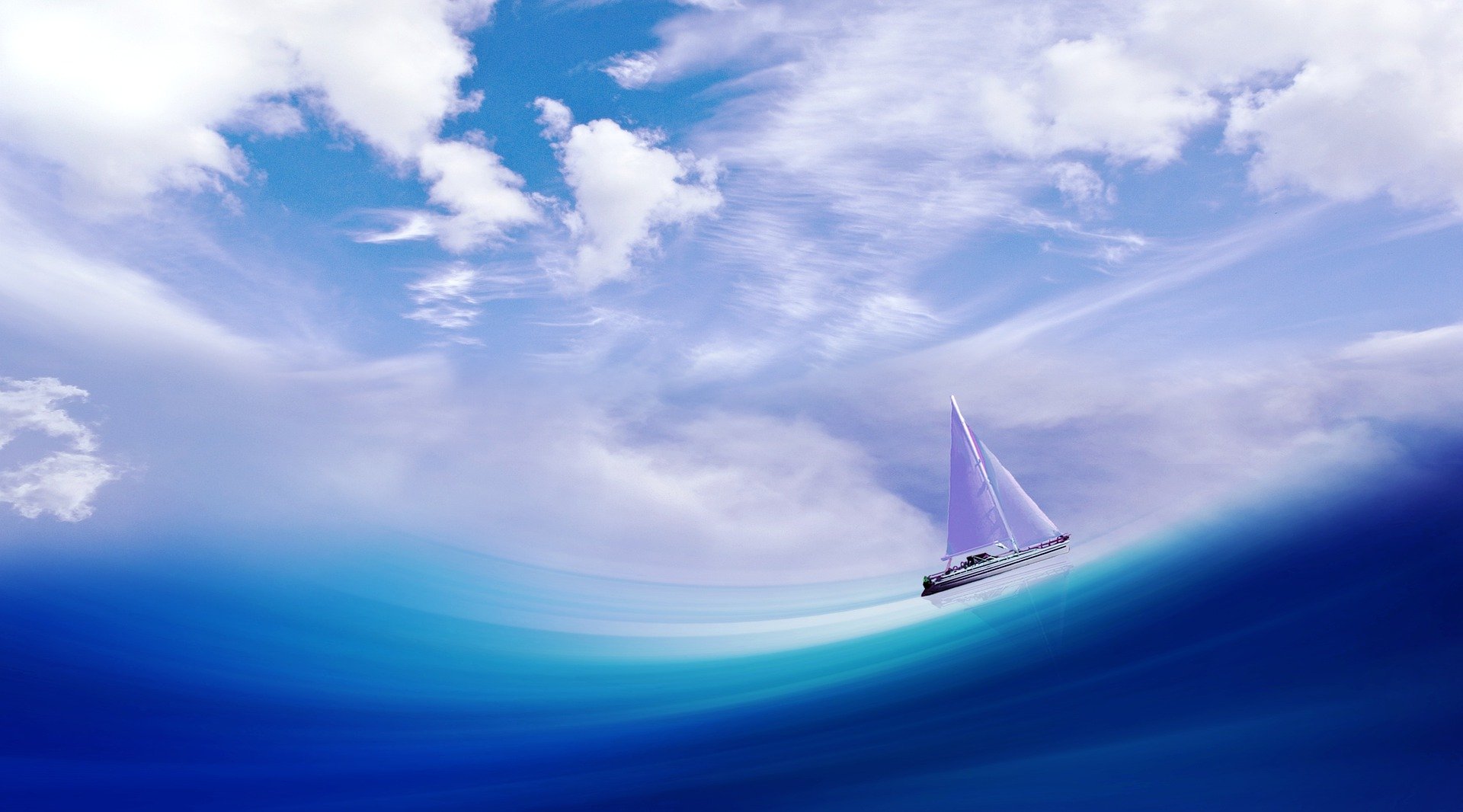 On the other hand, a long term perspective, depending on your point of view, may allow you to ride the market ups, downs and sideways craziness we've seen this year in the crypto space. You can create purpose out of disarray, at least for yourself and your own peace of mind. Of course, re-evaluating as necessary.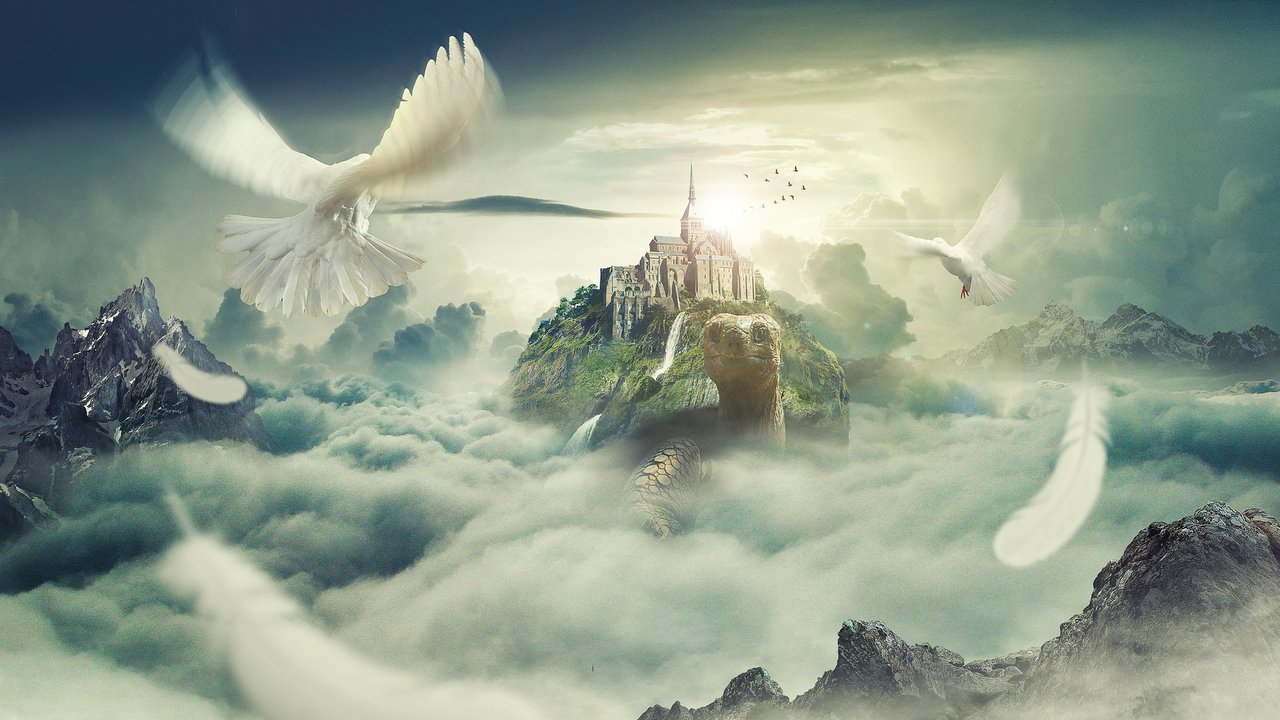 Few would disagree that blockchain technology is here to stay. True, acceptance and adoption are not as fast as many hoped, but I'm not sure that this bad, especially given the abuses and bad actors we've seen of late. The tortoise approach, slow, deliberate and methodical, maybe the best approach in this space. But who would turn down a moon?
Decentralized applications will be the key driver for business and governments that wish to empower customers and constituents. This will not happen overnight. And to be honest, many are skeptical of major corporations and governments incursion into the decentralized space. Will their efforts just mask a centralized model. Time will tell.
There are many great use cases for the blockchain. You're on one now. And, it appears to be adapting and improving even in a down market.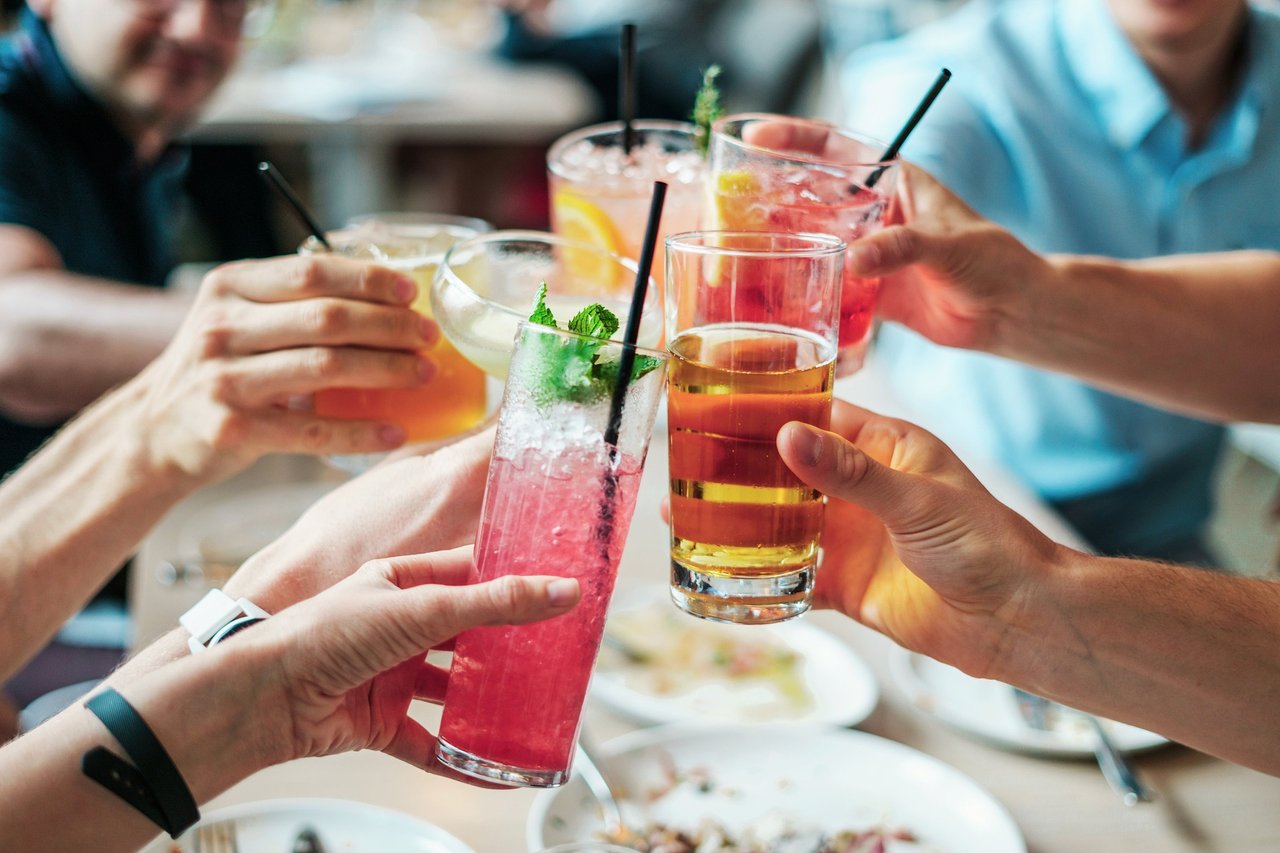 Centering
Family, friends, food and drink,
followed by a good nights sleep,
improve perspective and decisions
- Guy Sellars