Exactly 9 days ago i wrote a post where i spoke that exchanges will start closing doors for new users more and more - https://steemit.com/bitcoin/@kingscrown/register-to-more-exchanges-more-and-more-are-closing-doors-for-new-users
Currently to the list of closed ones got Binance - the top1 volume exchange of the world.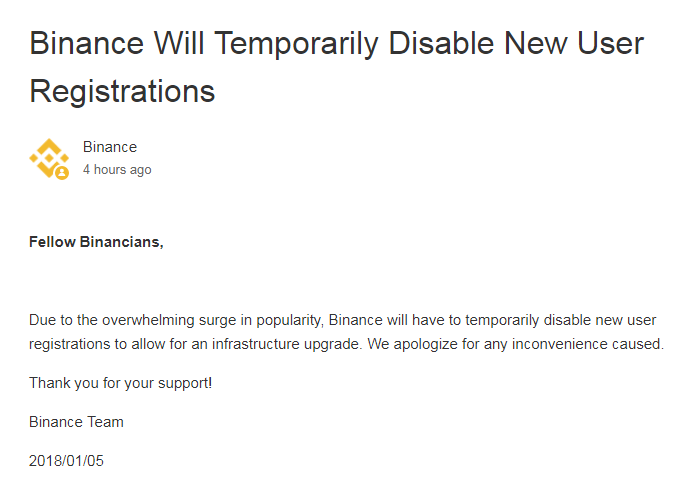 So i suggest to speed up and register to other ones that are still open ie KuCoin that has same feeling as B.


Others Smaller/Differnt Use
Decentralized Will Never Close!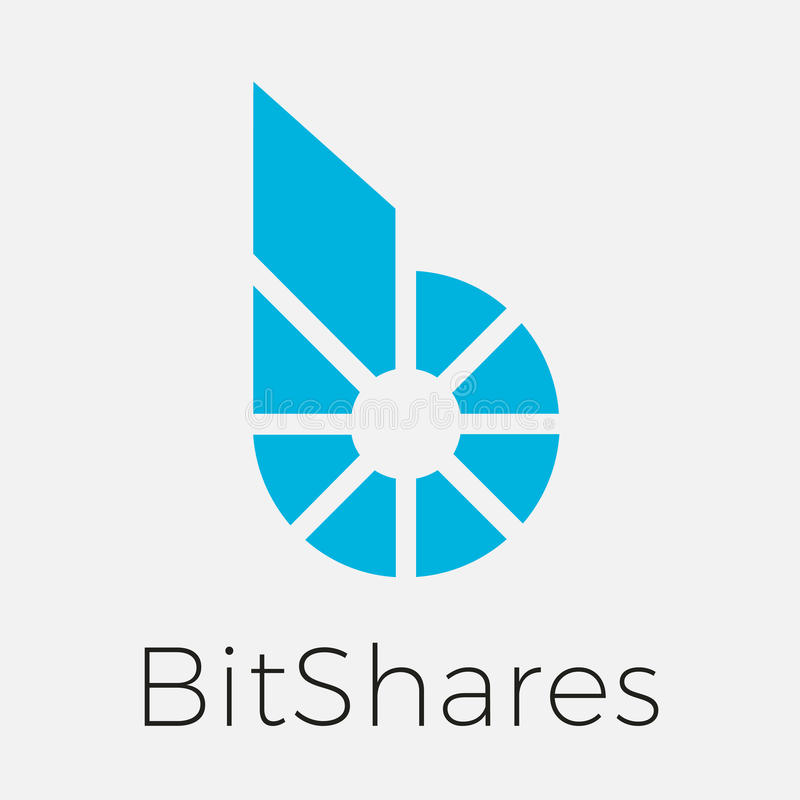 OpenLedger built on Bitshares will never close because its decentralized. It cannot close or steal funds. It has loads of pairs and also STEEM EOS SBD since its same faily as this very platform.