Hi Everyone,
This TV series has a genre which has not been made in recent times - stuntmen/women on for movies and tv shows. This is also the first TV show I've seen Shaun Tam as male lead which was a nice change. Rebecca Zhu was the lead actress which also was a nice change as she gets her hands dirty and performs many of the stunts herself in the show. It was also her first series as female lead so it was definitely something new. Another nice addition was Kelvin Kwan as it has been awhile he has been on screen as an actor rather than a singer (he has a very nice voice!)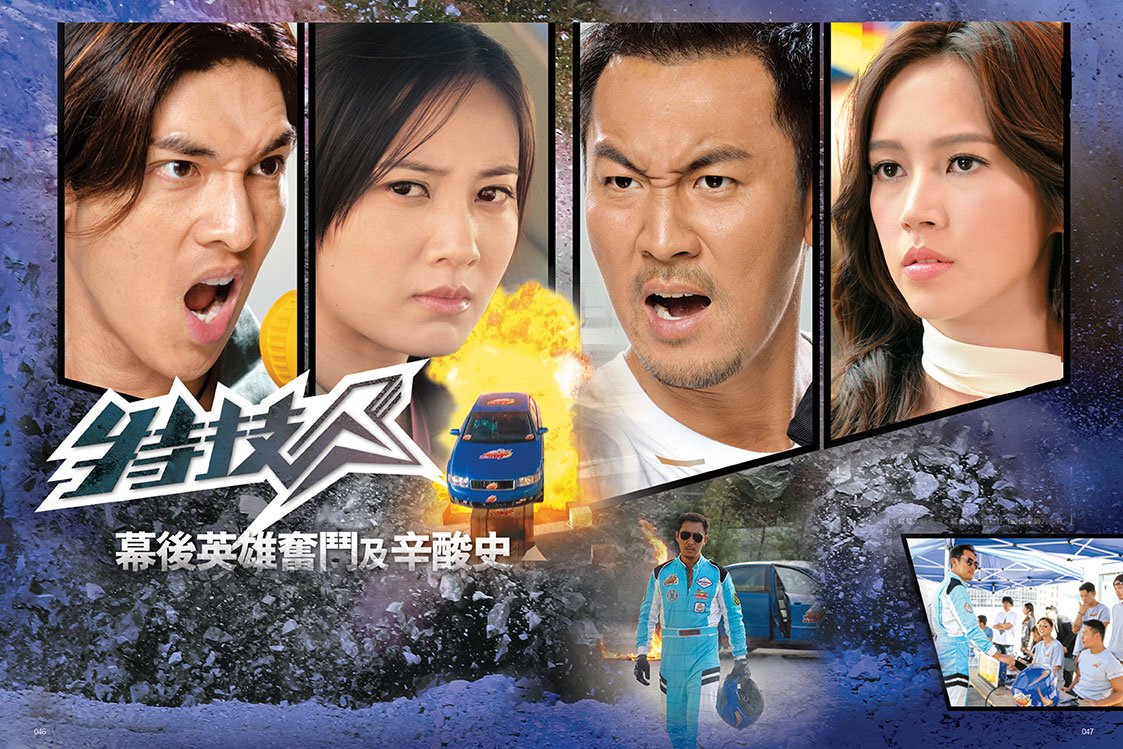 Shaun used to be a stunt man but due to an accident which was caused by him on a movie set and left one of his fellow team mate in a wheelchair permanently, he decided that being a stunt man is not for him. He changed profession and repaired cars instead. Rebecca who was under the same stunt team continued on leading he group making different movies but at the back of her mind, really want Shaun to come back and join them as she knows deep down, he really likes that type of role.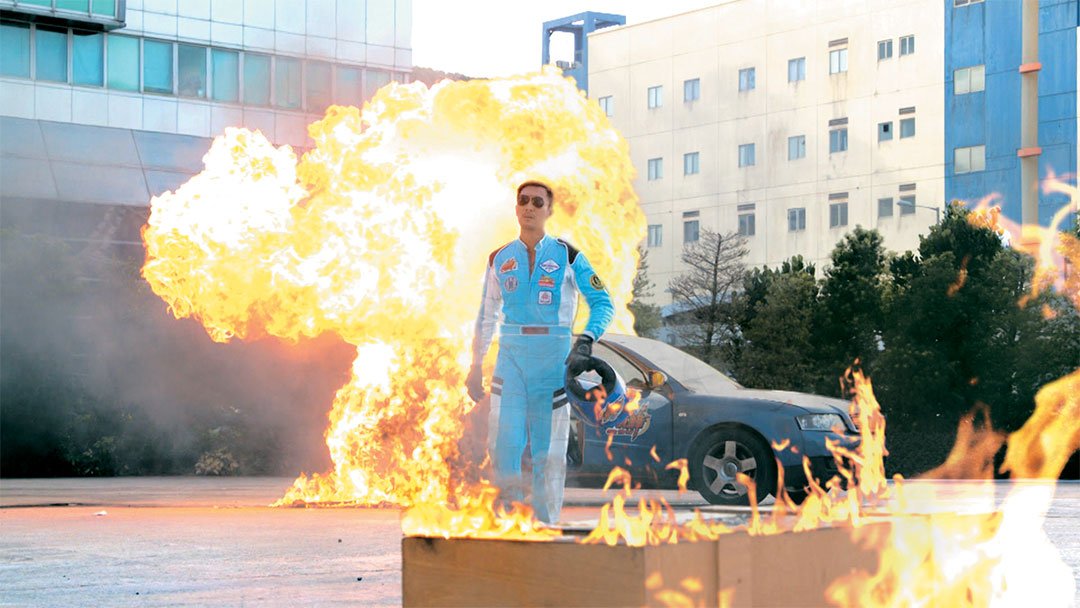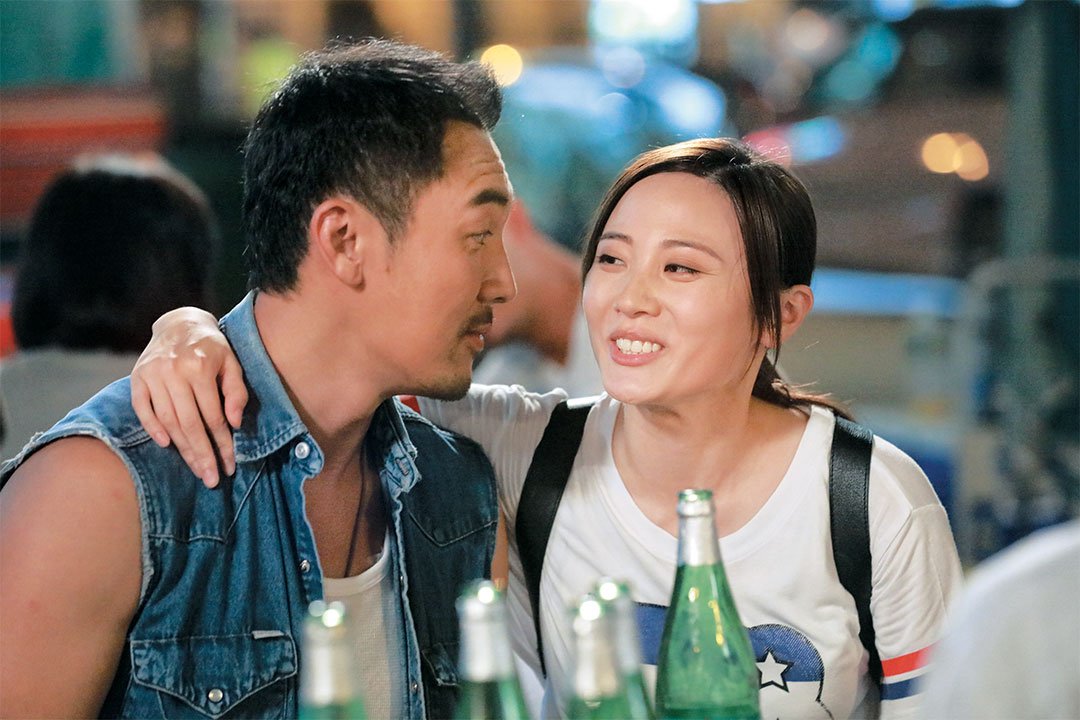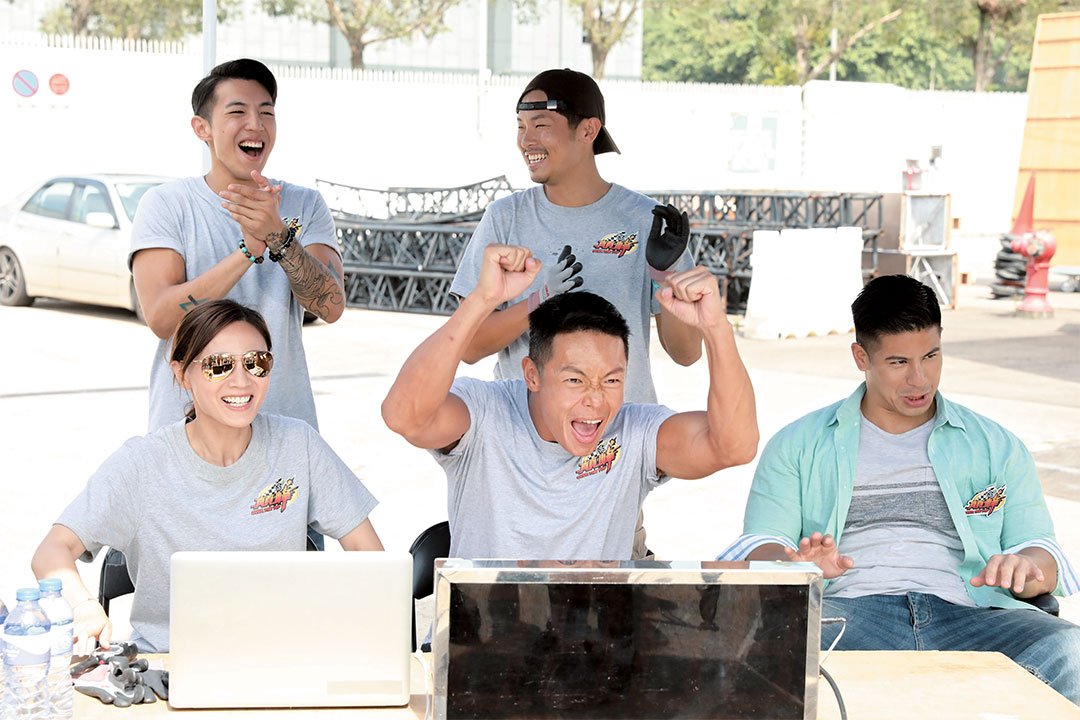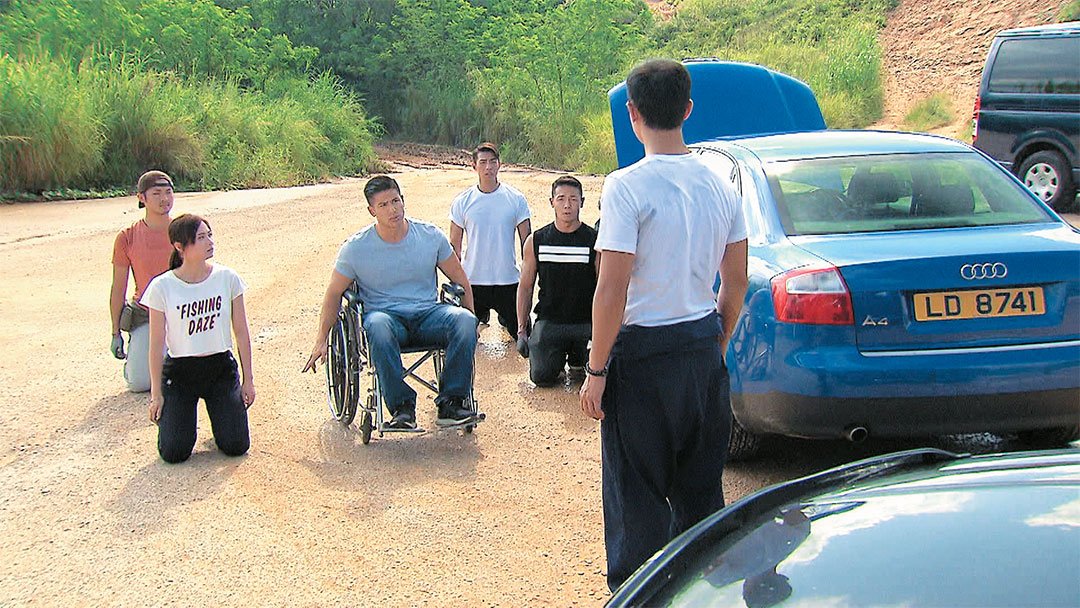 Kelvin Kwan plays a director who's work doesn't get appreciated in the beginning. He also doesn't get along with Shauna in the movie but eventually worked out their indifferences and even worked together on a difficult stunt that requires lots of time to practice and could be life threatening if not done properly. There were of course relationships between the 3 actors but like most series, the ending will have the 2 leads ending up together - or would they?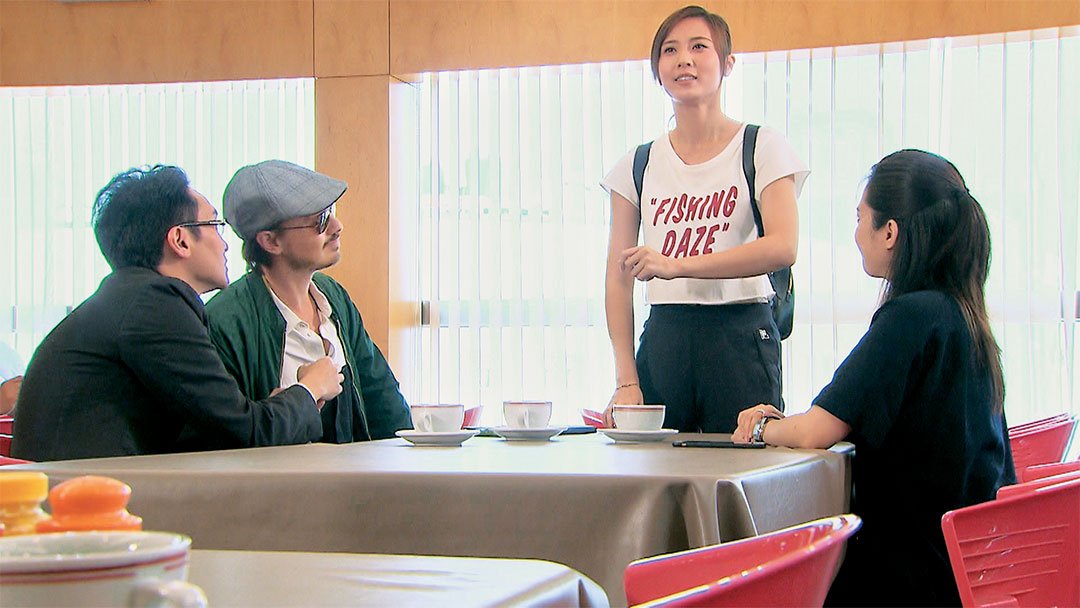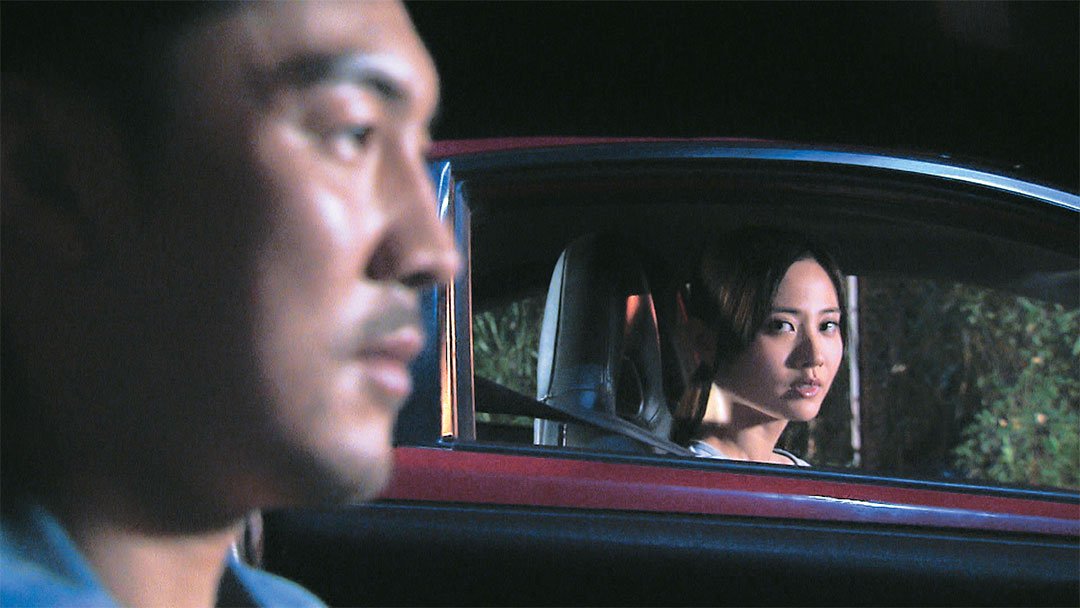 The whole series was very exciting due to the fact there was a lot of insight on how stunts are done behind and in front of the camera. There is a lot of preparation and every shot means another risk to the stunt man/woman on the day. The risk could be something small like a bruise to the more serious death. This occupation is not for the faint hearted and in the drama, you will see the ins and outs of this profession. Lastly, the sub theme song "Lonely" by Kayee was also the highlight of the series. The song flows well with the story and it always comes in at the right time. The tune was nice and smooth and was easy to follow. Although the cast of this series is not very strong but I highly recommend it with the effort they have put in and the theme of this series was definitely an interesting one.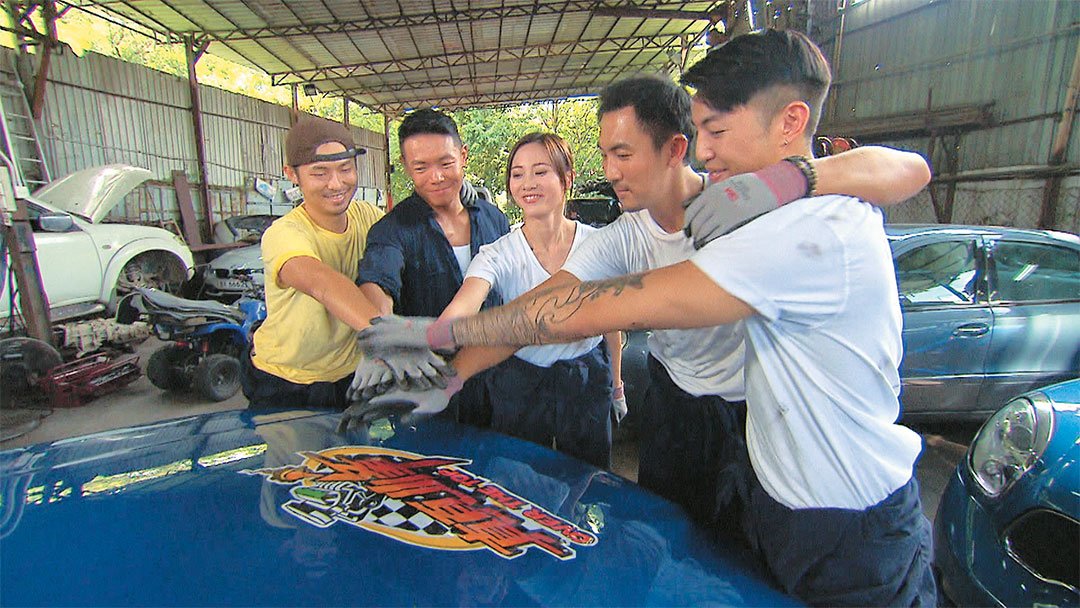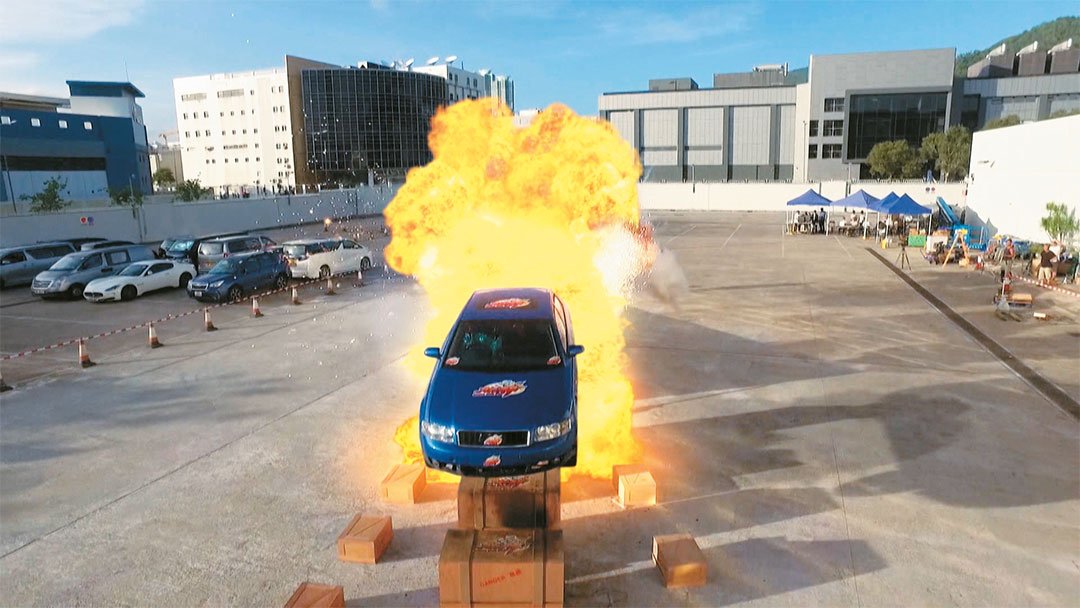 ---
大家好,上年看了一套不錯的電視劇叫做特技人,譚俊彥,朱晨麗 和關楚耀主演. 這套電視劇是圍繞做電視或電影特技人的生涯. 他們有做很多準備功夫,安排,連續等等的工作. 他們在鏡頭後的貢獻很多時大家都會忘記了. 譚俊彥和朱晨麗以前都是顛峰的飛車特技團隊. 關楚耀是扮演一個很有理想的導演. 因為一場意外讓譚俊彥放棄做特技人,轉做修理汽車. 朱晨麗繼續做特技人但心裡常常都想譚俊彥歸隊. 取了介紹特技人的生涯,當然有感情戲. 最後戲裏一首插曲 " Lonely" 非常好聽,大家可以留意. 這次的題材非常好,雖然演員不是大卡,但覺得可以值得追看.
---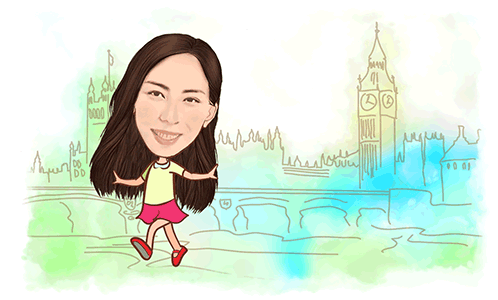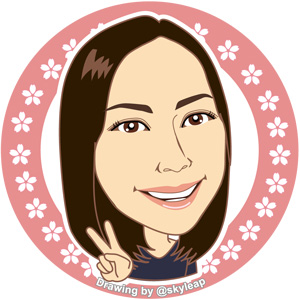 ---
Thanks for reading. If you like my post, please follow, comment and upvote me. There will be more exciting posts & destinations to come.
謝謝你們收看。 請你們繼續跟隨,留言和投我一票 . 我會分享更多遊記和其他有趣的 blog.
All photos & videos are taken by me & co in all my blogs/stories unless quoted. 每張相片和視頻都是我們自己拍的